While solo travel has been trending lately, group tours are also on the rise. Why? In the aftermath of travel restrictions, people are eager to go on trips and are ready for new experiences. The advantage of going on a group tour is that you don't need to debate your options. Your itinerary will be pre-made for you. All you need to do is show up and enjoy your vacation.
In this guide, we'll explain the basics of group travel for those going on their first group tour. And we've also got some European travel destination suggestions to get you started on your planning.
Who are group tours for?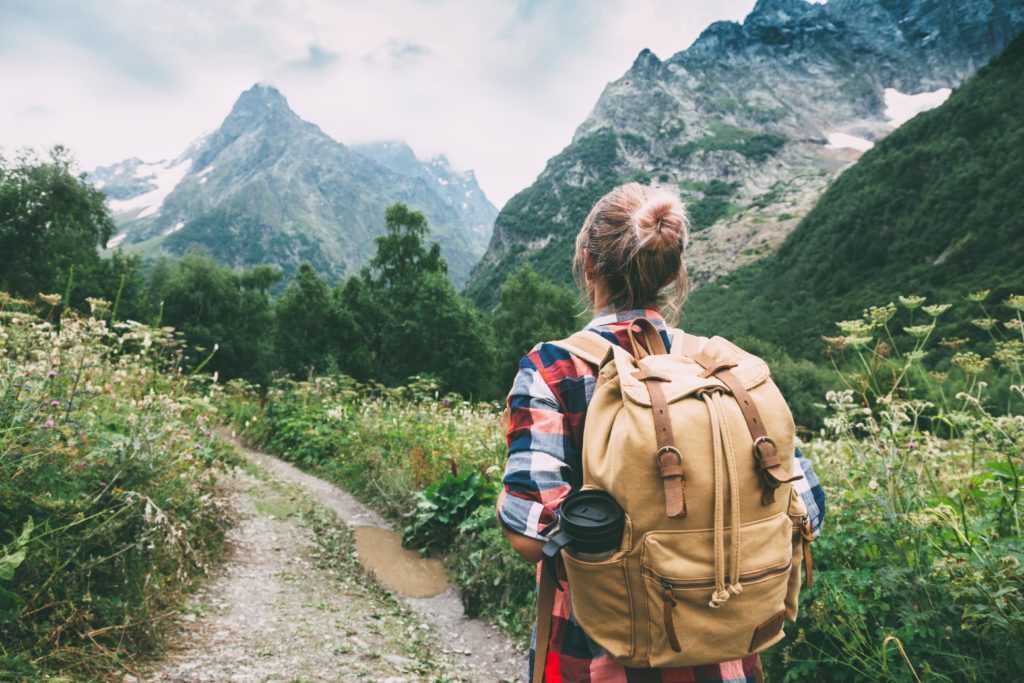 The short answer: everyone.
There's a stereotype that group travel is only for seniors. But the reality is that group tours come in all forms imaginable: adventure tours, youth tours, educational travel, family vacations, and the list goes on. Depending on what you're looking for, a tour exists for you. Even influencer-led groups are now widely available.
If you're ready for a group tour vacation, you need to decide whether you're looking for a slower or a faster-paced experience. Consider if you want to see more urban settings or enjoy the outdoors. The answers will help you choose a fitting tour to go on.
Another great aspect of group travel is that you can actually travel solo while enjoying the companionship of the group. You can also go on a group tour as a group.
What's included?
The short answer: almost everything except the airfare.
As a rule, your group travel package will include all your hotels, city transfers, and admission to sights and attractions. What you need to ask before booking is about the meals. Some tours include all meals; others include specific food experiences. Also, don't forget that most hotels will offer complimentary breakfasts.
Tours usually include free time and optional activities, which will cost extra, so set aside some money for when something interesting becomes available.
Because group travelers come from everywhere, airfare isn't included: you need to get tickets from your hometown to the first city of the tour and a return ticket. You can always try a flight search, but we suggest booking online with a travel agent. At ASAP Tickets, we've signed exclusive deals with top airlines allowing us to book the cheapest tickets for you. The catch: we can't post these prices online.
So, once you know which tour you're going on and when, submit your itinerary and see if one of our agents can help you find a cheap flight.
Where can I go from the US?
The short answer: almost everywhere.
There are group tours available for most tourist locations. If you want to go somewhere and no tours are available there, you can always suggest it to a tour operator. They'll happily offer the experience if they find enough people who want to join.
With spring here and summer fast approaching, Europe can be of your best travel destinations. The weather is good, the cities look even prettier with all the greenery, and there are many direct flights from US cities to European capitals.
We won't mention specific tour operators here, but some of our favorite group travel destinations include:
The Balkans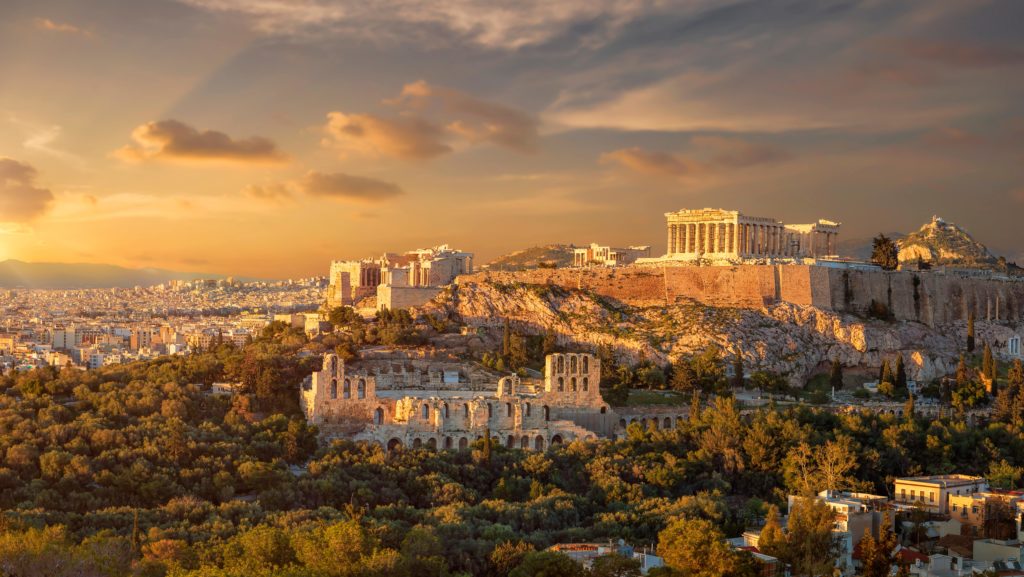 Discover the likes of Serbia, Croatia, Montenegro, Bulgaria, Macedonia, Albania, and Greece. While the area is united by the Balkan Mountains, it's a kaleidoscope of cultures and experiences. Croatia and Montenegro's Adriatic coast is nothing like Serbia. Even Croatia has an "Italian" part called Istria, which differs from the country's other regions. There are many different tours; you just need to choose the one that fits your budget and timeframe. Because of the great choice of flights, most tours start in Athens, so you'll have plenty of affordable flight options.
Ireland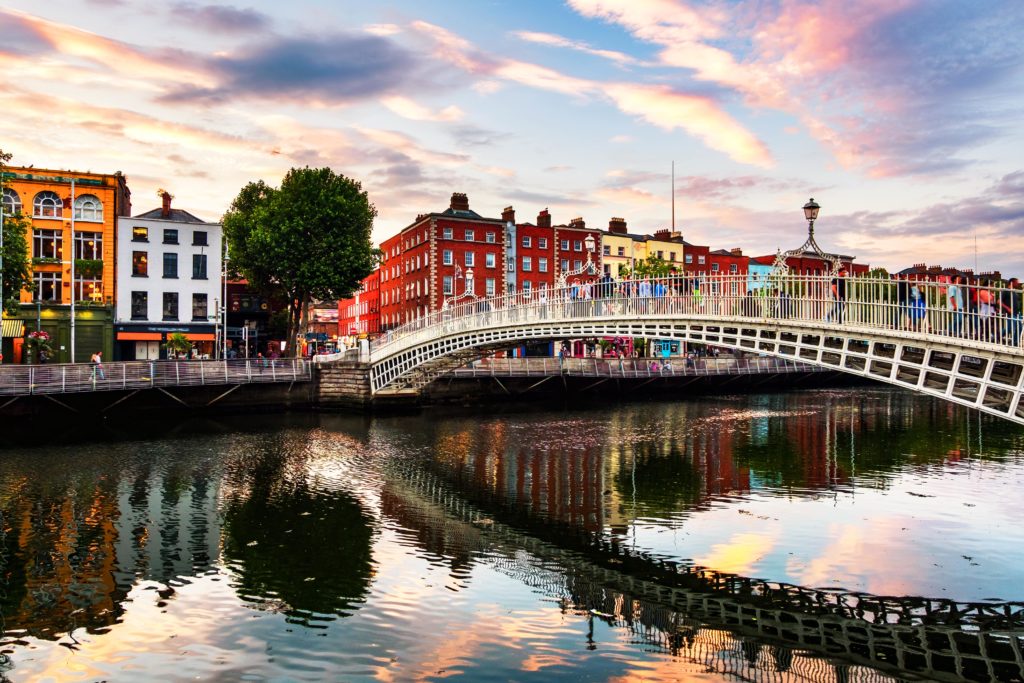 See the beautiful Irish landscape, enjoy Ireland's cozy cities, and learn about the culture. There are tours catered to more outdoor activities and adventure, as well as family tours that go at a slower pace. Some will take 5-7 days to explore Ireland's Southwest or take you on an adventure in the North. Others will take you on the Wild Atlantic Way. If you have 15 days to spare, you could join a tour that covers most of Ireland. Tours start in Dublin, so you'll have many flight options.
Italy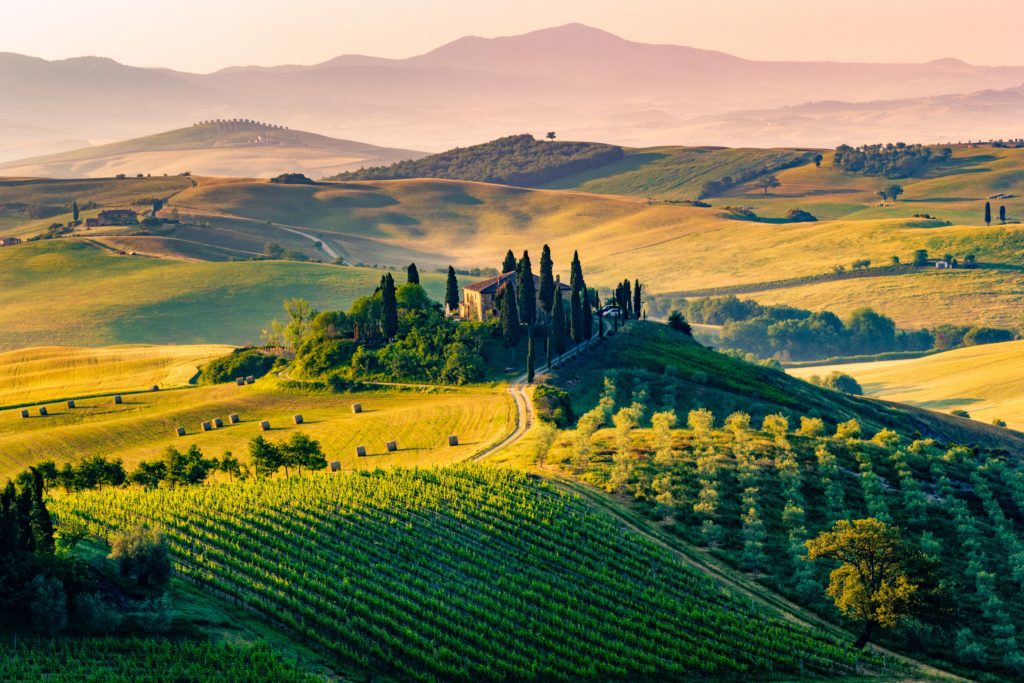 Nothing compares to exploring everything Italy has to offer — historical Rome, the Art of Florence, the Venetian canals, the Tuscan wineries, and we haven't even started on Southern Italy. When it comes to Italy, tours come in many different flavors…did we mention the food? Most Italian tours will begin in Rome, one of the most accessible cities to fly to from the US.
France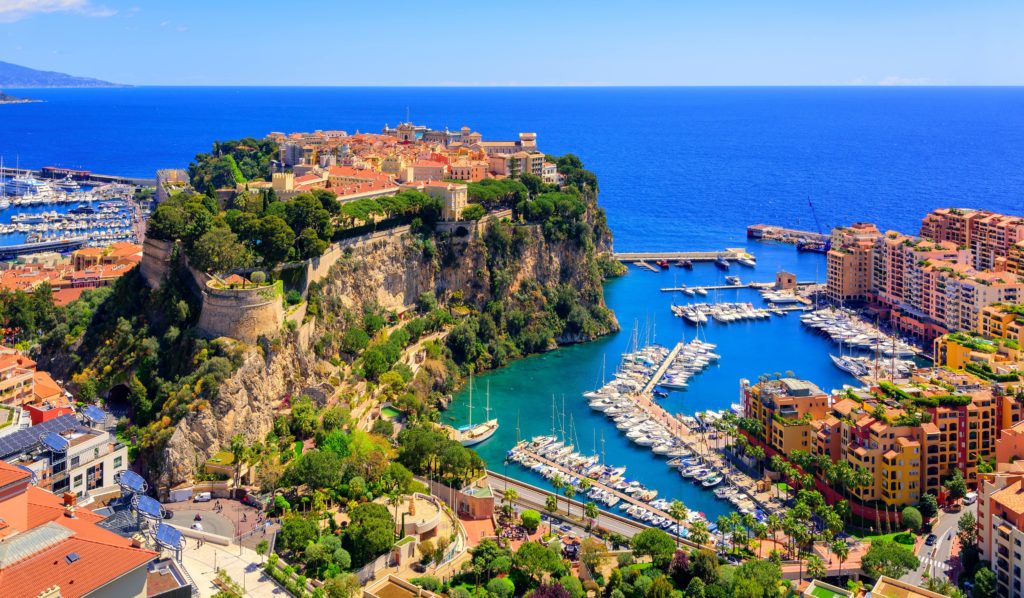 Another classic group tour destination offering many choices. Choose between traveling through France's mountains and vineyards, exploring the French Riviera with Monte Carlo and Monaco, Nice, and the Antibes, or visiting the Chateaux in Southern France. France has plenty of urban cities to enjoy and much nature to take in. Depending on your chosen tour, you'll need to fly to Paris or Nice.
European Adventure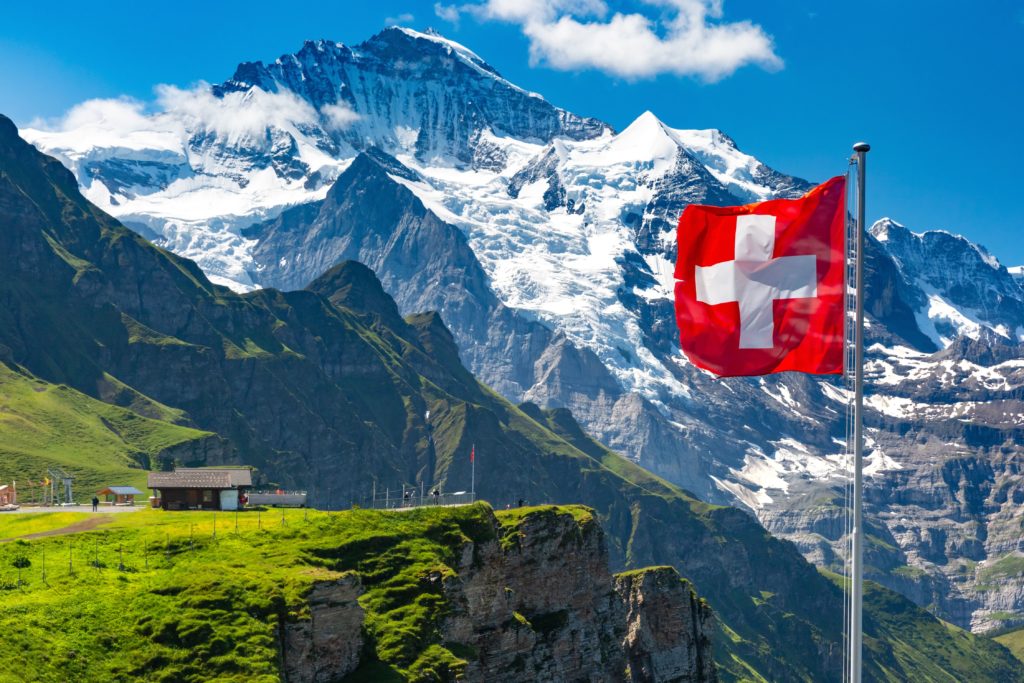 If you have at least 10 days for your vacation, you could go on a European group tour and explore many European countries. Some tours will take you to Germany, the Netherlands, France, and the Swiss Alps. More extended travel can fit in Italy, France, Slovenia, Poland, and Switzerland. Like with our other suggestions, there are numerous options; you only need to decide what you're curious to see and how much time you have. Most of these longer group tours will ask that you fly to London. The more extensive ones will also include the UK in their itinerary.
---
These are some of our favorite destinations for group travel, but you may want to try something different such as a tour of Eastern Europe or the Baltic states. So, choose your group tour and call our agents at +18443007983 to get the cheapest flight tickets.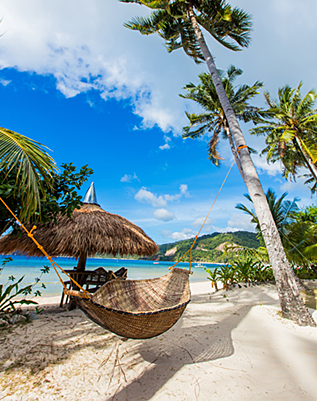 Get it right to your inbox by subscribing to ASAP Tickets weekly emails featuring the hottest flight deals from US to the .
Massive savings • Unsubscribe at any time.
You were sucessfully subscribed
Please check your inbox to confirm the subscription