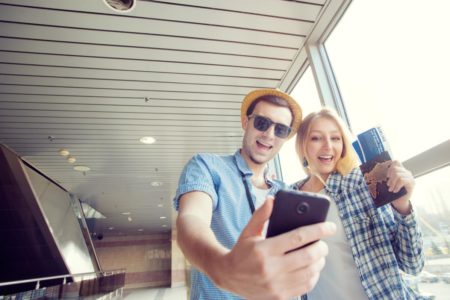 If you would like a worry-free vacation, don't worry – it's not impossible! There is a lot of pressure to plan a perfect vacation, especially if you can only go once a year. But vacations shouldn't be stressful, so we've made a list of some...
READ MORE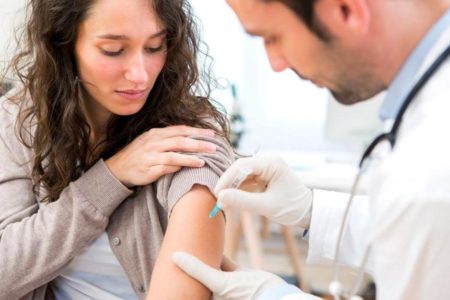 So you've booked your flight, bought travel insurance, and written your packing list. Are you forgetting something, perhaps your travel vaccinations?   Thinking about the joy of getting jabbed is probably not the first thing on your mind right now. Or ever.   Travel immunizations...
READ MORE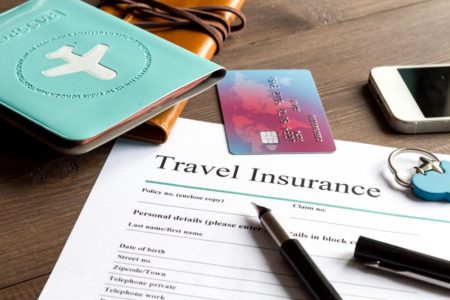 Looking for travel insurance tips and hints for your next vacation? You've come to the right place! Travel insurance tip #1, "if you can't afford travel insurance, you can't afford to travel". This old saying seems pretty clever, but it's not always a hard and...
READ MORE