A trip from the US to Africa seems quite challenging at first glance as it may be a long flight or include long layovers. This might discourage you and stop you from finding the cheapest plane tickets to Africa. However, there is an easy solution to your problem! We have created this useful guide to help you find the cheapest flights to Africa.
We can find the cheapest flights with the best connections and the best in-flight comfort. Once you've arrived, get ready to embrace the famous expression "TIA" – This Is Africa. This basically means – expect the unexpected! Africa is so stunning, it will surprise you, and make you fall in love with it. (Especially the African street food)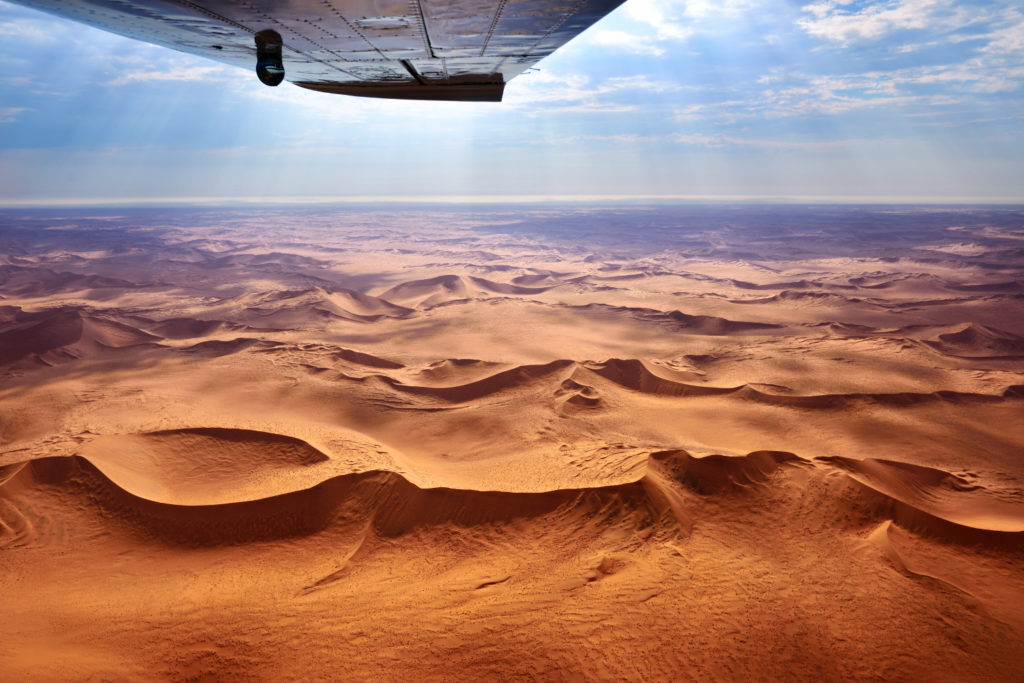 ASAP Tickets has over 15 years of experience in international air travel. Our expert travel agents work hard to find cheap flights to Africa. Whether you are going to West or East Africa, Central, or South, we will ensure you get the lowest airfares to Africa. The following premium airlines will provide you with everything! These airlines really make the long-haul flight an enjoyable experience.
Top Airlines & Cheap Airfares to Africa
This airline needs no introduction because they have been awarded as the World's Best Airline many times. Emirates is well known for operating one of the youngest fleets in the world (6.2 years). Their onboard services are exquisite, they offer:
live TV
free WiFi
laptop outlet
toothbrush
socks
cell phone use
pillows
blankets
toothpaste
eye mask
complimentary accommodation service for forced layovers 8-24hrs
South African Airways is the flag carrier and largest airline of South Africa. The airline flies to 56 destinations worldwide, in 26 countries. It is one of the few airlines that offer services to all six inhabited continents. Thanks to their on-demand in-flight entertainment system, boredom is not an option! There are over 100 movies to enjoy, up to 100 TV features including series, comedy and kids programs. If that's not enough, there are also 170 albums, 14 radio channels, and 15 games. SAA also offers a selection of high-quality, internationally inspired dishes. Award-winning South African wines are complimentary and complementary to your meal! Most importantly, SAA's fares to Africa are really worth your attention.Here you can find cheap flights to Africa with South African Airways.
A leader for almost 70 years, it is Africa's largest and most profitable airline – with awards to prove it! It flies to more destinations in Africa than any other airline. Their onboard services include complimentary drinks, blankets, pillows and amenity kits. Last, but not least, EA offers complimentary accommodation for certain passengers.
1. Those with forced layers of 8-24 hours in Addis Ababa.
2. Those coming from cities with no morning arrival at Washington Dulles International Airport.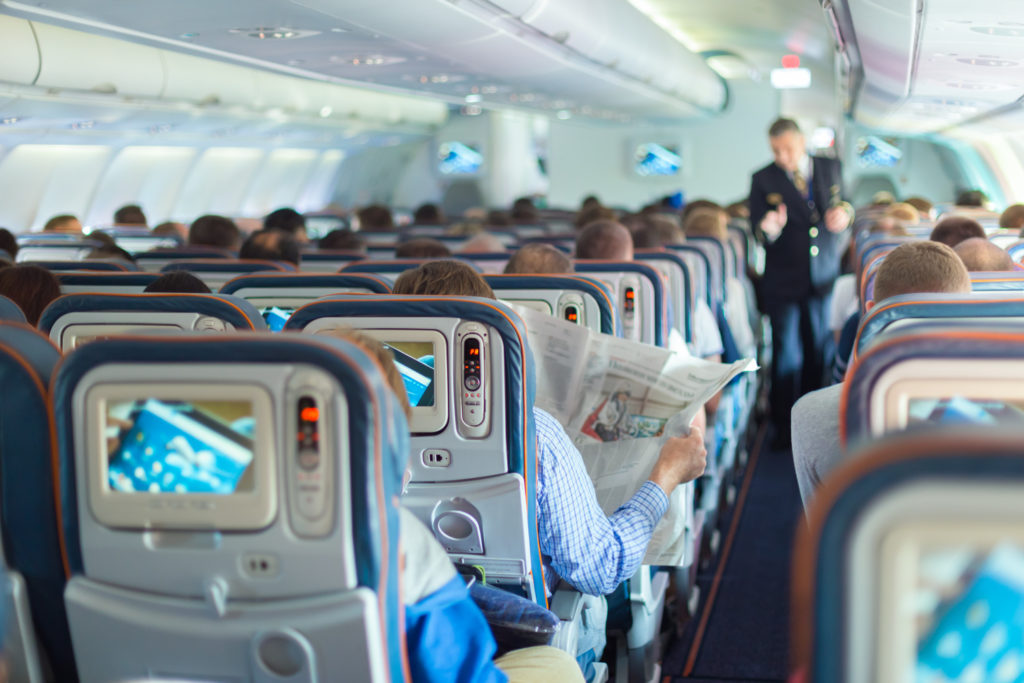 Get impressed by Qatar Airways' onboard service and book your
cheap flights to Africa.
 On Qatar Airways' youngest and most modern fleets you will find:
laptop outlet
USB sockets
telephone
hot towels
WiFi
pillows
blankets
amenity kit
complimentary city tours
complimentary hotel for forced layovers 8-24hrs
discounted hotel for 8-48hr layover
possible free visa
The national flag carrier airline of Turkey. It operates to 290 destinations in Europe, Asia, Africa, and the Americas. Turkish Airlines is the fourth-largest carrier in the world by the number of destinations. Turkish Airlines flies to 115 countries, more than any other airline. Of course, they also offer cheap flights to Africa. Turkish Airlines' award-winning service will make your flight a
truly
 special experience. Here's a sneak peek to begin with:
Individual touch-screens that can send and receive text messages and e-mails.

Flight Camera – footage of takeoff and landing from cameras mounted on the front and back of the

airplane

.
The flag carrier and largest airline of Belgium. Brussels Airlines connects US and Africa through their hub in Brussels.
It operates flights to Côte d'Ivoire,
Ghana
, Uganda,
Kenya
,
Nigeria
, Liberia, Cameroon, Congo and many other African destinations
. Their onboard services will make your flight to Africa relaxing and enjoyable. Their amazing in-flight system has one of the largest touch screens in economy class. The ergonomic seats have an adjustable leather headrest & generous leg space. Food & beverages include a choice of hot meals with a fresh salad and dessert. Complimentary drinks are available throughout the flight, and there is even ice cream! Find your 
cheap plane tickets to Africa with Brussels Airlines
here.
Go on and start planning your trip to Africa right away & stay tuned for more travel tips from 
ASAP Tickets
 team!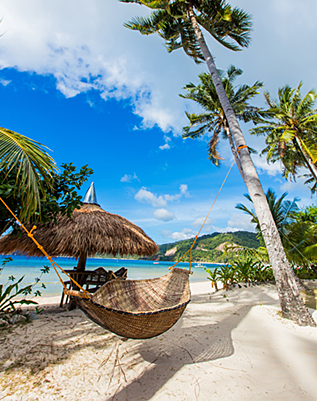 Get it right to your inbox by subscribing to ASAP Tickets weekly emails featuring the hottest flight deals from US to the .
Massive savings • Unsubscribe at any time.
You were sucessfully subscribed
Please check your inbox to confirm the subscription