Plan a trip to Uganda
Chicago
Los Angeles
Boston
Washington
New York
Dallas
Houston
Amsterdam
Brussels
Zurich
Istanbul
Doha
Dubai
Addis Ababa
Fly to Uganda with a stop over in Europe, the Middle East or Africa
Moyo
Atiak
Gulu
Moroto
Sororti
Mbale
Jinija
Mbarara
Entebbe
Flights to Uganda

Brussels stop over

Addis Ababa stop over

Brussels stop over

Istanbul stop over

Doha stop over

Dubai stop over
Cheapest & Most Expensive Time to Fly to Uganda
February – April &
September – November
June – August &
December – January
Download the airline app to check in online and then get a mobile boarding pass.
Airlines With the Lowest Fares
Order before departure (hours)






Order hours before departure



Order hours before departure
Two checked bags
(max. 23kg),
one carry-on bag
, plus
one personal item
for free.
Choose
Premium Economy
to get more leg room and of course access to extra snacks and drinks.
Interesting Facts About Uganda
Uganda was referred as "The Pearl of Africa" by Winston Churchill.
Uganda is home to a large population of mountain gorillas.
Uganda's favorite sport is soccer, of course!
Uganda has some of the best bananas, pineapples, and avocados in the world.
Surprisingly, pan-fried grasshoppers are a treat in Uganda.
Uganda is the youngest country in the world because 50% of the population is under the age of fourteen.
Top Things to Do & See in Uganda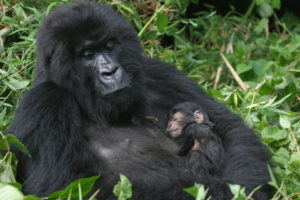 Bwindi Impenetrable National Park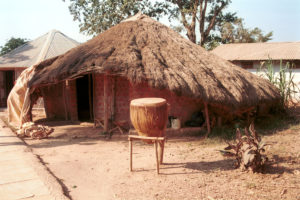 Kasubi Tombs
Kazinga channel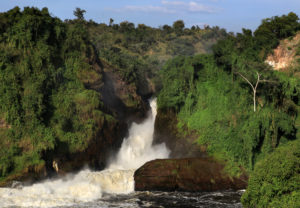 Murchison Falls National Park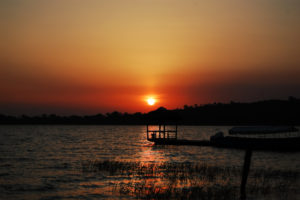 Lake Victoria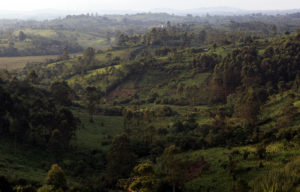 Kibale National Park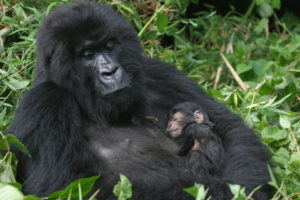 Bwindi Impenetrable National Park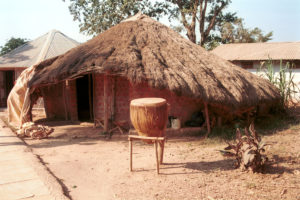 Kasubi Tombs
Kazinga channel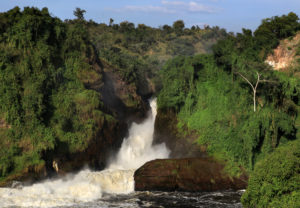 Murchison Falls National Park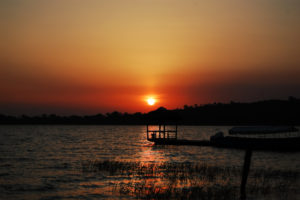 Lake Victoria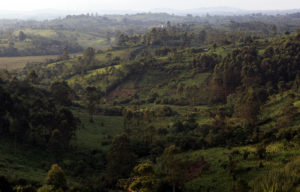 Kibale National Park
Book Cheap Flights to Uganda
ASAP Tickets travel agents have access to cheap fares to Uganda