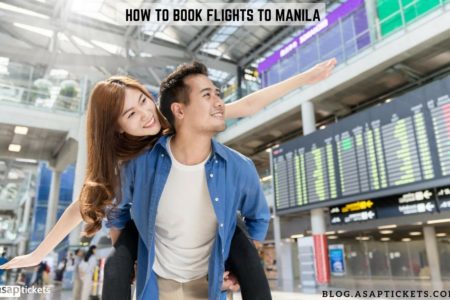 How to book flights to Manila If you are wondering how to book flights to Manila, you've come to the right place! Our ASAP Tickets cheap travel blog is all about travel tips to help you find the best flight deals, and much more. Searching...
READ MORE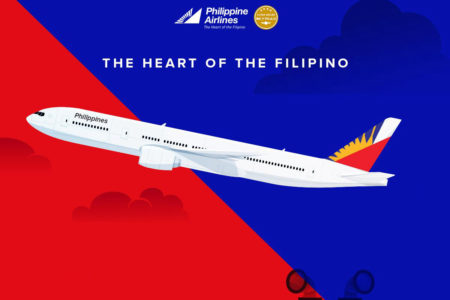 Find out more about the 4-Star airline Philippine Airlines and why you should fly with Philippine Airlines to Manila and the Philippines. Our visually stunning infographic will tell you all you need to know about flying with Philippine Airlines, check it out now!
READ MORE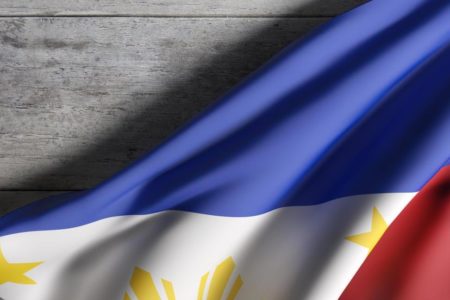 Success is no accident. Hard work and persistence invested in a certain area brings a generous harvest. An extra bonus is the appreciation of business partners, who value your efforts and dedication.   For many years ASAP Tickets has been a trusted partner of Philippine...
READ MORE