The holiday season is approaching, and for many, that means reuniting with loved ones and exploring new festive destinations. To make your Christmas travel dreams come true without breaking the bank, ASAP Tickets has curated a list of the top 5 Christmas airlines. These airlines offer enchanting destinations and fantastic value for money, ensuring you can celebrate the most wonderful time of the year without worry.
1. Philippine Airlines (PAL):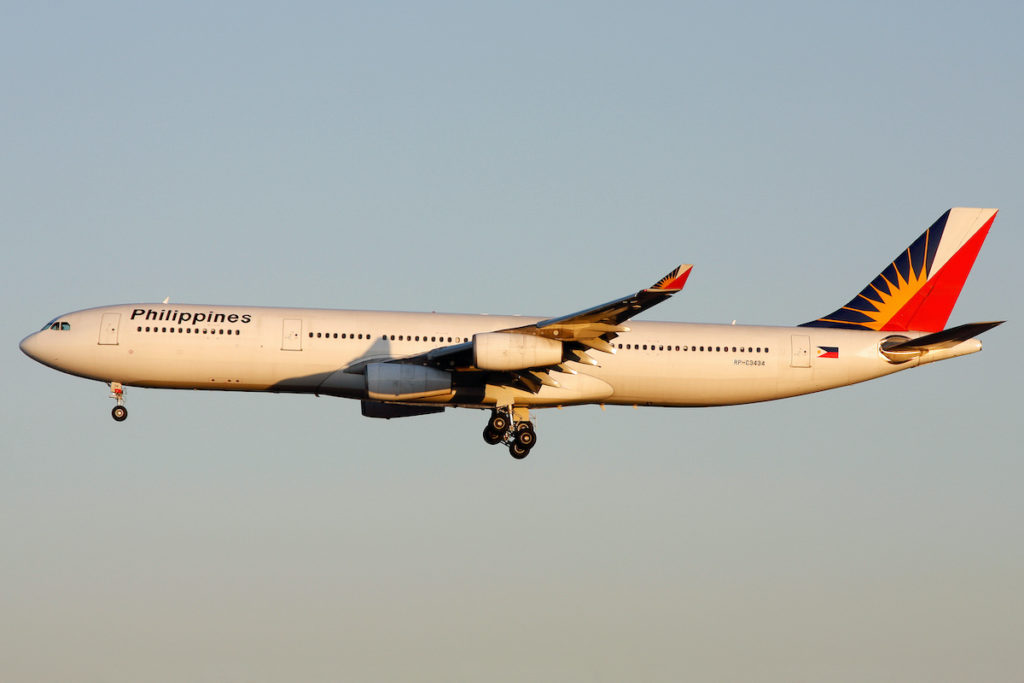 Destinations: Philippine Airlines's extensive network connects you to the Philippines and other key destinations across Asia, Oceania, and North America.
Why PAL: Known for their warm Filipino hospitality and exceptional 5-star service, PAL makes your Christmas journey feel like home, even when you're far away.
Savings with ASAP Tickets: Booking with ASAP Tickets means you get the best fares, securing your spot on PAL's Christmas flights while saving money for holiday shopping. In addition, find our blog, Why Choose PAL for Your Christmas Flights & ASAP Tickets for Festive Savings, for more details.
2. United Airlines: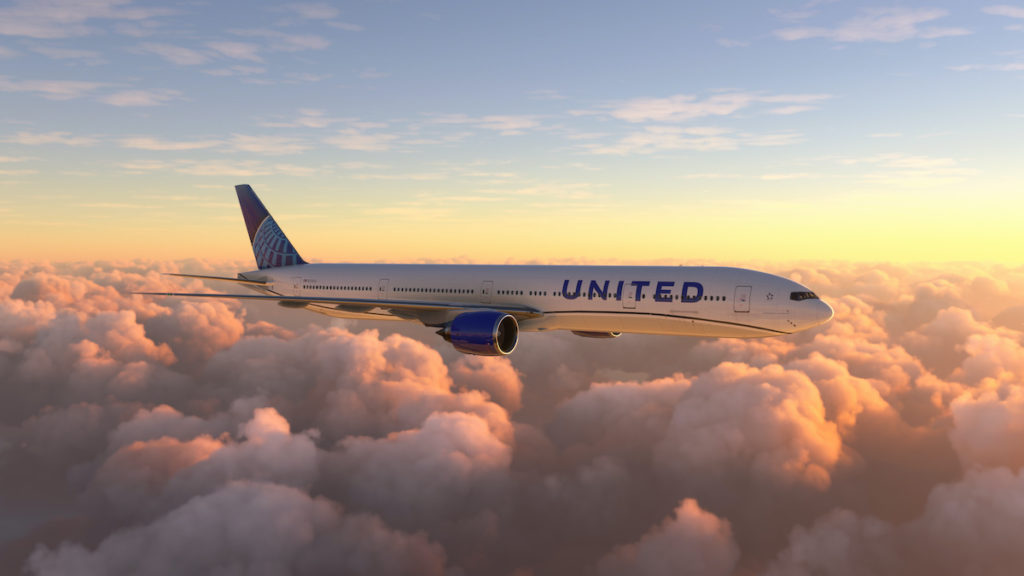 Destinations: United Airlines offers a vast network across North America, Europe, Asia, and beyond.
Why United: Renowned for its reliability and exceptional in-flight experience, United Airlines ensures your Christmas travels are smooth and enjoyable.
Savings with ASAP Tickets: Expert agents can secure exclusive deals on United Airlines Christmas flights, ensuring you spend less on your journey. Furthermore, you can find more info about where United Airlines fly in our blog, United Airlines Flights in 2023 
3. Qatar Airways: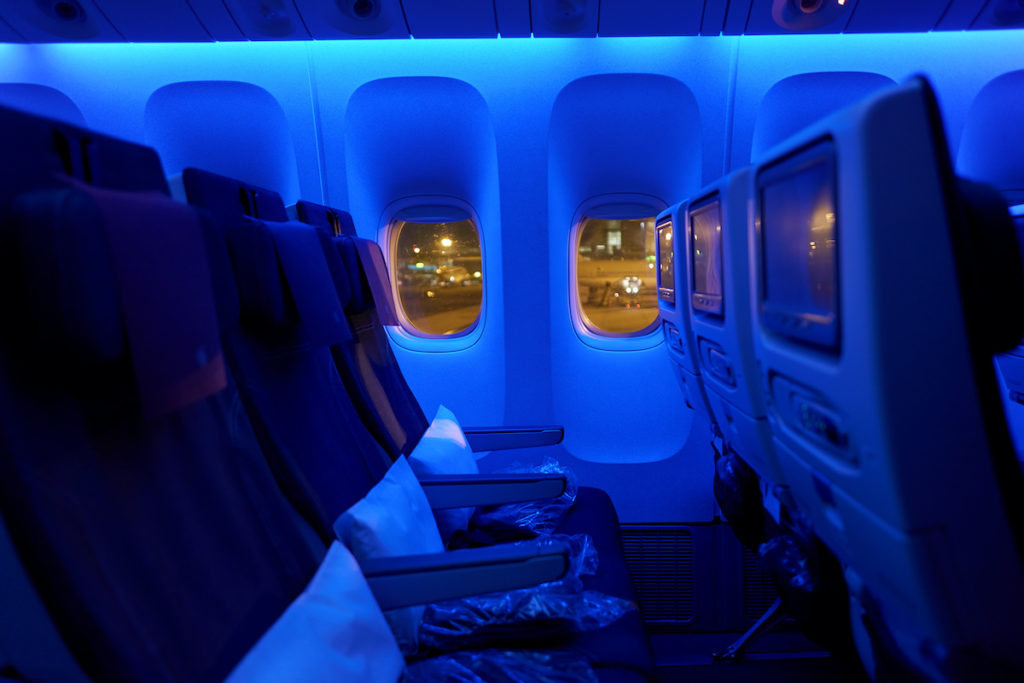 Destinations: Qatar Airways connects you to more than 160 destinations worldwide, including their hub in Doha.
Why Qatar Airways: Known for its luxury and excellence, Qatar Airways provides a premium travel experience, making your Christmas travels truly exceptional.
Savings with ASAP Tickets: With ASAP Tickets, you can access exclusive flight deals for Qatar Airways, ensuring you enjoy top-notch service without a premium price tag. In case you are wondering when to book your holiday flights, check out our blog, When is the Best Time to Book Flights for Christmas?
4. Singapore Airlines: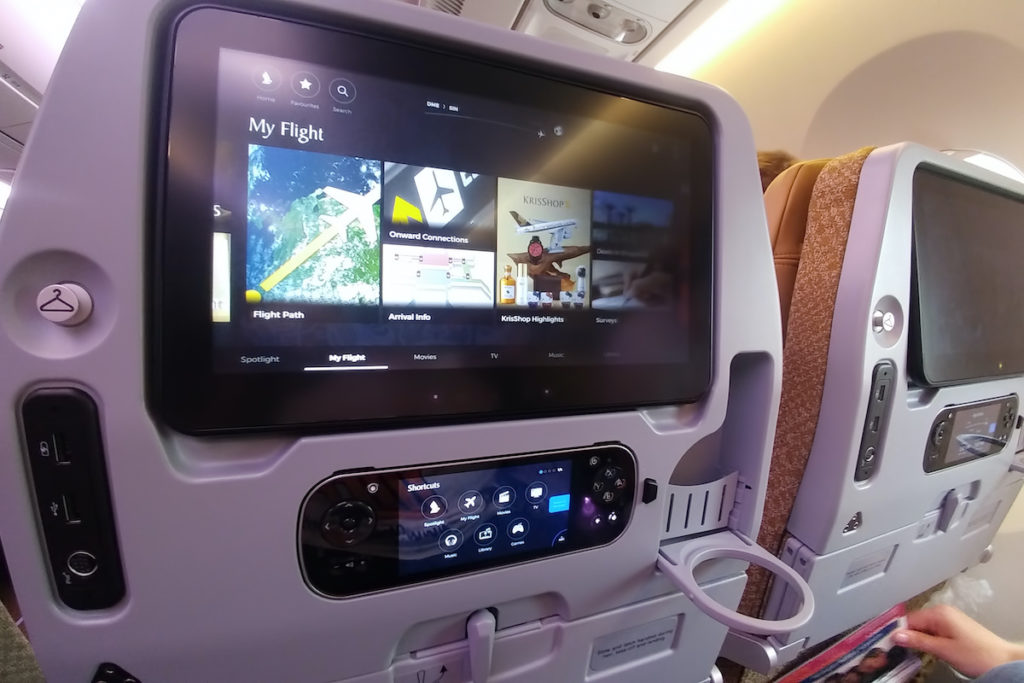 Destinations: Singapore Airlines' vast network spans the globe, including multiple destinations in Asia, Europe, and the Americas.
Why Singapore Airlines: With its renowned service and modern amenities, Singapore Airlines offers the perfect balance of luxury and affordability for your Christmas trip.
Savings with ASAP Tickets: ASAP Tickets can find you budget-friendly Christmas flight deals with Singapore Airlines, making your journey enjoyable and cost-effective.
5. Air France: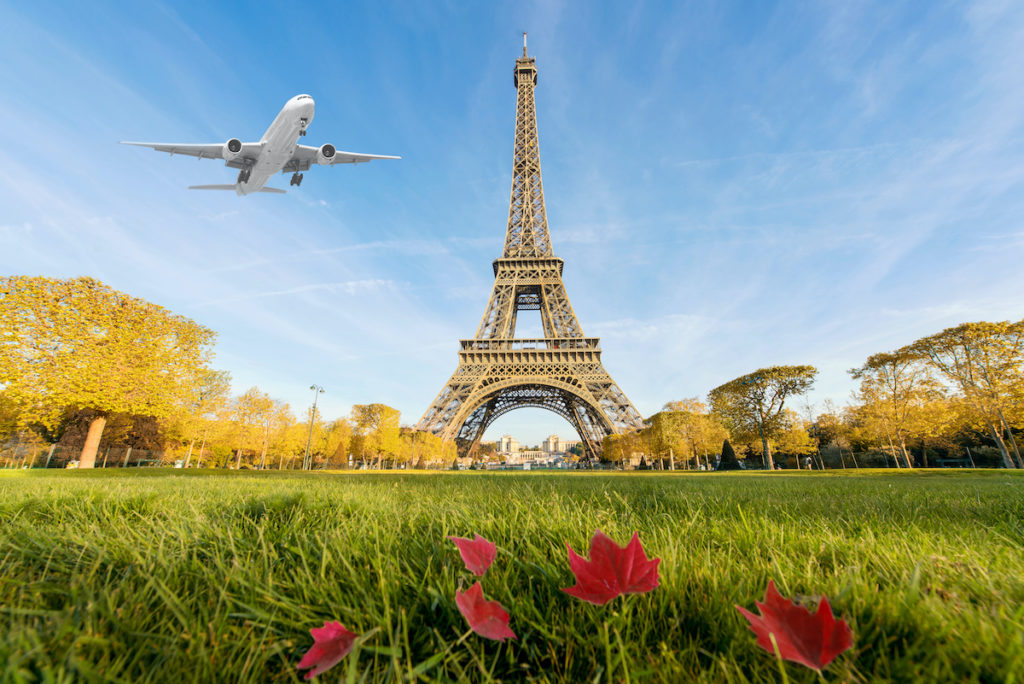 Destinations: Air France offers connections throughout Europe, the Americas, Asia, and Africa.
Why Air France: With its rich history and exceptional in-flight service, Air France ensures a memorable and comfortable Christmas journey.
Savings with ASAP Tickets: Booking with ASAP Tickets can help you secure the best Christmas flight deals with Air France, making your holiday travel both elegant and affordable. Furthermore, if Paris is on your list this Christmas, find our blog, Paris on a Budget: Essential Tips for an Affordable Trip to the City of Lights.
Conclusion:

Embark on an unforgettable journey with ASAP Tickets' top 5 Christmas airlines this Christmas. Whether heading to the Philippines with PAL, exploring the world with United, indulging in luxury with Qatar Airways, experiencing the best of Asia with Singapore Airlines, or savoring European charm with Air France, you're in for a delightful holiday season. Let ASAP Tickets' expert agents find you the best deals by calling 844-300-7983 toll-free and celebrate Christmas with style and savings. Book your Christmas flights today and unwrap the gift of affordable holiday travel!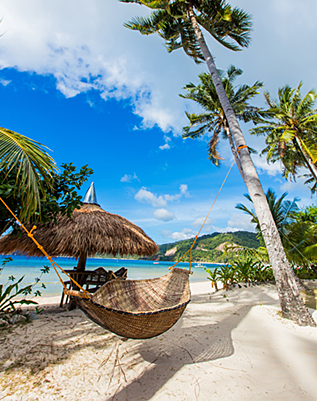 Get it right to your inbox by subscribing to ASAP Tickets weekly emails featuring the hottest flight deals from US to the .
Massive savings • Unsubscribe at any time.
You were sucessfully subscribed
Please check your inbox to confirm the subscription