Christmas and New Year are two of the busiest holidays. Families go on vacation, and students come home from their studies abroad. That's why ASAP Ticket's experts have been busy collecting data to guide you on the best time to book flights for Christmas.
How Travel Changes During Christmas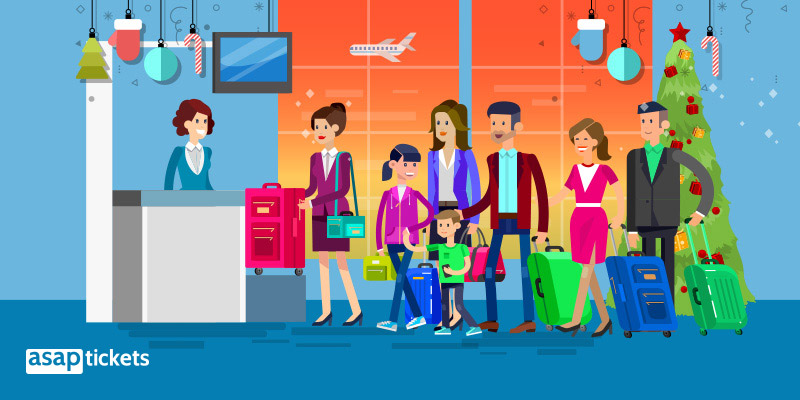 Christmas and New Year are peak holidays
These flights will always be more expensive than other flights – it doesn't matter how early you book, they will always cost more
The cheapest holiday fares sell out fast – months in advance
Flight prices change every minute
A lot of people are traveling – you need to get to the airport earlier than usual
Airlines offer special holiday meals on the plane during Christmas, and flight attendants might even surprise you with complimentary gifts, like a glass of champagne, special holiday kits for kids, surprise Santa visits, and so on
Why Book Christmas Flights Now?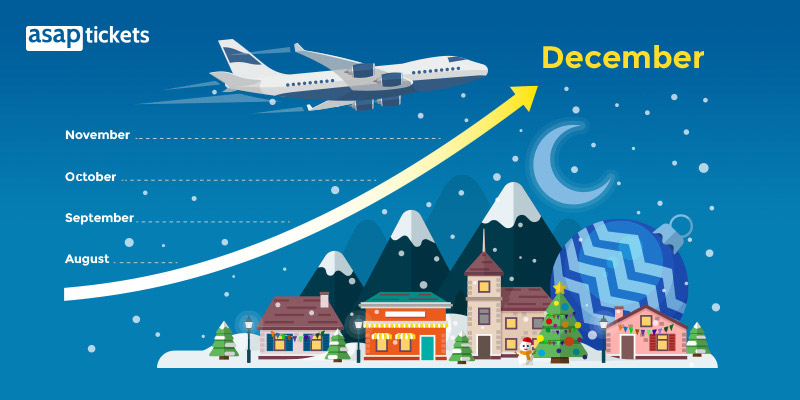 Flights around Christmas and New Year are pretty expensive. According to ASAP Tickets experts, Holiday fares continue to rise until one week after the New Year.
How much do last-minute Christmas flights cost?
If a ticket for a Christmas flight were available in August for $500, the same flight would cost you almost twice as much if you buy in December. This is the main reason you should book your Christmas flight NOW. Early November is still a good month to get cheap Christmas flights. You will get your tickets almost two months in advance, which gives you peace of mind. Furthermore, you can read our blog, Christmas in Europe: Beautiful Destinations for Winter 2023, for inspiration!
Best Travel Dates for Christmas Flights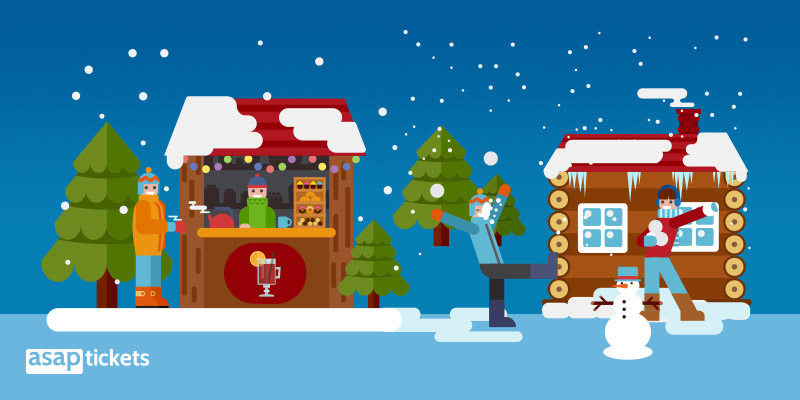 One to two weeks before Christmas

After Christmas

 (December 27 to December 30)

One week after New Year

 (January 9 )
When you're traveling to a popular place at a popular time, it's even more important to book early. Fly when no one else wants to. If everyone is flying out on Christmas week, book your flight one week before or a week after the peak travel dates. This way, you will be able to find cheaper deals.
Cheapest Time to Plan New Year Flights
If you're planning to fly home for New Year or celebrate the holiday abroad, you should book your flight when the Christmas fares are low. Look for travel dates after Christmas and shortly before December 31. You might find the best round-trip fares if you fly out between December 27 and December 29 and fly back after January 2.
Last-Minute Christmas Flight Deals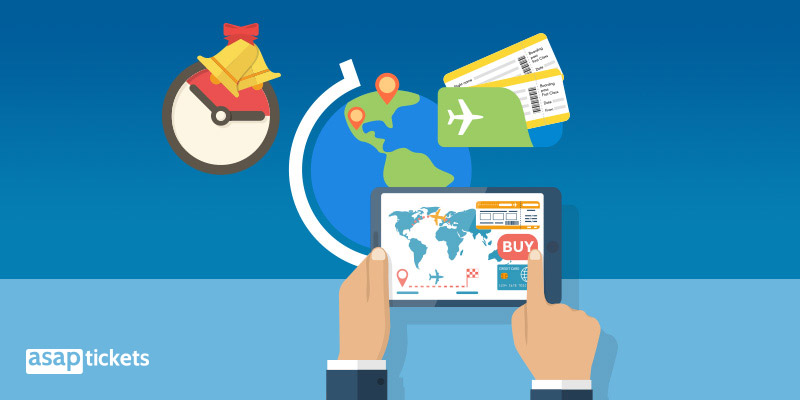 Last-minute deals are more of a low-season thing. Airlines drop prices so much because they don't want their planes to be left half-full. As you may suspect, Christmas and New Year flights don't fall into this category.
The only last-minute Christmas deal you can get is if someone cancels their tickets shortly before their trip. But that's not something you can rely on. So, book in advance if you don't want to buy a ticket that costs three times as much!
What to do if you really need a last-minute flight?
Will there be any flights left? Yes. Dozens of airlines operate flights to a particular destination, especially from the main airports like JFK, LAX, and SFO. If you're traveling from a smaller airport, most of the flights will be booked, but there might still be tickets available on some flights. However, these last-minute tickets are far more expensive.
Airlines with the Lowest Christmas Fares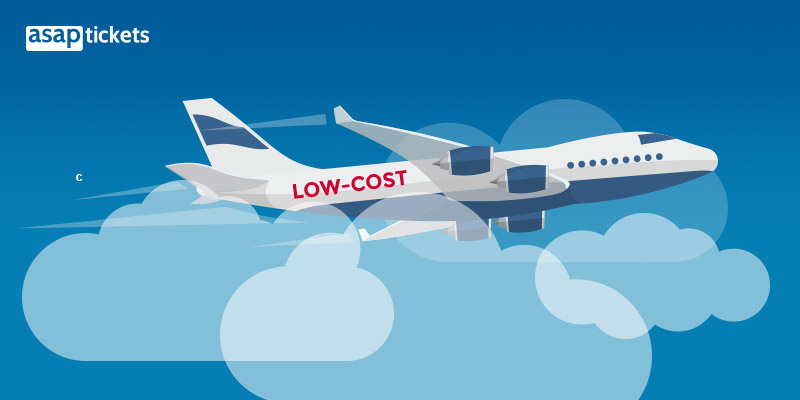 Airlines charge different fares for flights to different destinations. But, in general, the following six airlines have some of the best-priced flight deals for Christmas. So, to get the cheapest Christmas flight, consider flying with one of these airlines:
Christmas and New Year are the most celebrated holidays in the world. Which means they're peak times for travel. So, what should you remember? Flights will cost more, and booking in advance is even more critical. But, if you put aside the rush and the crowded airports, it's the most wonderful time to travel. Find out 5 ways to book cheap flights here!
Call us today at 800-300-7983 to book your holiday flights before the prices go up too much! Our expert travel agents can find the best deals for the best holiday season yet!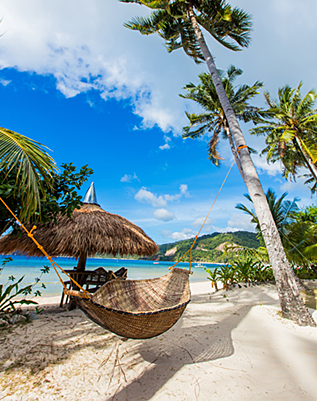 Get it right to your inbox by subscribing to ASAP Tickets weekly emails featuring the hottest flight deals from US to the .
Massive savings • Unsubscribe at any time.
You were sucessfully subscribed
Please check your inbox to confirm the subscription