Have you been wondering how to book cheap flight tickets? Read on for some useful tips!
Book Flights Two Months in Advance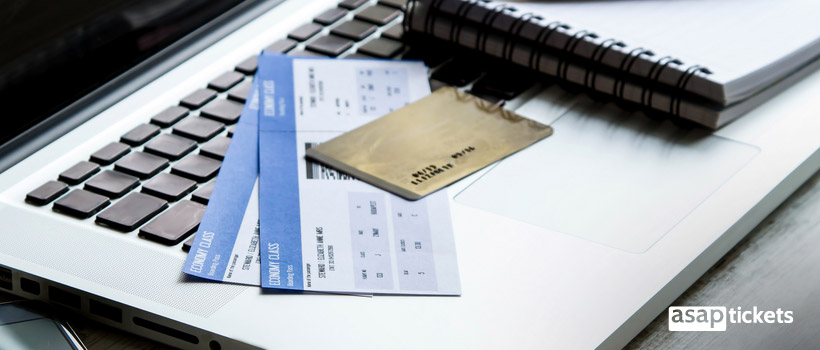 Plan ahead – to get airplane tickets for the best rates, try to book a flight well in advance. It doesn't matter if it's low season or peak season – either way, booking a few weeks or months ahead can save you a lot of money.
Plan Spring and Autumn Vacations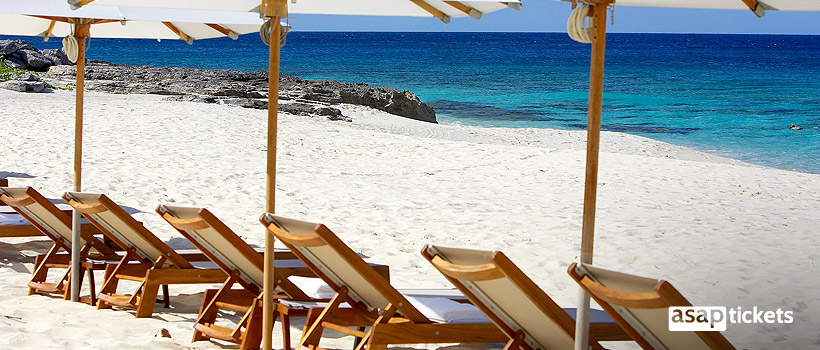 You've been saving for that perfect vacation for months. So that you don't spend all your budget on airplane tickets, travel in the low season, for example, in October or February. At this time, tickets and hotel rooms are cheaper, and airports are less crowded. But even if you're planning to travel during the low season, it's still a good idea to book early.
To get some of the best deals you need to book 7, 14, 21 or even 50 days in advance. The general rule is to book flights at least three months in advance. Keep in mind that flights on weekdays are cheaper – be as flexible as possible. A dollar saved here and a dollar saved there can help you budget for some additional travel expenses.
Book Flights After the Holidays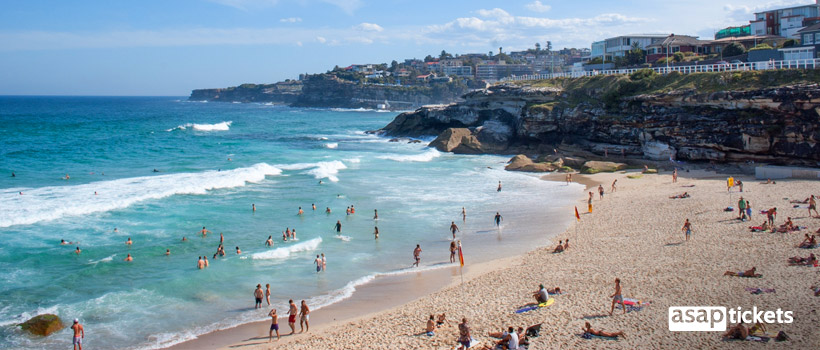 If you're traveling during the holiday season or summer, book your flight well in advance – at least three or two months before you want to travel. Airlines know that they'll fill planes easily during peak season, so don't wait for a last-minute deal. If you're planning to visit your family for the holidays, it's best to be flexible. Tickets reach their highest prices during the days leading up to the holidays.
For example, at Christmas, Dec 14th – Dec 23rd will be the peak dates. To avoid the most expensive prices, book your flight a day or two after the holidays – this will save you a lot of money. Remember that there will be long queues everywhere at the check-in counters and security checks. Don't take chances with missing your flight – arrive at least 3 hours before your scheduled departure.
Avoid the airport's duty-free zone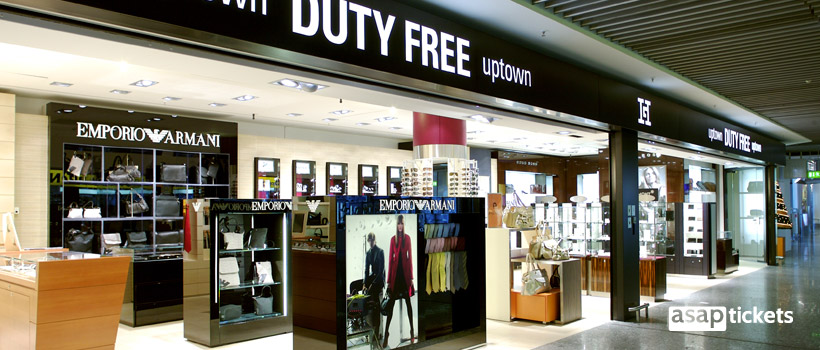 Know when to spend your money. Don't skip a meal before leaving for a flight. Airport snacks are more expensive than food you can buy at the nearest store. Try to find some time to make a few sandwiches; pack some apples or baby carrots. If you know you'll feel thirsty after going through security, take a reusable water bottle and fill it at the nearest water fountain.
Book with a Travel Agent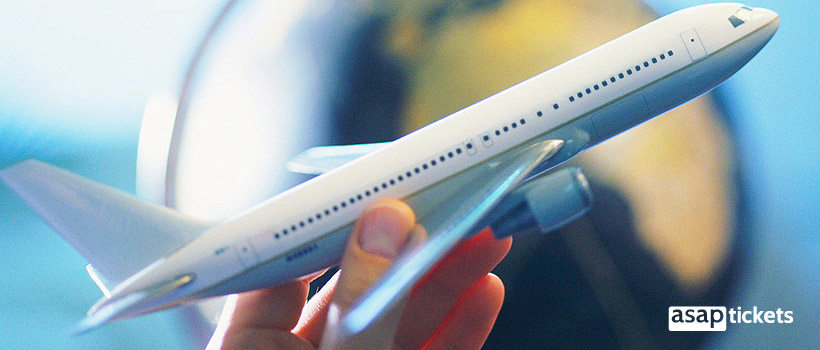 Travel agents are the industry experts. They know how to find cheapest flights, plan complicated routes, organize special arrangements and use other tricks to make your flight more comfortable.
Most travel agents have exclusive access to unpublished airfares. For example, if you want to fly from the US to Africa through a particular city in Europe, a travel agent can save you up to 500 dollars by finding a route that you would never think of yourself.
A window seat, a vegetarian meal, a bassinet seat for your toddler – you've got it! Most importantly, you won't risk losing a great deal if you need some time to decide. A travel agent can hold a seat for you – just ask.
Have some doubts about the aircraft you'll be flying in? Ask your travel agent about it. They know the aircraft in detail and will be happy to share this information with you. But until then, don't worry – it's not the twentieth century anymore. Airlines have access to the newest aircraft technologies and air travel is still one of the safest ways to travel.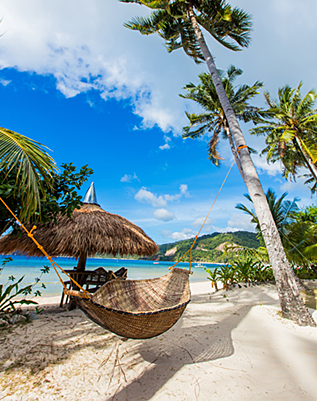 Get it right to your inbox by subscribing to ASAP Tickets weekly emails featuring the hottest flight deals from US to the .
Massive savings • Unsubscribe at any time.
You were sucessfully subscribed
Please check your inbox to confirm the subscription