Last year we had an amazing opportunity to support our long-term customer Professor Paolo D'Odorico and his inspirational work in Botswana, Africa.
When he shared his story, we were more than happy to help by giving him free flight tickets to Africa. Share this story by using the hashtag #ASAPticketsAfrica  🙂
---
---
Who is Paolo D'Odorico?
Professor D'Odorico manages research in Africa for the purpose of improving living conditions in Botswana and to investigate the impact of climate change and land use on the Kalahari Desert.
What is his main goal? To understand how humans are interacting with the environment and what kind of consequences it may bring in future.
Facts about the Kalahari Desert
The Kalahari Desert plays an important role in Africa's ecosystem
The desert receives only a small amount of rainfall
Animals and plants in this region have adapted to extremely dry conditions
The desert is actively used to breed cattle
The desert mainly consists of grasses and acacias
What are the environmental threats?
Because of the small amount of rain, the grass can't properly restore itself during the year. Consequently, without grasses to anchor the dunes in place, their sand grains can be blown away in the wind.
This may cause considerable changes to the atmosphere. In that case, the Kalahari Desert will become a large source of dust emissions and nearby farmers won't be able to grow food on their land.
How important is the research in Africa?
Overall Professor Paolo D'Odorico's research will provide critical information about natural and human threats to land users and managers in other environmentally sensitive arid regions.
As a result, his research in Africa will also help people of Botswana to maintain their food sources and implement a different land-use strategy in their households.
---

---
Are you supporting Africa?
Let us know HOW you help people and animals living in Africa!
Share your story using #ASAPticketsAfrica and we'll help the world hear about it! Want more? Without a doubt, you should read about Viola Tebah's Educational Initiative in Ghana.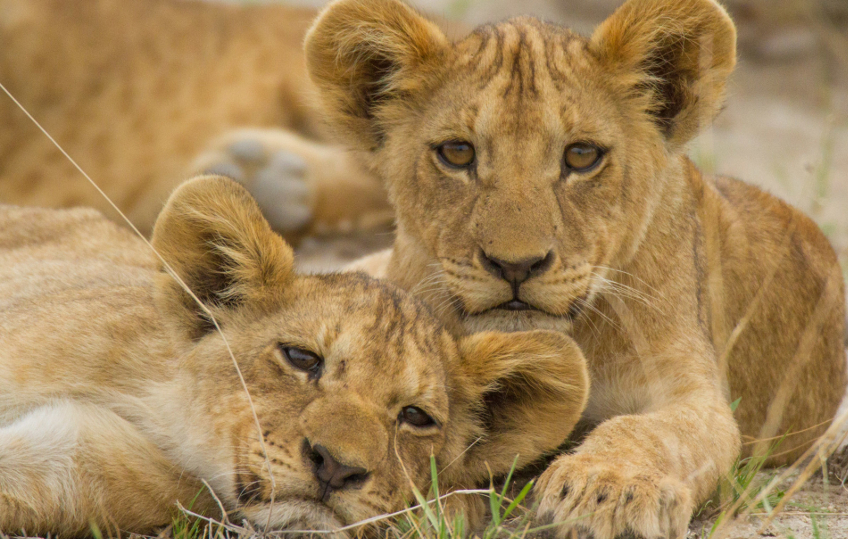 Read about Jill Hartzell's work in Malawi here.
---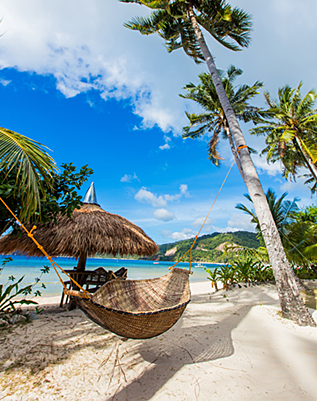 Get it right to your inbox by subscribing to ASAP Tickets weekly emails featuring the hottest flight deals from US to the .
Massive savings • Unsubscribe at any time.
You were sucessfully subscribed
Please check your inbox to confirm the subscription