We
proudly
support our long-term customers and their inspirational projects to help others. In 2015, we partnered with
South African Airways
to give away a few free flights to Africa.
However
, we didn't give them away to
just
anybody. We chose people who want to change the world!
For that reason, we chose Viola Tebah and gave her free round-trip tickets from the US to Africa.
So let us tell you more about our customer Viola, and of course her meaningful work in Ghana, Africa. Viola Tebah is an African born model and is the founder of the Tebah Educational Initiative (TEI). Viola founded TEI to help students from developing countries around the globe.
Firstly
, to help them with their education, and
secondly
, to improve their quality of life. Furthermore, this helps the local communities.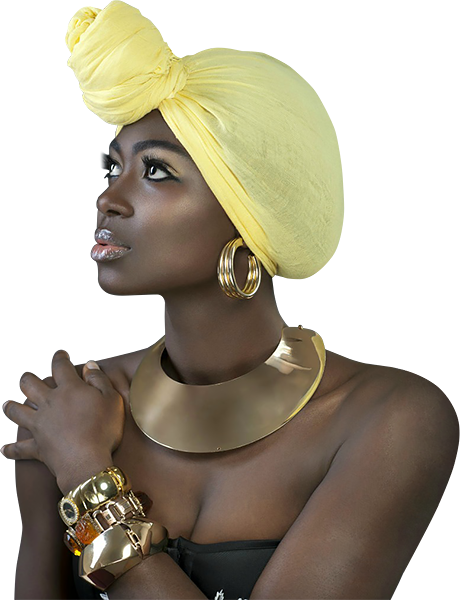 Viola Tebah
Viola was born in Côte d'Ivoire and thereafter moved to Ghana and grew up there. Now she lives in the U.S. and is studying at university to become an accountant.
Evidently
, she understands the challenges facing many students in Ghana.
Consequently
, this project means a lot to her. She
gives back devotedly to her own community and other communities.
She created TEI to provide the means and tools for the education of students around the world.
She wants to give hope, inspiration, motivation, and encouragement to students to succeed in life
.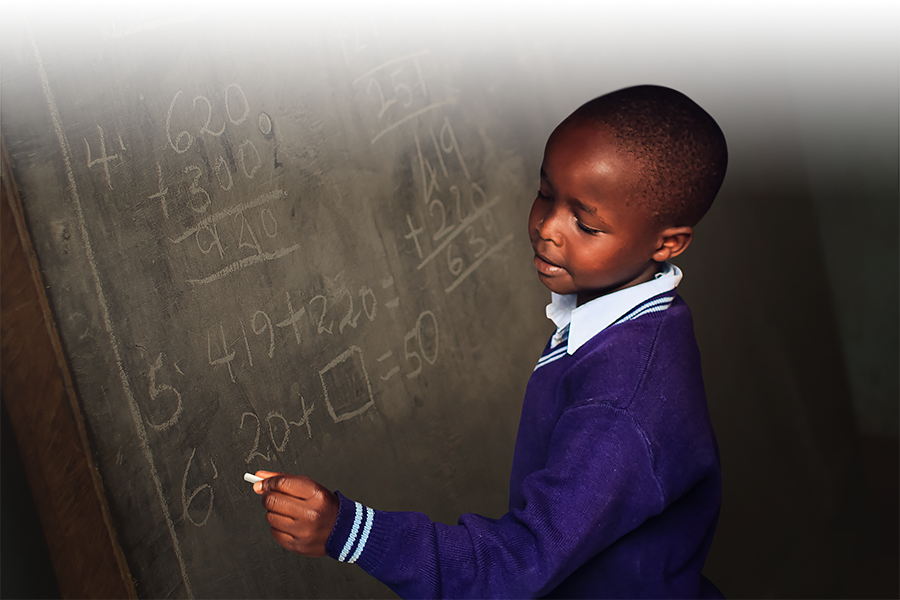 Tebah Educational Initiative (TEI)
The Tebah Educational Initiative
is based
in Maryland.
Presently there are schools in Takoradi, Tamale, and Bolgatanga for the purpose of helping students and orphans to get an education
.
TEI cooperates with local schools and supports them with educational needs such as book donations and more.
TEI has been offering scholarships to African students in the Afigya Kwabre district. Since 2013, twenty students have
been offered
scholarship opportunities and for the most part, many of these students come from low-income families.
TEI also works with several orphanages in Haiti and there are plans to visit Ugandan schools.
Such educational projects are very important and are helping to improve the future for this generation
.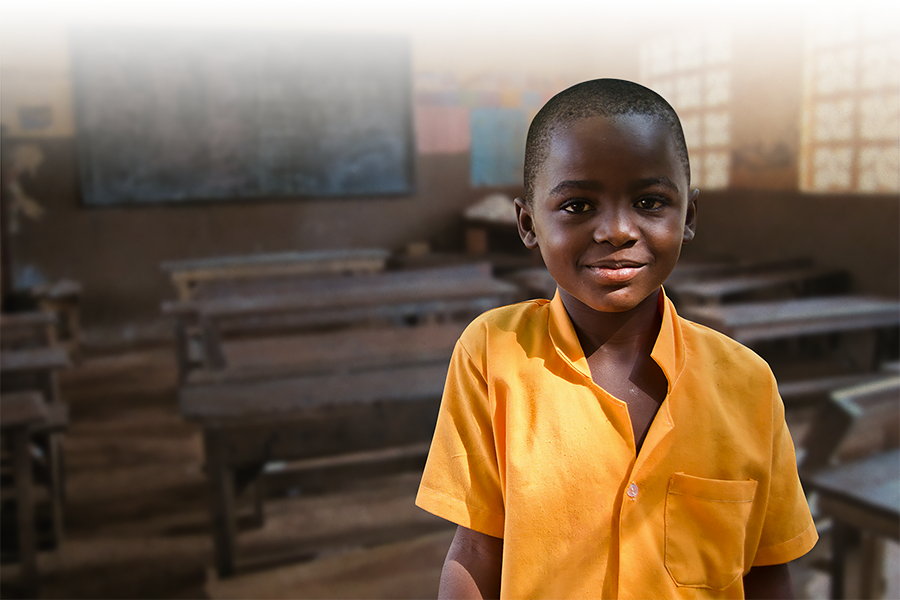 Help us build a global movement for change
ASAP Tickets and South African Airways have developed a discounted airfare plan to support global movement projects in Africa
. Do you organize or are part of a group that supports humanitarian projects in Africa?
Get in touch with an ASAP Tickets travel agent by calling 844-300-7983 to discuss your travel options
.
Click here
to see our cheap tickets to Africa.
Let us know how you're helping people living in Africa. Share YOUR story on Facebook or Twitter using #ASAPticketsAfrica.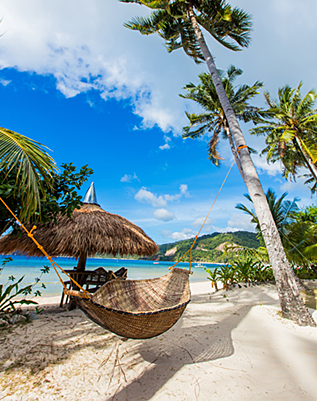 Get it right to your inbox by subscribing to ASAP Tickets weekly emails featuring the hottest flight deals from US to the .
Massive savings • Unsubscribe at any time.
You were sucessfully subscribed
Please check your inbox to confirm the subscription