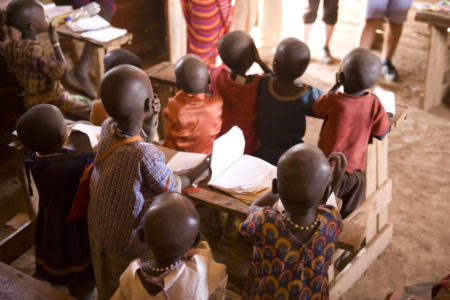 We proudly support our long-term customers and their inspirational projects to help others. In 2015, we partnered with South African Airways to give away a few free flights to Africa. However, we didn't give them away to just anybody. We chose people who want to...
READ MORE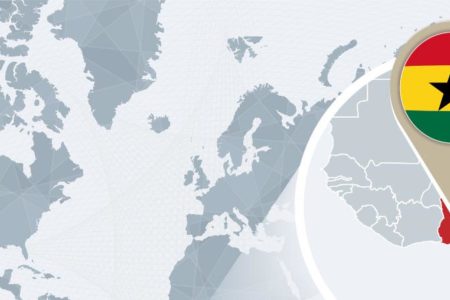 Plan a Trip to Ghana Chicago San Francisco Los Angeles Newark Boston Washington New York Dallas Houston Amsterdam London Zurich Frankfurt Istanbul Doha Dubai Addis Ababa Fly to Ghana With a Stopover in Europe or the Middle East Tema Accra Cape Coast Tamale Sunyani Kumasi...
READ MORE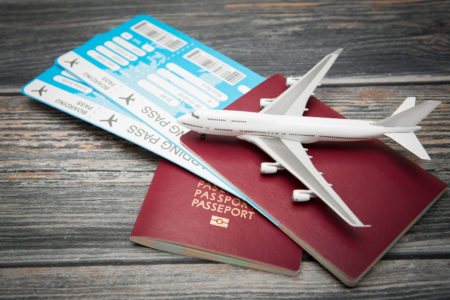 A trip from the US to Africa seems quite challenging at first glance as it may be a long flight or include long layovers. This might discourage you and stop you from looking for cheap plane tickets to Africa. However, there is an easy solution...
READ MORE