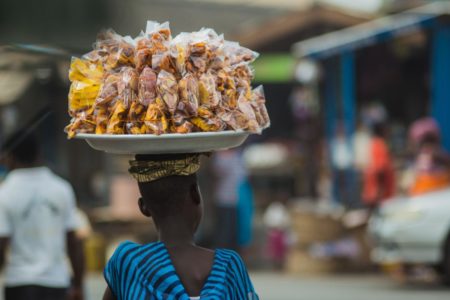 If you think a Rolex is something you wear on your wrist, think again! The flavors of Africa are as unique and varied as the people that call it home. Check out this map of street food and see if your favorite has made the...
READ MORE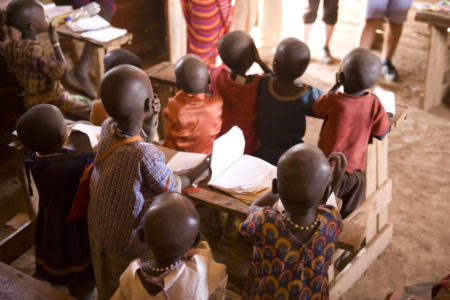 We proudly support our long-term customers and their inspirational projects to help others. In 2015, we partnered with South African Airways to give away a few free flights to Africa. However, we didn't give them away to just anybody. We chose people who want to...
READ MORE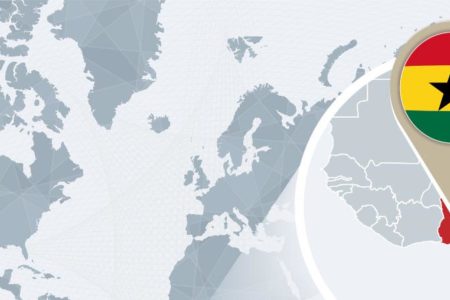 This ultimate guide will help you seamlessly plan a trip to Ghana with tips on which airlines to choose, when is the best time to travel etc.
READ MORE