So, how well do you know Thailand? Thailand is a very diversified country with a unique culture. You'll meet some of the nicest people in the world here. So, how well do you know the land of smiles – Thailand? Take the Quiz and share your results in the comment section! Let's see how many of us know Thailand 10/10 🙂
---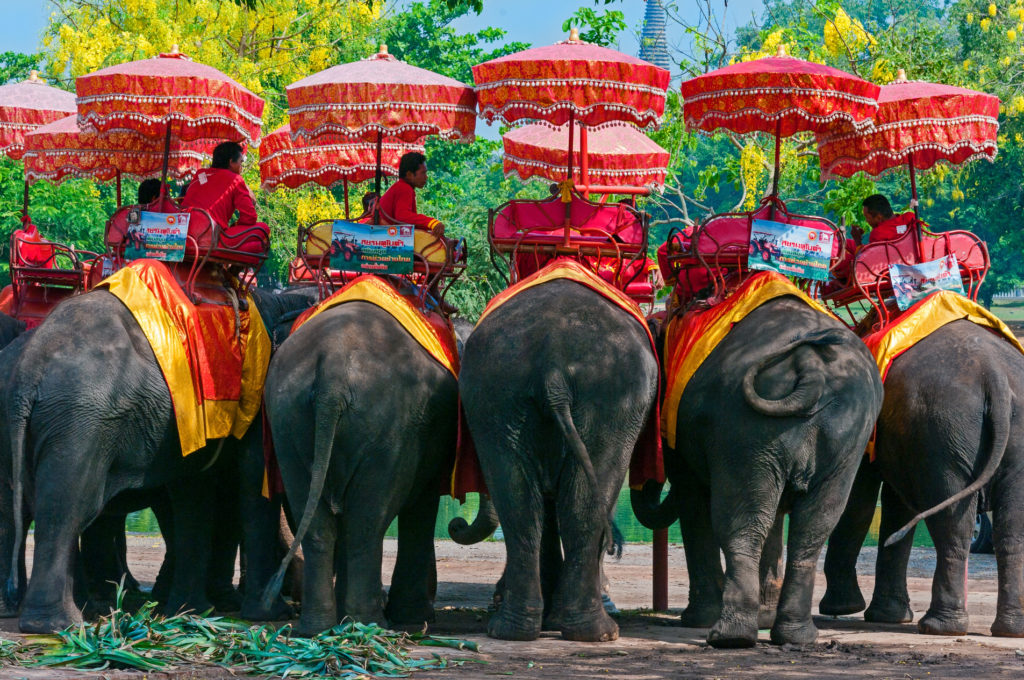 How Well Do You Know Thailand?
---
Don't forget to share your results in comment section 🙂
Travel safe and stay tuned for more travel tips from ASAP Tickets team.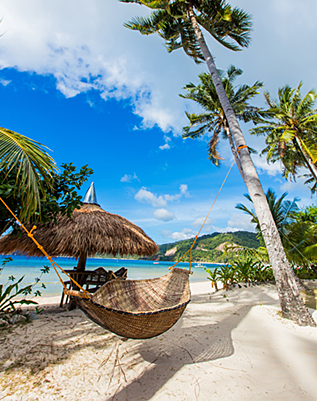 Get it right to your inbox by subscribing to ASAP Tickets weekly emails featuring the hottest flight deals from US to the .
Massive savings • Unsubscribe at any time.
You were sucessfully subscribed
Please check your inbox to confirm the subscription