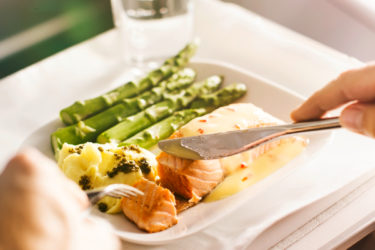 Airplane food has changed a lot in past two decades. How much of a travel geek are you? Can you guess these 10 airlines by their in-flight meals?
READ MORE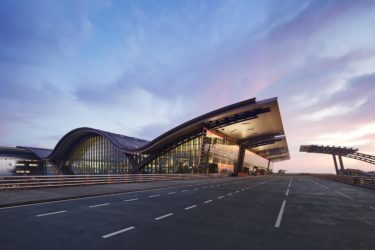 Millions of travelers pass through these airports every year. Those are one of the biggest and most beautiful airports in the world. Can you name them?
READ MORE
Thailand is a very diversified country with a unique culture. Take ASAPtickets travel Quiz - How well do you know Thailand and share your results!
READ MORE