In-flight meals (airplane food) have changed a lot in the past two decades. In 2016 in-flight dining is comparable to a restaurant experience and passengers on first, business and economy class can enjoy fresh, high-quality meals for free.
Most airline menus are designed by world-renowned chefs and adapted to the flight routes. For example, if you're flying to Hong Kong with Cathay Pacific you'll most likely have a Chinese cuisine dish. Passengers can also request special meals based on their dietary requirements – vegetarian, gluten-free, diabetic, low cholesterol, specific religious meals, and meals for babies and toddlers.
---
[Read: How to Request Special Airplane Meals?]
---
Can You Guess the Airline by their In-flight Meal?
These 10 airlines serve one of the best in-flight meals in the world. They push the boundaries to win over customers hearts! Can you recognize these airlines by their in-flight meals 10 / 10? 🙂
Travel safe and stay tuned for more travel tips from
ASAP Tickets
team.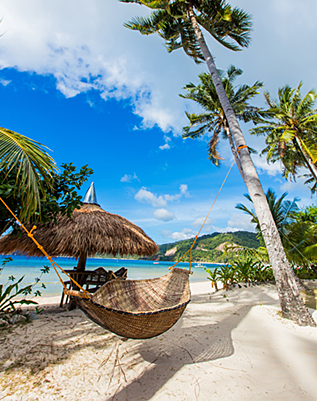 Get it right to your inbox by subscribing to ASAP Tickets weekly emails featuring the hottest flight deals from US to the .
Massive savings • Unsubscribe at any time.
You were sucessfully subscribed
Please check your inbox to confirm the subscription