From now on, passengers who are flying on Lufthansa can enjoy TSA Precheck benefits. Lufthansa is the first and the only European airline that is participating in the TSA Precheck program. Hopefully, the U.S. Transportation Security Administration (TSA) will add more European airlines in the future. Read on to find out more about the Lufthansa TSA precheck program.
What Do I Get out of it?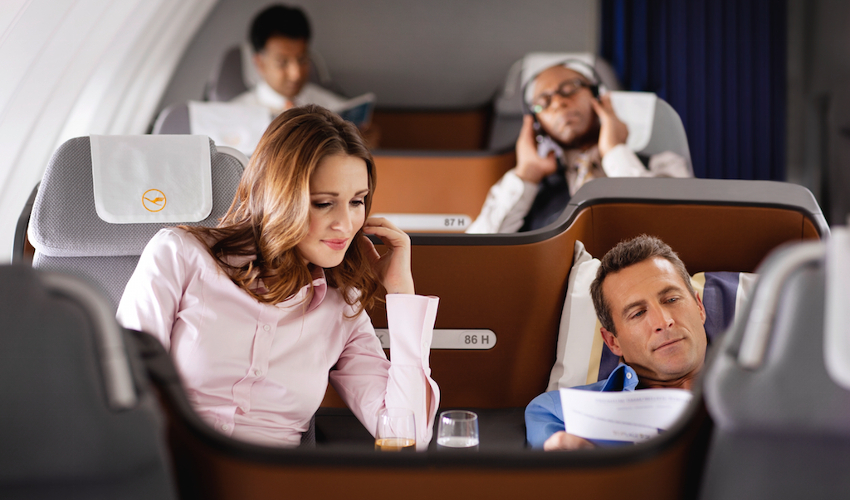 TSA Precheck allows you to use a different security check lane at the airport. And the best part? You don't have to take off your shoes or remove your liquids or electronic devices from your carry-on luggage. With TSA Precheck, you'll get to the relaxing part much faster. It takes less than five minutes to get from the security checkpoint to the duty-free zone.
If you're a German citizen: you can apply for the TSA Precheck program and become a member.
If you're already a TSA Precheck member: you'll have more airlines, travel destinations and airfares to choose from. It's quite an attractive benefit if you love traveling with Lufthansa.
If you're not a member: with Lufthansa on the list there's more chance that you could be selected for a free trial of TSA Precheck.
TSA Precheck Beyond the U.S. Borders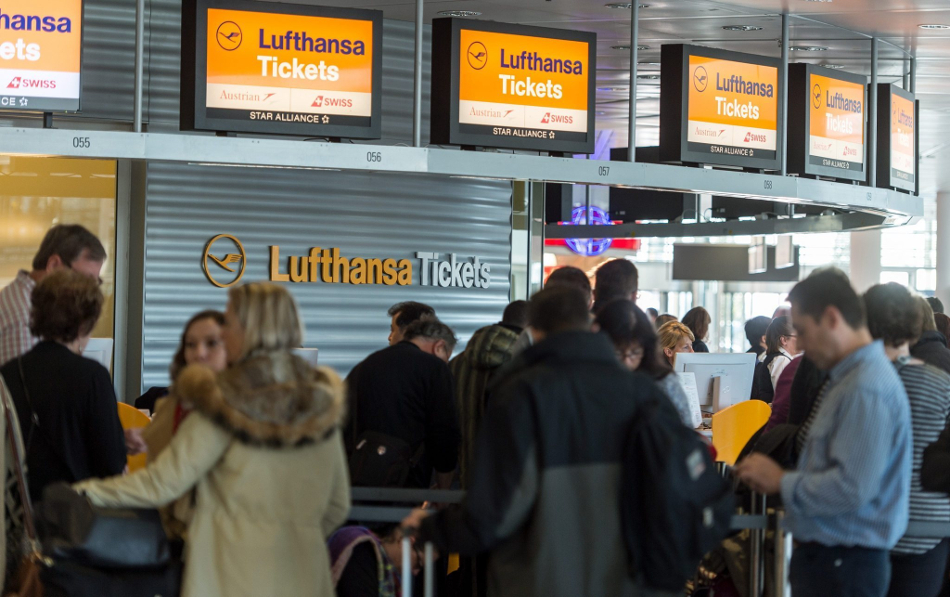 Although TSA Precheck is available in more than 180 airports in the United States, passengers departing from outside the U.S. still have to use the departure country's native security screening. Basically, in most cases, you'll have to go through the security check in the same way as everyone else – with no special benefits.
How to Get a TSA Precheck Free Trial?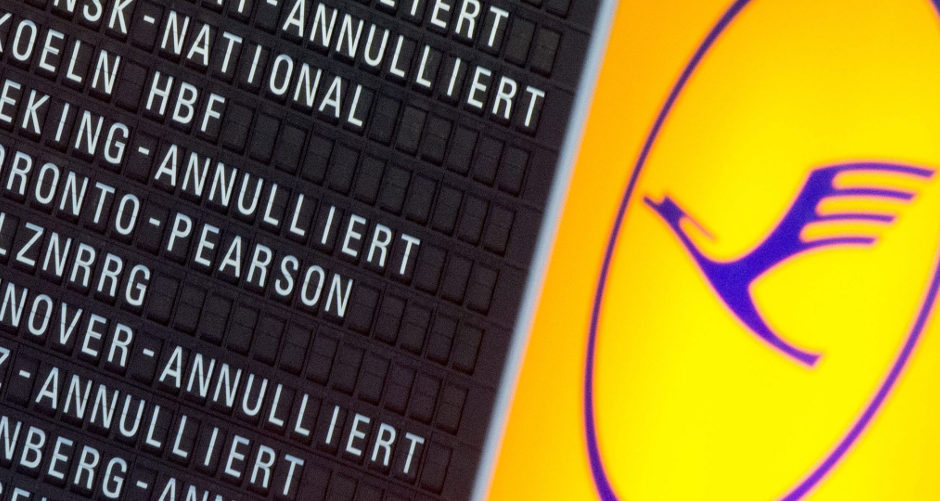 You can't apply for a TSA Precheck free trial. If Lufthansa selects you to use TSA Precheck for free, you won't receive any messages or emails beforehand. You'll simply see that there are TSA Precheck initials on your boarding pass – TSA PRCHK or TSA Pre ✓.
Remember – only trusted, low-risk travelers are eligible for the TSA Precheck quicker screening! So, if you have a criminal record, you probably won't be offered a free trial.
Print Your Lufthansa Boarding Pass at the Airport
TSA Precheck is not available on home-printed or mobile boarding passes yet. If you're planning to travel on Lufthansa in the next few weeks, make sure you print your boarding pass from the ticket agents or automated kiosks in the departure lobby. By doing so, you can use TSA Precheck.
Why Book Flights With Lufthansa?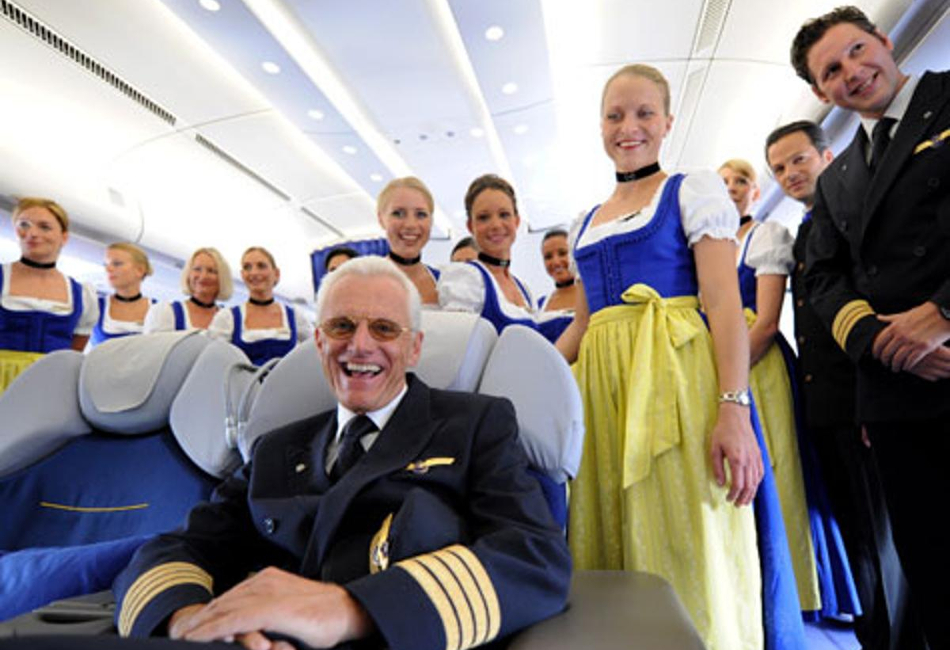 Lufthansa is one of the world's largest and most prestigious airlines. The airline serves 22 North American gateways and currently flies to 203 destinations in 74 countries. Lufthansa is the largest German airline and a Star Alliance member. You can always rely on a safe, relaxing flight with an excellent service when flying with Lufthansa.
Call 844-300-7983 or fill out the form in the sidebar to book cheap flights with Lufthansa.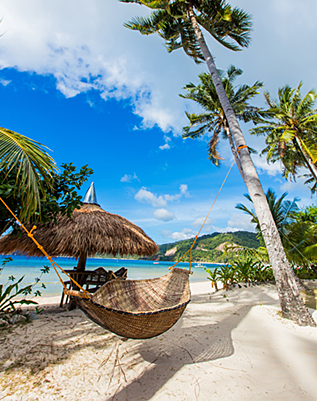 Get it right to your inbox by subscribing to ASAP Tickets weekly emails featuring the hottest flight deals from US to the .
Massive savings • Unsubscribe at any time.
You were sucessfully subscribed
Please check your inbox to confirm the subscription