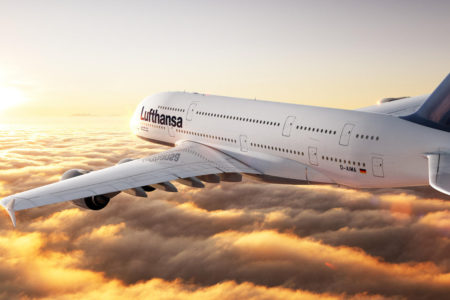 Lufthansa is the first and the only European airline that is participating in the TSA Precheck program. Now even German citizens can apply for TSA Precheck!
READ MORE
A TSA PRCHCK "stamp" or a TSA Pre ✓ logo on your boarding pass means that you have been randomly selected by an airline to use TSA Precheck for FREE!
READ MORE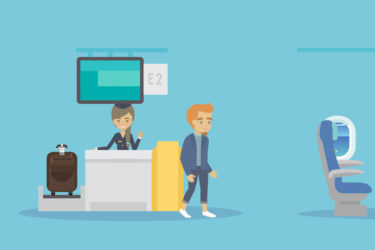 By the end of 2017, all Star Alliance airlines will use self-service kiosks and self-tagging - learn how to use baggage tags (bag tags) as soon as possible!
READ MORE