Mobile boarding pass cracked screen?
Will your mobile boarding pass work with a cracked screen?
It depends on how big the damage is. If it's a small crack and it doesn't cover the QR / barcode code, you will be fine, but if the crack is more like a spider web that goes all over the screen – there's a big chance that scanners won't be able to read your mobile boarding pass.
---
Read: What Does TSA PRCHCK On Your Boarding Pass Mean?
---
Why won't a mobile boarding pass work with a cracked screen?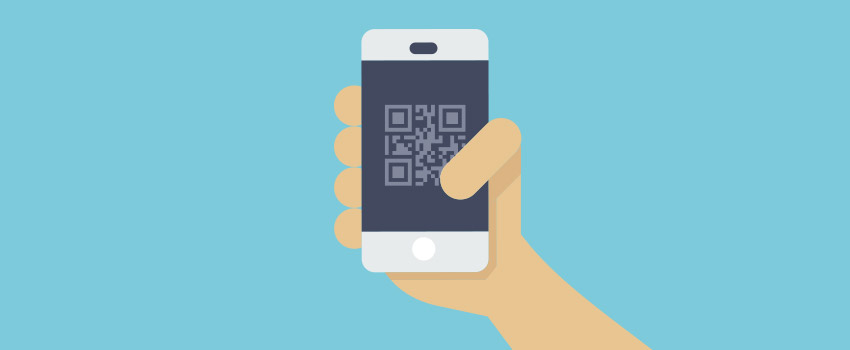 It's quite simple. Airport scanners read the QR code, which contains information about you and your flight. If the phone has a cracked screen the rays of the laser are refracted (scattered) and the scanner can't read the QR code.
---
Read: How to Use a Mobile Boarding Pass?
---
What if I crack my phone's screen shortly before a flight?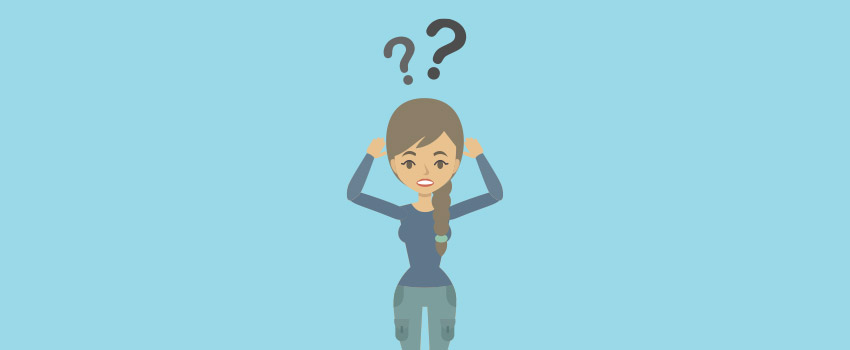 It depends on how much time you have left before the flight.
If it happens one or two

days

before departure – you're safe. Because you still have a lot of time to print out the paper boarding pass.
If you crack your phone screen at the airport, stay calm (don't start arguing with anyone 🙂 ) and look for the closest kiosk or ticket counter to print out your paper boarding pass as fast as you can. And don't waste a second – you may miss your flight.
---
Even if your phone is ok and has never disappointed you – to be 100% secure – you should ALWAYS print out a paper boarding pass. Simply because you can never predict when something will go wrong.
Here at ASAP Tickets, we have a team of 850+ expert travel agents ready to help YOU find the BEST flight deals to anywhere in the world
! How do we get the best flight deals? Find out about one of the most important reasons now -> unpublished airfares.
Call us now on 844-300-7983 to get your personalized itinerary designed by your very own travel agent
. 
Travel safe and stay tuned for more travel tips from the 
ASAP Tickets
team.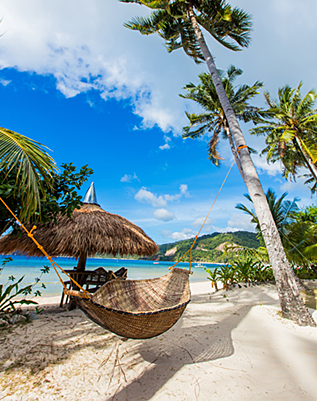 Get it right to your inbox by subscribing to ASAP Tickets weekly emails featuring the hottest flight deals from US to the .
Massive savings • Unsubscribe at any time.
You were sucessfully subscribed
Please check your inbox to confirm the subscription