You might ask – why should I buy a plane ticket from a travel agent, OVER THE PHONE, when I can use the internet? Our business model may seem confusing to you, especially when most people prefer to communicate and buy online these days. So, we'll try to answer the question, should I use a travel agent to book flights?
5 reasons why you should use a travel agent
Travel agents can hold a seat for you, while you make your decision (not possible via online booking site)
Travel agents have access to much cheaper flight tickets than online booking sites (because of unpublished airfares)
They will do all the work for you – flights tickets, hotels, car rental
You can easily request special arrangements like child/group discount, vegetarian meals, windows seat, pick-up at the airport, wheelchair assistance etc
Travel agents are always available – before, during and after your trip
Everything's still online
Don't worry – when you're booking with a travel agent, it doesn't mean you'll have to go to a travel agency's office. You can still look for flights online. The only difference – when you see a price you like, just give the travel agent a call and he'll find and book the best seat on the plane for you.
Even the experts use travel agents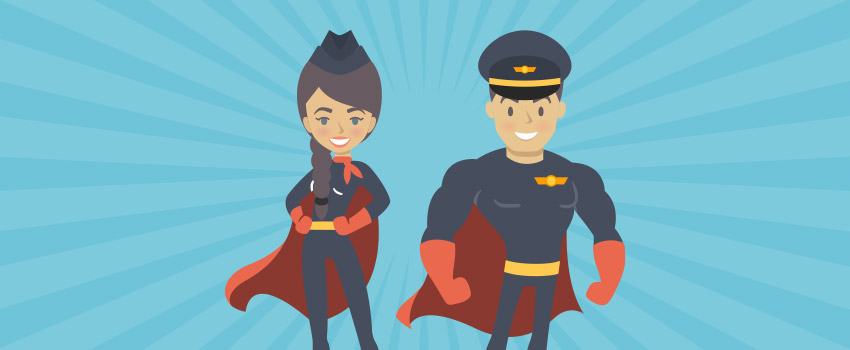 We can all make an omelet for breakfast, but it's a little different when it comes to preparing a wedding dinner for 50 guests. That's the moment when you should trust a professional.
And it's really the same when it comes to booking flights, especially:
When you're planning a group trip

(imagine – you have to get 20 people from Miami to an event in Hawaii. Finding the twenty most suitable tickets and booking them can be a real hustle)

When you need a really complex flight

( New York – Paris – Berlin – Bangkok – Los Angeles – New York)

If you're a frequent business traveler

– it's a lot easier to get your own travel agent

When you're in a rush & don't have time to look for flights

If flight "hunting" and booking is simply not your thing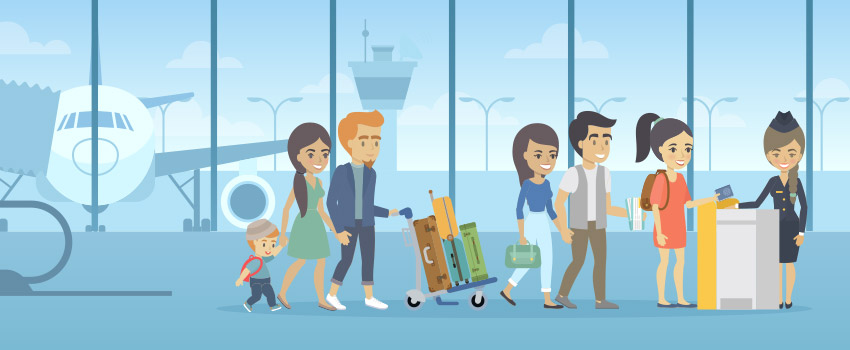 You start by calling a travel agent or by filling out an online form on the website. It doesn't matter which way you choose, you'll always get to the conversation.
1) Describe your trip – Where you want to fly, perfect travel dates for departure and return, the airlines you would like to fly with and maximum layover time. Leave your name, phone number and email address so the agent could contact you.
2) Receive the offer via email – You'll receive 3 different options which each covers different route, time and price. Then wait for a call from the agent or call yourself – if necessary, change the airport, city, and date. In case you need some time to think, ask the agent to put your seats on hold for you (this option you could never do by yourself).
3) When you're ready to buy – Accept the offer and give the agent information about yourself – he'll make a ticket reservation in your name. Don't worry, all client data is confidential and no third persons have access to it.
4) Pay for the tickets – Afterward, fill in an authorization form yourself or together with the agent (with details about the trip, yourself and your credit card information). Pay for the tickets with a credit card or by doing a wire transfer. And receive a reservation number, which you'll need to use to check in.
---
Don't forget to ask the agent to make special arrangements – seat assignment (aisle/window), special meals, pick-up at the airport, hotels, car rental, etc.
---
What you're left with?
Check in as usual via airline's website, using the reservation number you received
Buy travel insurance
Check visa requirements
AND THAT'S IT!
Ready to book flights with a travel agent? Call 844-300-7983 or fill our request form in the sidebar. booking process hereFind out more about our .
P.S we offer flights to more than 200 destinations all over the world and our agents speak English, Tagalog, and other languages 🙂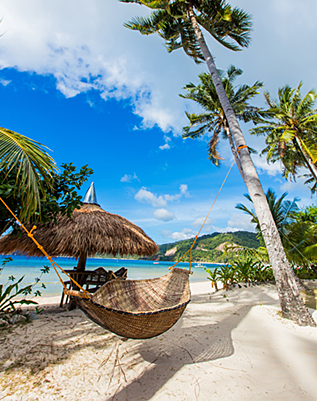 Get it right to your inbox by subscribing to ASAP Tickets weekly emails featuring the hottest flight deals from US to the .
Massive savings • Unsubscribe at any time.
You were sucessfully subscribed
Please check your inbox to confirm the subscription