Why use a travel agent? Want the most affordable flight, a window seat, hotel reservations, assistance during travel emergencies? – you've got it! Travel agents are the industry experts. They know how to find cheapest flight deals ASAP and make your trip as comfortable as possible.
1. Access to special travel deals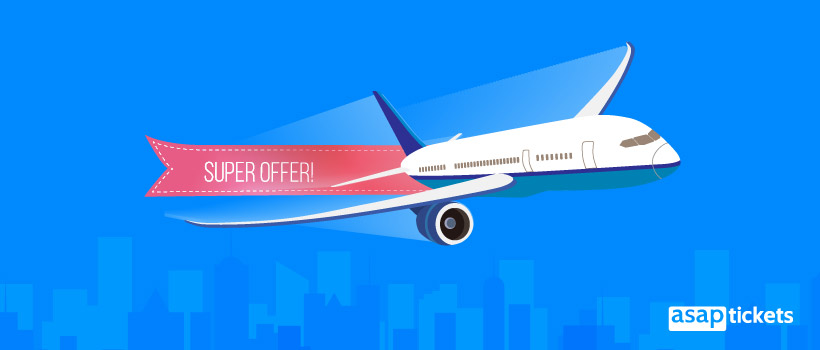 Wider perspective. Travel agents have 24/7 insider access to exclusive deals, industry contacts and a deep understanding of flight routing, loyalty programs, and airfare pricing. They will do their best to meet your travel needs and look up dozens of options to find the most suitable one.
How do travel agents find flights? Travel agents are not wizards, they don't use online booking sites or magic 8-ball. They have their tricks and strategies obtained with years of experience.
And at the end, not only you will get the best deal available, but they will also give you some useful travel tips and advice from their experience.
2. Flights, hotels, car rental – everything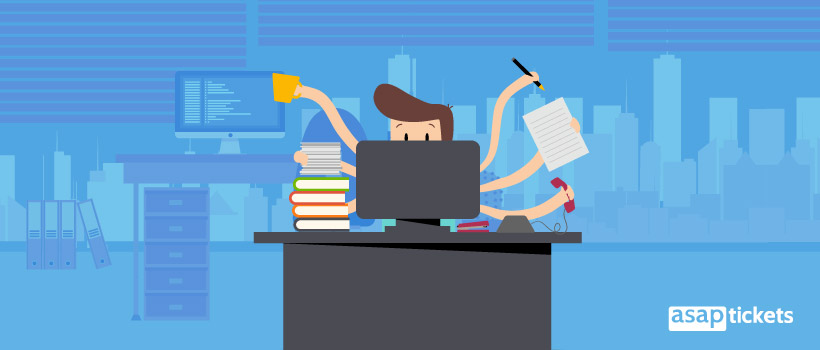 You can spend days or even weeks blindly searching for the most affordable ticket. Don't waste time – have a travel agent do it for you! Just briefly describe the trip you've planned, relax and let them do the job for you.
Multitasking person. Think of a travel agent as Durga  – the Hindu Goddess with many arms. A travel agent is a multitasking person that can arrange hotel and resort accommodations, airplane ticket reservations, car rental and assist you with ticket protection, passports, visa applications and other travel requirements.
Agents use different strategies and sources. They research every deal available to find the best one and save you some extra money. Travel agents can also create multiple reservations and hold a seat if you need some time to decide. This way you won't risk losing a great deal!
Keep in mind that being open-minded and flexible is an advantage! You might have to move your trip a few days to get all the benefits that travel agents can provide.
3. Assistance in case of an emergency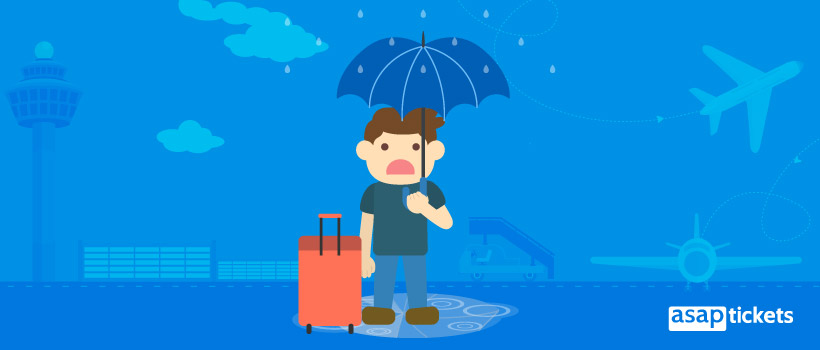 Be protected against unpleasant surprises. Everyone wishes for a smooth trip – arriving on time, getting on the plane, ordering coffee, reading your favorite articles and landing at the airport. The sad truth is that you can never predict the future, but you can secure yourself from unexpected life events.
In a case of a travel emergency, the travel agent will assist you. They'll help you find the best solutions and alternate travel arrangements to save your trip. Online websites won't give you that. It's a 24/7 personalized service before, during and after your trip!
---
Book with ASAP Tickets travel agents
ASAP Tickets has more 650 travel agents, over 200 partner airlines and 15 years in business to suit your needs.
Book with ASAP Tickets travel agents to skip this part and get to your vacation quicker! Find our more about booking with our travel agents here.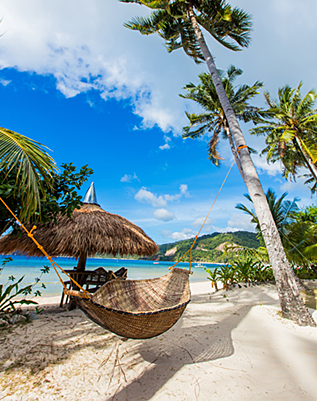 Get it right to your inbox by subscribing to ASAP Tickets weekly emails featuring the hottest flight deals from US to the .
Massive savings • Unsubscribe at any time.
You were sucessfully subscribed
Please check your inbox to confirm the subscription