Think of a TSA Precheck as an advance security pass. A TSA PRCHK "stamp" in your boarding pass marks you as a low-risk traveler. It means you can march through security checks without removing your shoes, liquids or electronics from your carry-on luggage. Sounds good, doesn't it?
How can I apply?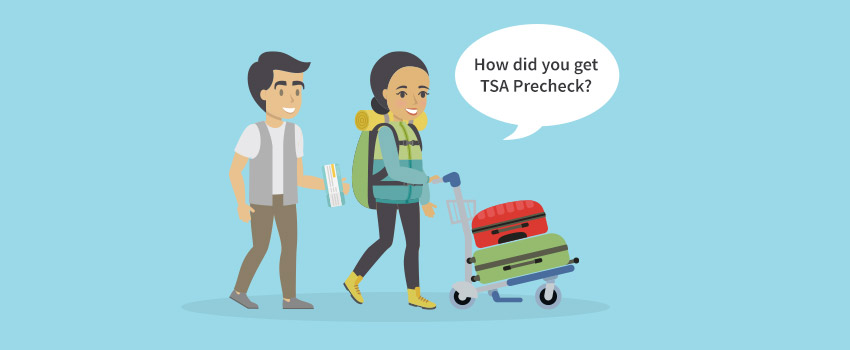 $85 for a 5-year TSA Pre ✓ subscription
STEP 1. – ONLINE FORM If you're a "clean" U.S. citizen with no criminal records, applying for TSA Precheck is as easy as 1, 2, 3. All you have to do is fill out an online form (providing information about your employment and residency history), include documents that prove your citizenship, and pay $85.
An alternative option is to do all this in a TSA office, but the lines are so long that you'll probably have to wait for hours.
STEP 2. – APPROVAL TSA will then run a background check on you. If TSA approves you as a low-risk traveler, you'll receive an approval of your online application. Unfortunately, if your application is rejected, you won't be able to get your money back.
STEP 3. – BOOK AN INTERVIEW When you've completed the online application and it has been approved, don't waste time – book an in-person interview at the TSA Application Center. This might take a while, considering the growing popularity of TSA Precheck. Some people are waiting up to 3 months for an interview.
What should you expect in the interview? The interview takes up to 30 minutes. The process is pretty simple – based on your application, you'll be asked a few questions about your job, how often you travel, why you need a TSA Precheck, and so on. If everything goes well they'll take your fingerprints and your picture and send your Known Traveler Number via U.S. mail.
Then, you're all set for 5 years!
How can I get TSA Precheck for

FREE

?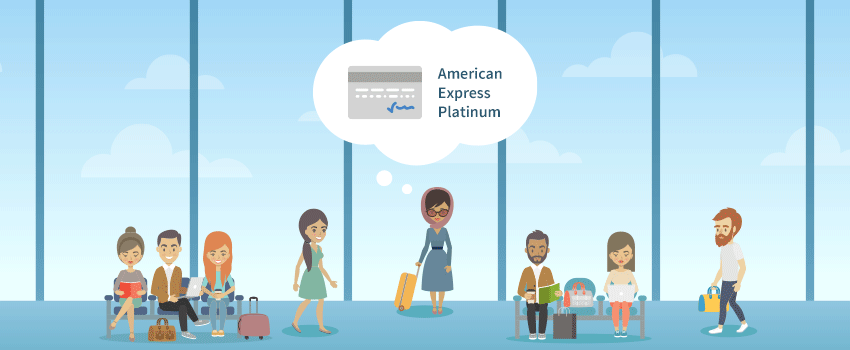 If you're an American Express Platinum, City Prestige or Ritz-Carlton Rewards cardholder, you can get a free credit to apply for a Global Entry card. Global Entry automatically makes you eligible for TSA Precheck and allows you to travel in and out of the U.S.
If you've traveled more than 75,000 miles a year on Delta or become a Delta Platinum or Diamond medallion holder, you can sign up for TSA Precheck as one of the benefits.
If you're a frequent flier, there's a chance you'll be selected randomly by an airline for a free trial of TSA Precheck. Airlines do this to reduce lines at the airport.
If you belong to one of the trusted traveler groups: Global Entry, SENTRI, NEXUS, the U.S. military (active duty), the National Guard and reserve members, DoD civilian employees and other federal government employees.
Do
children

need to apply for TSA Precheck?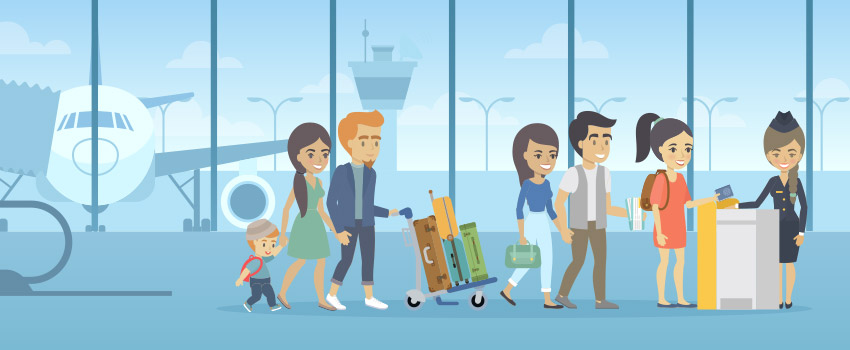 If you're a parent with PreCheck stamp in your boarding pass, traveling with the whole family is easy. You won't get separated from your kids at the security check. Children under 12 can enjoy their parent's PreCheck benefits and use expedited screening for TSA Pre members. This also applies to legal guardians.
How do I use my Known Traveler Number?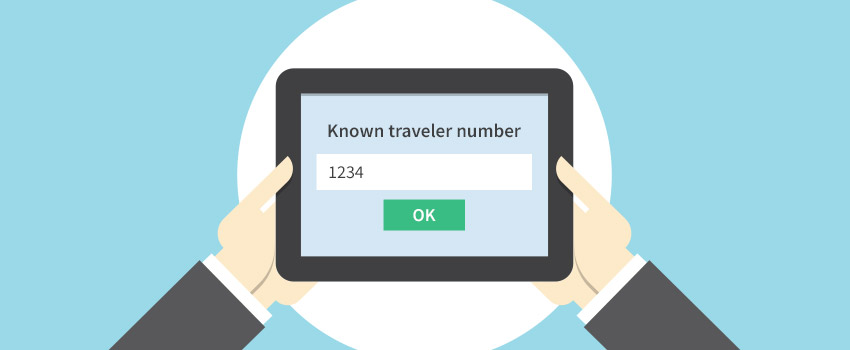 Purchasing a flight ticket won't be that different. When checking in, next to the passenger information you'll have an optional field for the Known Traveler Number (KTN). After you're done with the booking, you'll receive your boarding pass with a TSA PRCHK stamp on it.
You can use your Known Traveler Number for TSA Precheck if you're booking flights via a travel agent, an online booking site, an airline website or by phone.
Remember that your name in your TSA application must match the name you're going to use for booking flights.
What if I forget my KTN?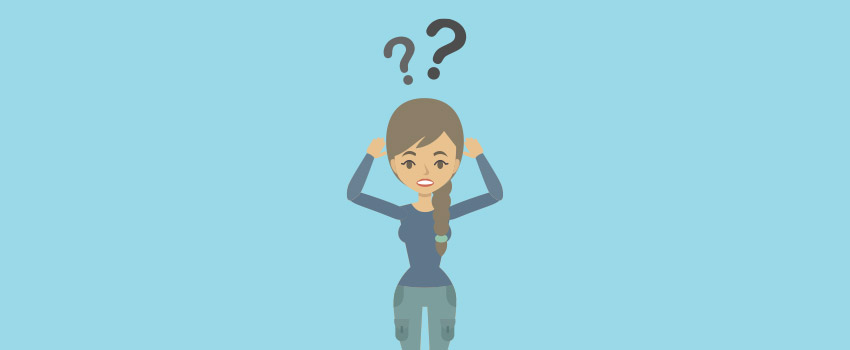 Don't worry – if you haven't traveled for a while or you've simply forgotten one of your Known Traveler Number digits, you can look up for it on the UES website by filling out this form.
What do I have to do at the airport?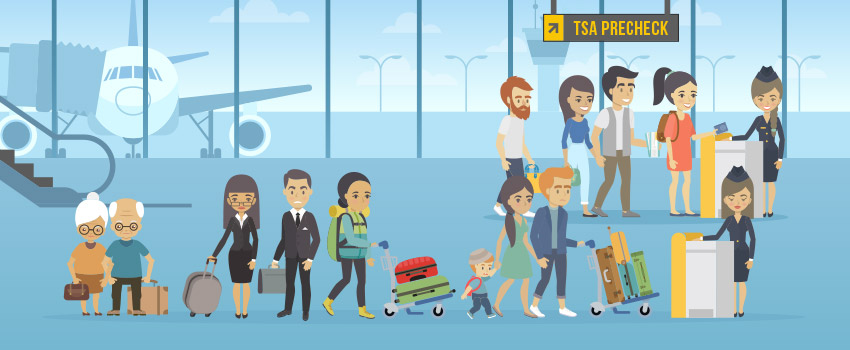 When you get to the airport security check, use the lane for TSA Precheck members. Usually, directions to the PreCheck lane will be marked with a blue TSA Pre ✓ banner. You won't miss it. But if you get lost or it's your first flight with TSA Precheck, you can always ask for a little assistance.
The rest of the process is simple: when it's your turn, go to the office, show your ticket or mobile boarding pass with a TSA Precheck stamp, get through the security check and you're done.
Keep shoes / jacket / belt on
Keep 3-1-1 liquids and electronics in your carry-on bag
Can I lose my TSA Precheck membership?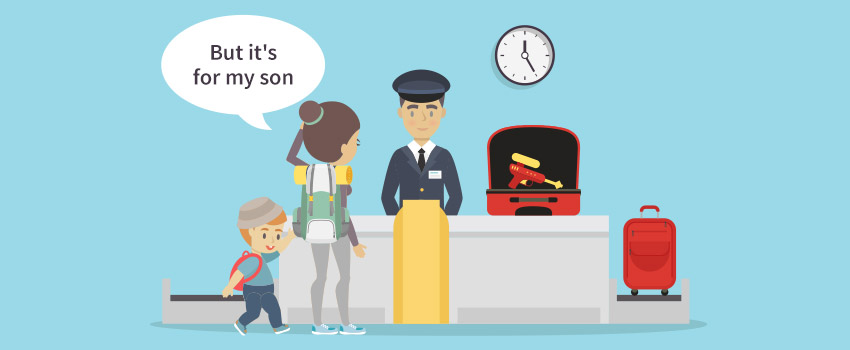 YES – it's possible to lose your TSA Precheck privileges if you commit certain federal security violations: providing false or fraudulent documents, making a bomb threat, bringing a firearm, explosive or other prohibited items to an airport, interfering with security operations and other offenses.
Which airports have TSA Precheck?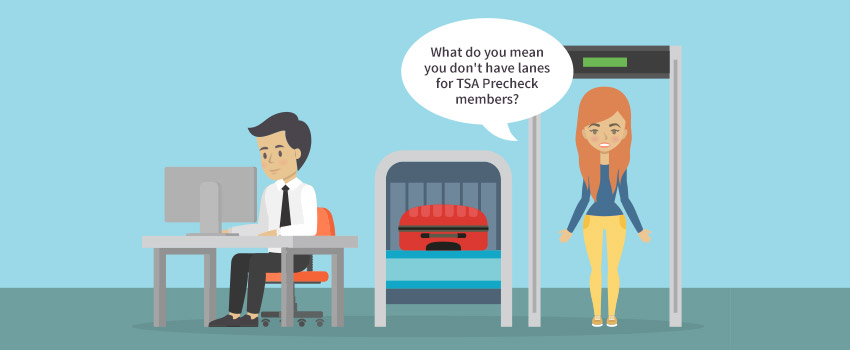 Most major airports in the U.S. support TSA Precheck:
Hartsfield-Jackson Atlanta International Airport (ATL) in Atlanta
Los Angeles International Airport (LAX) in California
O'Hare International Airport (ORD) in Illinois
Dallas/Fort Worth International Airport (DFW) in Texas
John F. Kennedy International Airport (JFK) in New York
Denver International Airport (DEN) in Colorado
San Francisco International Airport (SFO) in California
Charlotte Douglas International Airport (CLT) in North Carolina
Phoenix Sky Harbor International Airport (PHX) in Arizona
George Bush Intercontinental Airport (IAH) in Texas
View a full list of the 150 airports that have TSA Precheck available HERE
Which airlines approve TSA Precheck?
Not all airlines approve TSA Precheck. To use your Precheck benefits, you have to book flights on one of 12 participating airlines – Aeromexico, Air Canada, Alaska Airlines, Allegiant, American Airlines, Cape Air, Delta Air Lines, Etihad Airways, Hawaiian Airlines, JetBlue Airways, Seaborne Airlines, Southwest Airlines, Sun Country Airlines, United Airlines, Virgin America and WestJet.
---
So, to get all the facts straight
TSA Precheck cost $85 and you can use it for 5 years
It's an advance security pass
Only low-risk travelers with no criminal records can get TSA Precheck membership
You CAN get TSA Precheck for

FREE

– if you own American Express Platinum, City Prestige or Ritz-Carlton Rewards, have traveled more than 75,000 miles a year or belong to the trusted traveler group
Children under 12 can use their parent's TSA Precheck privileges
There's no card, just Known Traveler Number that you can use every time when you check-in
If you lose your Known Travel Number you can find it – HERE
At the security check – keep shoes / jacket / belt on & 3-1-1 liquids and electronics in your carry-on
12 airlines approve TSA Precheck
In conclusion…
If you're a frequent flier and you do more flying than driving (just kidding – you can use it no matter how much you travel), TSA Precheck is quite a good deal. $85 for a 5-year subscription is money well spent. Even if you use it just twice a year, for $8 you can skip security lines and be 100% sure that you won't miss your flight because of long lines at security. So, good luck with your application! We'd be happy if you want to share your experience of TSA Precheck with us.
Ready to book your next flight? Call us til-free 24/7 at 844-300-7983 or request your free quote online!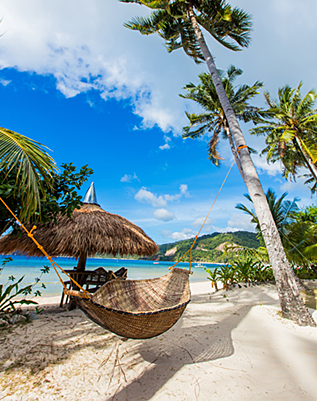 Get it right to your inbox by subscribing to ASAP Tickets weekly emails featuring the hottest flight deals from US to the .
Massive savings • Unsubscribe at any time.
You were sucessfully subscribed
Please check your inbox to confirm the subscription