Good news for everyone flying with AA, your American Airlines inflight entertainment is now free! Especially in economy class – also known as coach. You don't have to pay any more to watch the latest "Games Of Thrones" and "Silicon Valley" episodes during your flight!
American Airlines Inflight Entertainment
American Airlines have followed Delta Air Lines and United Airlines' example… And have made in-flight entertainment free on domestic flights for all travelers!
It means that now all passengers – no matter where they sit (economy, business or first class) – can watch movies, TV shows, listen to music and play games for free. And the best part? It also includes recently released movies, TV shows and premium offers that previously were selling for $4 to $8. How good is that? Now your flight will be much more entertaining, and feel so much quicker!
Watch Movies on Phone, Tablet or Laptop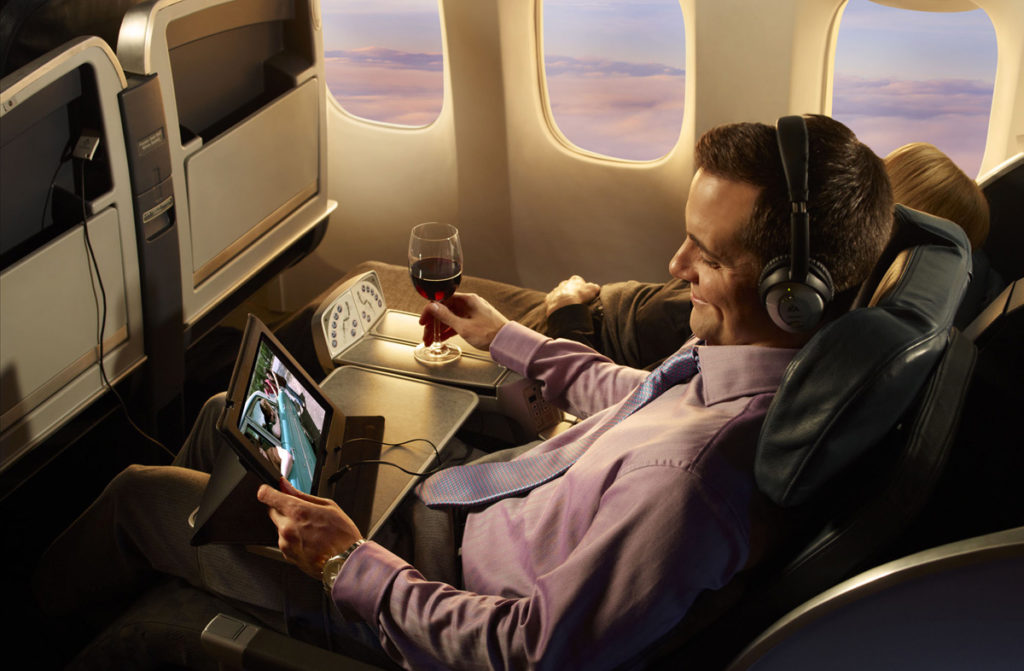 Although, 20 of 300 planes with in-flight entertainment systems do not have built-in seat-back monitors, passengers on planes without them will still able to watch free movies and listen to music on their phones, tablets, and laptops using in-flight WiFi.
To stream movies and music on the mobile phone or tablet you have to download the American Airlines app. You can get it on all iOS / Apple and Android devices for free. It's best to do this before you get to the airport so you know that you are all ready to go.
---
American Airlines serves flights to more than 150 destinations in the USA and 50 countries internationally. At the moment American Airlines have built an in-flight entertainment system and WiFi on 300 aircraft and continue adding more and more every day. So enjoy your American Airlines inflight entertainment!
To book American Airlines flights fill out the free quote request form or call 844-300-7983.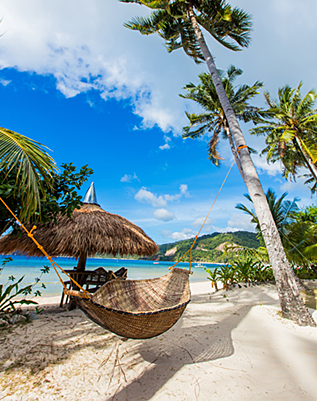 Get it right to your inbox by subscribing to ASAP Tickets weekly emails featuring the hottest flight deals from US to the .
Massive savings • Unsubscribe at any time.
You were sucessfully subscribed
Please check your inbox to confirm the subscription