Nonstop flights to Beijing from Las Vegas? Yes – it's official! Hainan Airlines have announced great news for flyers based in Las Vegas and Beijing. On December 2, 2016, Hainan Airlines launched THE FIRST non-stop flight between Las Vegas and Beijing.
Travelers will be able to use the new Las Vegas – Beijing flight route three times a week. Specifically Mondays, Wednesdays, and Fridays.
Flights to Beijing will depart from McCarran International Airport (LAS) at 12:30 p.m. and arrive at Beijing's Capital Airport (BJS / PEK) at 5:30 p.m. the next day.
Flights to Las Vegas will depart from Beijing at 2:20 p.m. and arrive in Las Vegas at 10:30 a.m. on the same day.
---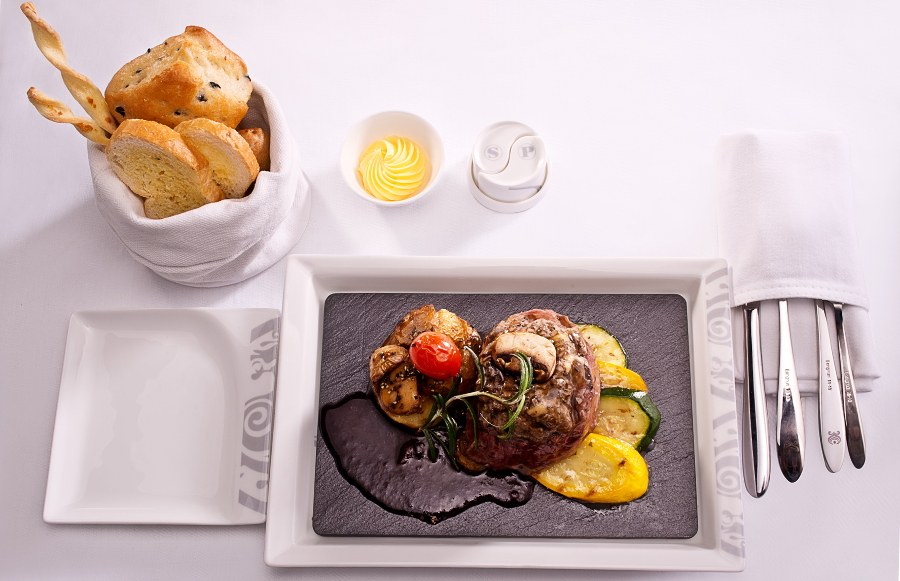 ---
The new route between Las Vegas and Beijing is a time-saving improvement for Chinese tourists. Plus, it will improve traveling experience for people who've been planning to visit Mainland China and are located in Las Vegas.
To remind you, until December 2nd all flights between Las Vegas and Beijing will still be operated with a stopover in Changsha, China.
---
[Read: Improved Travel Experience on International LAX Flight]
---
When Can You Book The New Flight?
You can't book tickets on the new Las Vegas – Beijing flight yet, but hopefully, they will appear online in October or November. So, keep your eyes open and regularly check flight-booking sites, travel agency, and airline (especially Hainan Airlines) social media pages. It's also a good idea to sign up for newsletters. That way you'll get an email when the new Beijing flight will be available for booking.
Comfort on flights to Beijing from Las Vegas
Flights between Las Vegas and Beijing will be operated on a Boeing 787 Dreamliner. They will include two classes – economy and business. There will be a total of 213 seats available on the plane. 177 standard economy seats and 36 flat-bed seats in business class.
Hainan Airlines already operates non-stop flights between:
Silicon Valley (SJC) and Beijing,
Los Angeles (LAX) and Changsha,
Seattle-Tacoma International Airport (SEA) and Beijing
SEA and Shanghai.
So, this new improvement is a promising investment for leisure and business travelers located in China and North America.
---
You can book flights to Beijing or Las Vegas by calling 844-300-7983 or filling out the form in the sidebar.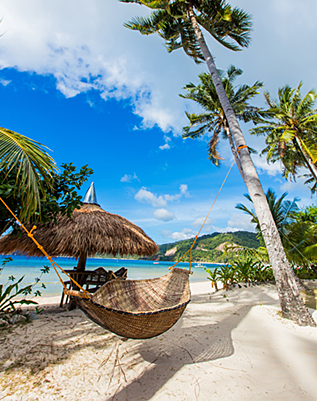 Get it right to your inbox by subscribing to ASAP Tickets weekly emails featuring the hottest flight deals from US to the .
Massive savings • Unsubscribe at any time.
You were sucessfully subscribed
Please check your inbox to confirm the subscription