Millions of travelers pass through these airports every year. These are some of the biggest and most beautiful airports in the world. You've probably visited (or got lost 🙂 ) in at least of one of them. So get ready, and see how many of the 10 busiest airports you can guess.
We'll give you a hint. One of these airports last year took up more than 100 million travelers – it's definitely the busiest airport in the world. Can you guess the name of these places and get 10 / 10?
---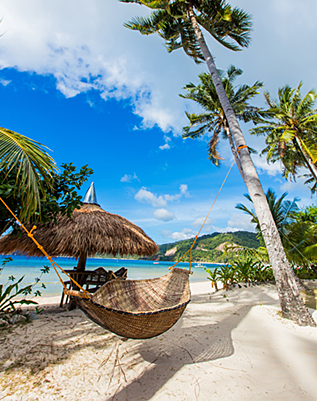 Get it right to your inbox by subscribing to ASAP Tickets weekly emails featuring the hottest flight deals from US to the .
Massive savings • Unsubscribe at any time.
You were sucessfully subscribed
Please check your inbox to confirm the subscription