So here they are! Six free travel apps that you may find useful on your journeys!
Google Maps – Find Public Transport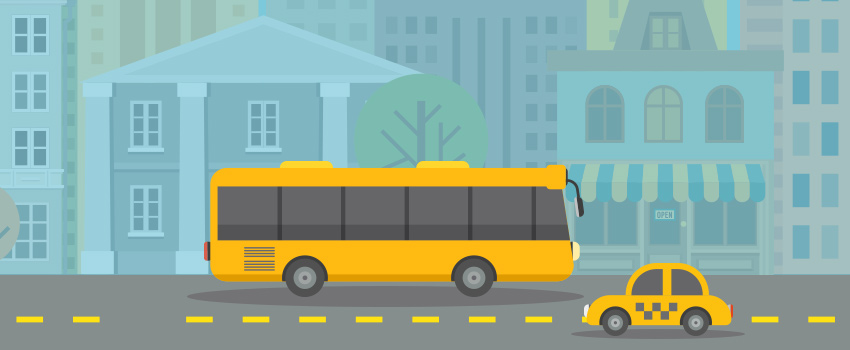 360-degree street views and real-time photos of locations
Public transport routes and schedules
Download maps to use them offline
Free on Android and iOS devices
Google has done an excellent job and collected data about traffic, public transport routes and schedules in biggest cities around the world. Google Maps is a free and easy to use app. It has the most detailed city maps on the internet. So, if you need to find the fastest way to get to a particular destination or just a companion who will guide you around the city – type in the route and decide whether to walk, rent a car or use public transport.
The best thing? You can download up to 20 maps and use them offline without any internet connection for 30 days. Google Maps allows you to save an area of up to 46,000 square miles (120,000 square kilometers). That's almost the size of the state of New York. It definitely won't be a problem to download a map for a medium-sized European country like Austria, the Czech Republic, Belgium, or the Netherlands.
Sygic – Don't Get Lost on a Road Trip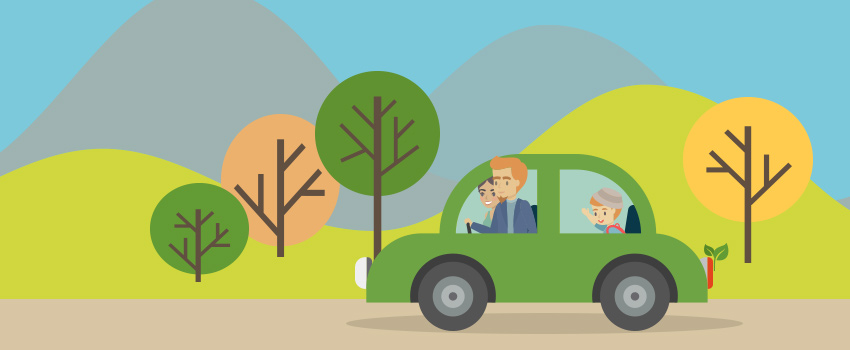 Perfect for traveling around the country
Download maps of large areas to your phone
Receive speed limit and speed camera warnings
Get it on Android and iOS devices
Sygic is a great navigation app for those who are planning to rent a car and travel around the country. You don't need an internet connection to use it! Sygic will lead you from city to city and, if necessary, from country to country. Just download the routes you need when you have access to WiFi, turn on the GPS and you're all set.
Waze – popular, but not available offline
Although Waze is a popular choice among drivers all over the world, sadly it only works if you have an internet connection. But there's one hack you can try to access Waze offline. You have to 1) enter your planned route, as usual, 2) wait until it's loaded, and 3) without turning off the application, get into the car and start your trip.
Waze will keep your route saved in 'cache' until you close the app. Of course, if you make an unplanned turn Waze won't be able to find an alternative route for you, so it's best to stick to the route you planned first.
TripAdvisor – Look Up Awesome Spots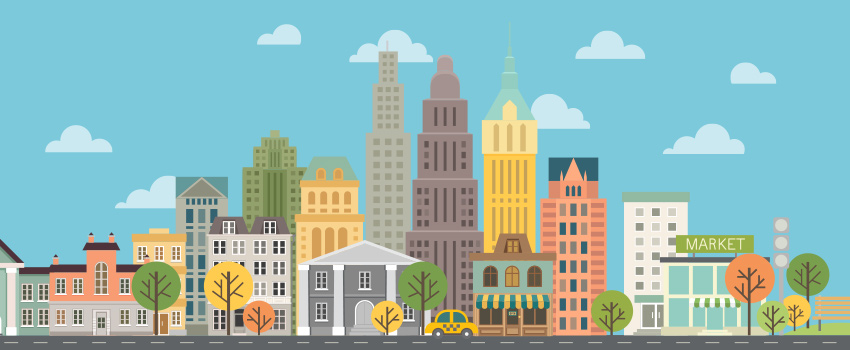 Get information about local cafes, shops, and tourist attractions (also other traveler photos from the places)
Filter places that are nearby
Explore restaurants by food type, price range, or rating
Read trustworthy reviews from other travelers
Make your vacation wish list
Free on Android and iOS devices
Use TripAdvisor to find local cafes, restaurants, bars, tourist attractions, museums, and shops. TripAdvisor is like a huge forum that shows you other traveler tips and reviews and gives you information about destinations you're interested in. Plus, you can save places you would like to visit later in the app's inventory. It's the perfect app for a vacation wish list.
The downside is that you can only use TripAdvisor when you have access to the internet (online). That's why, when you're abroad, use WiFi in a hotel or a cafe to search and make screenshots of the destinations you want to visit.
P.S. You can also download all the necessary maps on Google Maps to not get lost in the city.
---
[Read: Are $100 Flights Really a Scam?]
---
Google Translate – Know What You're Eating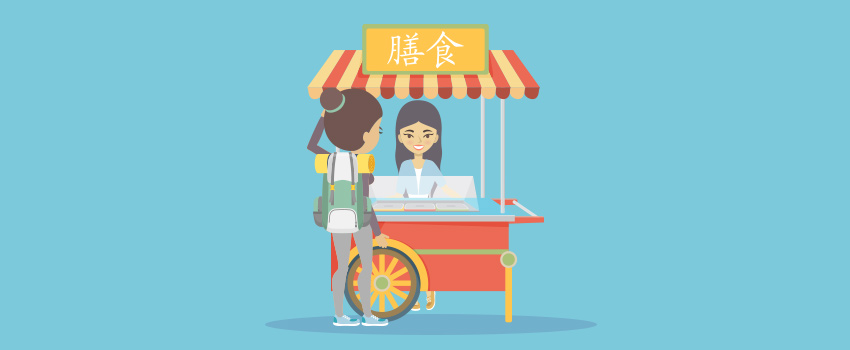 Download up to 50 languages and use the app offline
Use the camera to translate street signs
Free on Android and iOS devices
If you're traveling abroad, the language barrier will be the first thing you notice when you arrive at your destination. Google has created a Google Translate app that works without an internet connection – (offline). You simply have to download the language you need when you have access to WiFi and you're good to go. This can actually save you from eating something you might regret 🙂
Also, once the language is downloaded, you can translate signs on the street and in buildings by using the camera on your phone. To do that you have to open your camera and point it at the sign you want to translate.
How to download a language on Google Translate
Open the app
Tap the down arrow next to the languages
Tap download next to the language you want to download
If the language isn't listed, it can't be downloaded
You can also use the Bravolol's app "Phrasebook – Learn Languages" to get more advanced translations. This app allows you to learn simple, conversational phrases to communicate with the locals. There are many different categories you can choose from – sightseeing, greetings, dining, and shopping. The app is available in 13 different languages and you don't need an internet connection to use it.
VSCO – For Photo Editing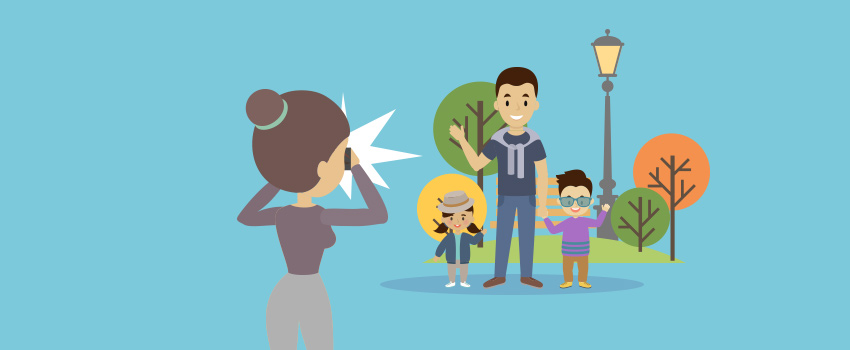 20 free filters and many adjustment options
VSCO has more features than other free photo editing apps
You can easily share your pictures on social networks
It's free on Android and iOS devices
VSCO is an amazing photo-editing app with many beautiful filters and image-adjustment options. It's also connected with Facebook, Twitter, Instagram, and other social media networks – you'll be able to share your photos with friends and family once you're done with editing. VSCO is definitely the No.1 photo-editing app right now. And it's completely free. The app can take up to 1 GB of your phone memory, but it's totally worth it.
---
[Read: Should I Use a Travel Agent to Book Flights]
[Read: How to Use a Mobile Boarding Pass?]
---
Tinder – Not Just for Finding a Date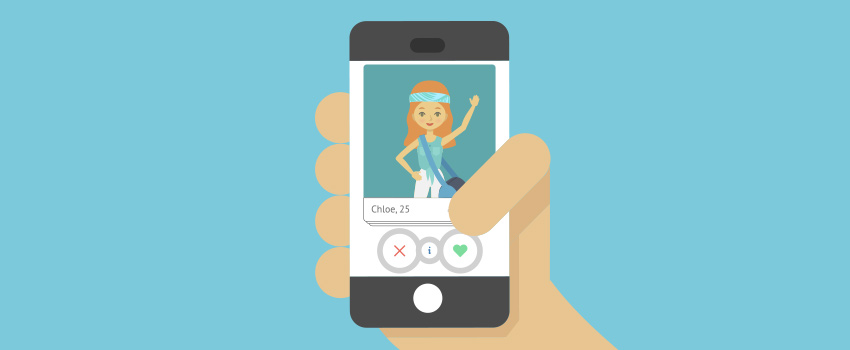 We all know Tinder is more like a dating app – and it probably is. But if you get creative and think outside the box, you'll realize that Tinder is also a great way to get awesome tips from the locals about cafes, bars, museums and most beautiful places in the city. Locals simply know the best places in town! Plus, you can end up meeting some new friends! Just remember to put the right description in your profile to avoid any misunderstandings 🙂
At ASAP Tickets, we provide discounted rates due to airline contracts and unpublished airfares. Call us at 844-300-7983 or fill out the form on the right to get your quote!
Travel safe and stay tuned for more travel tips from the ASAP Tickets team on our cheap flight blog.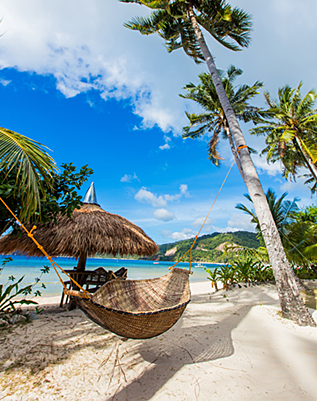 Get it right to your inbox by subscribing to ASAP Tickets weekly emails featuring the hottest flight deals from US to the .
Massive savings • Unsubscribe at any time.
You were sucessfully subscribed
Please check your inbox to confirm the subscription