ASAP Tickets travel agent Warren shared a story about his first trip to the United States of America. He spent three months in Lake Placid – a wonderful city in upstate New York. Lake Placid was the home to the 1980 Winter Olympics. It's located close to mountains, lakes, and forest – Lake Placid is a dream destination for everyone who is looking for adventure.
---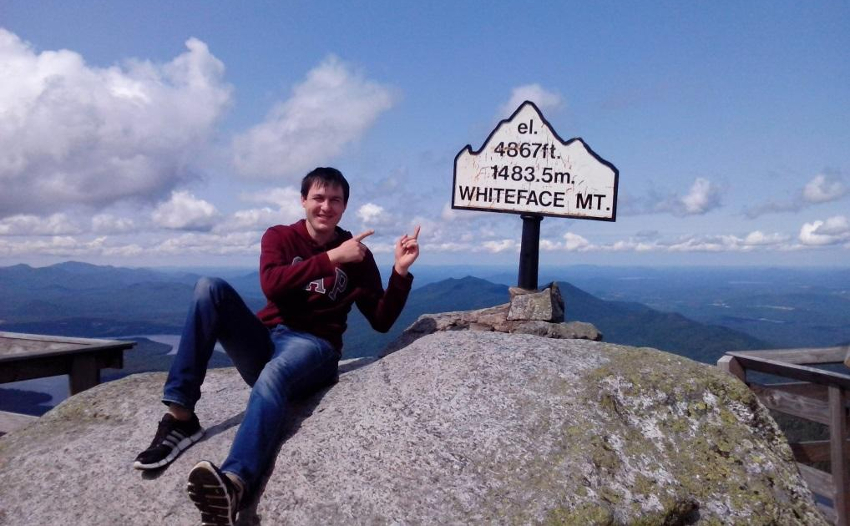 "My name is Warren and I'm an ASAPtickets travel agent. Many people think that traveling is one the best ways to discover something new in their life. Something really amazing. You meet new people, new culture, explore wonderful nature and see unbelievable things made by talented artists. It inspires you and makes it easier to pass through the everyday routine. My inspiration is Lake Placid."
/ Warren, ASAPtickets travel agent / 
---
Summer in Lake Placid, the upstate NY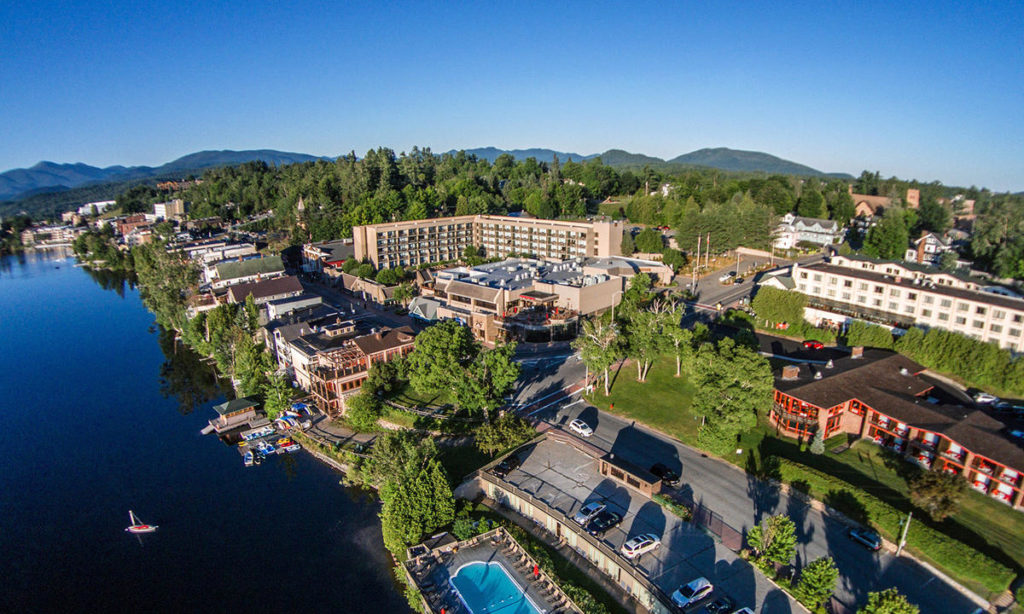 I visited the U.S. for the first time when I was a J-1 student. It was my dream since childhood. I watched a lot of American movies and I knew that one day I will go to the U.S. And it happened when I and my friends from university got the visas.
The place where we spent our summer is called Lake Placid. It is a small city in the Adirondack Mountains in upstate New York.
At first, Lake Placid seemed like a boring village, but we changed our minds quickly. It took only one day to realize how amazing Lake Placid is. It is absolutely one of the best places I have ever been.
The 1980 Winter Olympics in Lake Placid
Lake Placid is famous for the 1980 Winter Olympics when American amateurs won a gold medal playing against the well-trained Soviet Union ice hockey team. My friend said that the day Americans won the gold medal the Main Street (Lake Placid's central street) was crowded with proud people. They were singing so loud you could actually hear it from miles away. More artifacts about this historical event are stored in the Olympic Centre on the Main Street.
Wooden Style Hotels and Resorts
There are a lot of nice hotels and resorts in Lake Placid. My favorite ones are the Whiteface Lodge and the High Peaks Resort.
The Whiteface Lodge is a beautiful wooden style hotel with outstanding suites and sitting rooms that take you back to the 19th century. People who like wooden houses will agree with me here. Hotel's staff is really kind and the service definitely deserves five stars. They have their own restaurant called KANU. You can enjoy live music and delicious cocktails in the KANU's lounge at any time. P.S. They have the most comfortable chairs and couches there.
You can also spend a day at The Whiteface Lodge SPA – go to the gym, enjoy the outside pool or the private beach that's really popular during warm weather.
The High Peaks Resort is also a nice place. It's located on the Main street not far from the Mirror Lake – it is really close to the shops and cafes. The High Peaks Resort offers three experiences – the resort, the lakehouse, and a Waterfront Collection. I liked the Waterfront Collection the most because it's located just a few steps from the lake. The view from there is wonderful.
Delicious Dining Places in Lake Placid
You can find a lot of nice restaurants in Lake Placid – Golden Arrow, Crowne Plaza, Hampton Inn and so on. There are also various small cafes on the Main street where you can enjoy the American, Italian, and Greek cuisine. I really like the sports bar "Players". They serve amazing spicy food there.
The Dancing Bears restaurant in the High Peaks Resort is the most popular dining place in Lake Placid – always full of people. The atmosphere in the restaurant is very positive. Plus, the bartenders and waiters are super kind to you, especially Tony. He is a really funny guy who always tries to lift up customers moods. The food in Dancing Bears is also very nice. If you happen to be there, order nachos or chicken wings. They are amazing.
The best place for breakfast is the Dack Shack. It opens its doors early in the morning and serves delicious breakfast meals that make you feel like at home. But if you simply want to grab a cup of coffee for breakfast go to the Starbucks. It's open from 6 am.
Best Shopping and Nightlife Places
There are a lot of shops on the Main street. Imagination station and ORDA Store are the ones stuck in my mind. You should definitely go to the ORDA Store to buy some sports equipment or make your own Olympic passport which is really cool and leaves you a nice memory from Lake Placid.
About the nightlife in Lake Placid. The city has various bars where you can get a nice glass of beer and listen to live music. I would recommend you to visit the Smoke Signals or the Blue Moon.
Fun Outdoor Activities in Lake Placid
The 1980 Winter Olympics is not the only thing I love about Lake Placid. I like that the city is located near mountains, forests, meadows, and waters. Nature around Lake Placid is wonderful and there are a lot of awesome activities you can do. It's a perfect vacation place for everyone who loves an active lifestyle.
In Lake Placid, you can go for a hike, rent a canoe boat, enjoy a breathtaking view from the top of the Whiteface Mountain or simply get a bike and explore the city at any time. Don't worry about the equipment. You can always rent or buy all necessary stuff in the local shops.
Popular Events in Lake Placid
Every year (since 1999) Lake Placid organizes the Ironman Lake Placid Triathlon. People from all over the world come to participate in this event. Even if you plan only to watch the triathlon you'll spend an amazing time. The best of all? You'll see the happiest faces at the finish line. Everyone is always positive.
Lake Placid is beautiful in all seasons. A lot of people come to Lake Placid to ski, spend Christmas or to attend the Winter Empire State Games in February. A popular place is also the theme park Santa's Workshop. It's located not far from the Whiteface Mountain. Santa's Workshop is like a small village full of adventures – interesting both for kids and adults. In the theme park, you can meet Santa Claus and his elves, pet reindeer and enjoy kiddie rides. And if you love horses you'll love the Lake Placid Horse Show. It's the main event in the Lake Placid during summer.
---
Lake Placid is a very beautiful place with friendly people. It's one of the best places on the Earth where to spend your family vacation. Lake Placid will always be my second home and I will definitely visit it again.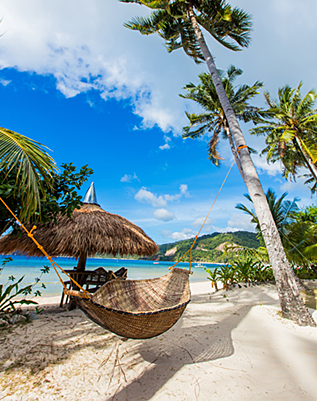 Get it right to your inbox by subscribing to ASAP Tickets weekly emails featuring the hottest flight deals from US to the .
Massive savings • Unsubscribe at any time.
You were sucessfully subscribed
Please check your inbox to confirm the subscription