Direct Flights from Los Angeles to Africa
Why did flying on international LAX flights just get better? Passengers who fly to and from Africa with Ethiopian Airlines no longer have to worry about long layovers in Dublin Airport (DUB). Now, all flights from Los Angeles are direct and no one has to leave the plane during the shortstop in Dublin.
Change Faster Between Connecting Flights at LAX
Los Angeles International Airport (LAX) has opened an airside connector between various international terminals. Which undoubtedly makes it easier to switch between airlines on connecting flights.
This improvement connects the Tom Bradley International Terminal (TBIT). This is where most international flights come in – and terminals 4, 5, 6, and 7 beyond the security check, customs, and passport control. It means that you don't have to leave the airside area* and go through security check again to get to your next connecting flight.
The best part? The walk through the new LAX airside connector takes only about 5 to 10 minutes. That is a lot faster than going twice through the security check.
*The airside area is an area in the airport beyond the security check with duty-free shops, cafes, and boarding gates.
---
Bonus

– How to Book Flights to Africa?

You can book flights to Africa with Ethiopian Airlines, South African Airways, Qatar Airways, Etihad Airways, Lufthansa, or Royal Air Maroc. Basically – Star Alliance airlines. Why? Because most of them operate flights to Africa.

With Ethiopian Airlines you can fly to Abidjan, Abuja, Accra, Addis Ababa, Bamako., Brazzaville, Bujumbura, Cape Town, Conakry, Cotonou, Dakar, Dar Es Salaam., Douala, Entebbe, Gaborone, Harare, Johannesburg, Khartoum, Kigali, Kilimanjaro, Kinshasa, Lagos, Lilongwe, Lome, Lubumbashi, Lusaka, Mombasa, Luanda, Nairobi, Ouagadougou, and Zanzibar.
How Much Does a Flight Ticket to Africa Cost?
A roundtrip flight ticket to Africa costs around $600 to $1100. The price depends on when you are planning to book the flight, which airline you choose, and which destination you're flying to.
To get the cheapest flight ticket, follow travel agency and airline promos on social media (Facebook, Twitter, and Instagram). Also, sign up for newsletters to receive cheap flight offers and book well in advance – at least one or two months before the planned departure date. Also, keep in mind that flight tickets are the most expensive in the summer.
---
If you're interested to book cheap flights to Africa, fill our request form on the sidebar or call 844-300-7983.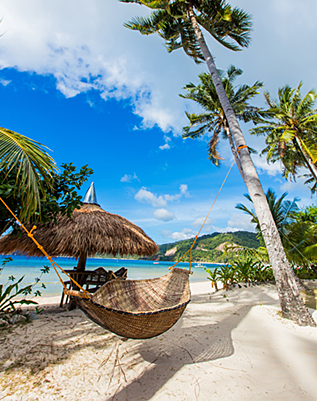 Get it right to your inbox by subscribing to ASAP Tickets weekly emails featuring the hottest flight deals from US to the .
Massive savings • Unsubscribe at any time.
You were sucessfully subscribed
Please check your inbox to confirm the subscription