Special Travel Arrangements by ASAP Tickets
Seat assignment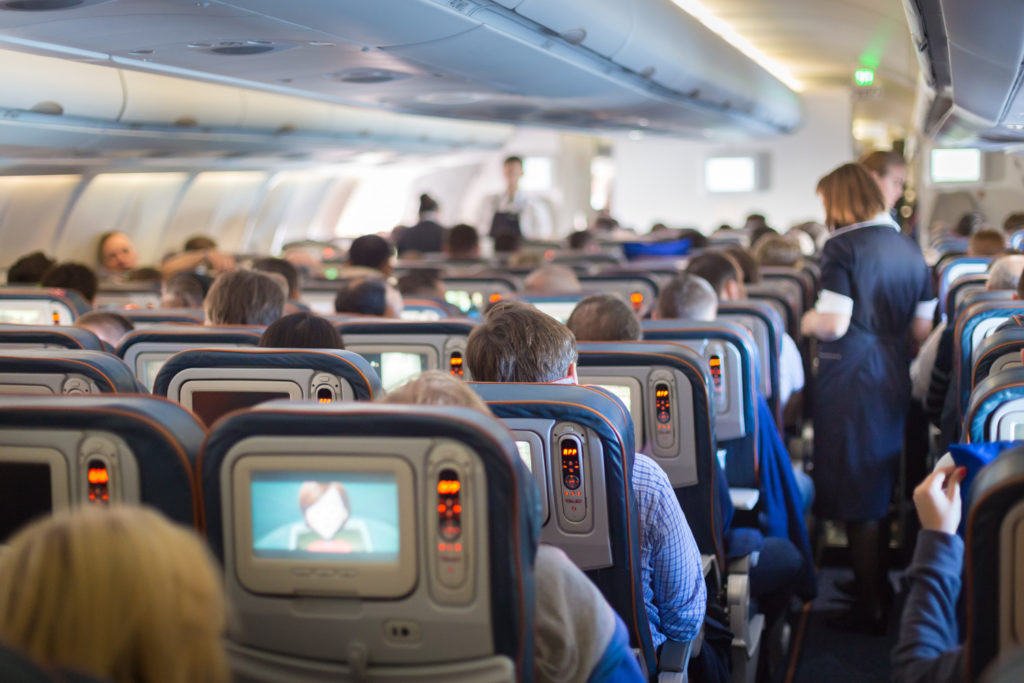 You can ask your ASAP Tickets travel agent to assign you an aisle or window seat. For security reasons, we are not allowed to assign you to an emergency exit row. The airline assigns emergency exit row seating on the day of departure at the airport. Passengers have to meet airline requirements in order to be seated in emergency rows.
Aircraft specifics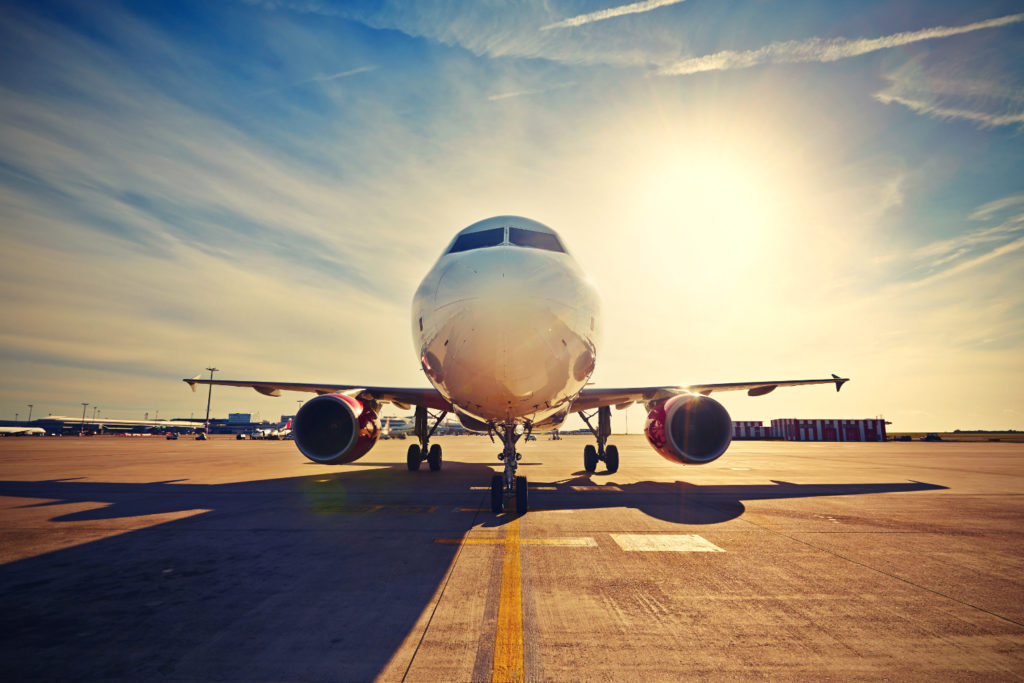 Our travel agents will happily let you know information about the aircraft you'll be flying in. Our travel agents can tell you some details about the type of aircraft you'll be flying in. Your travel agent will let you know whether you are flying on a jet or propeller, wide body or narrow-body aircraft, the number of engines, etc., and will describe the aircraft if requested.
Special Meal Request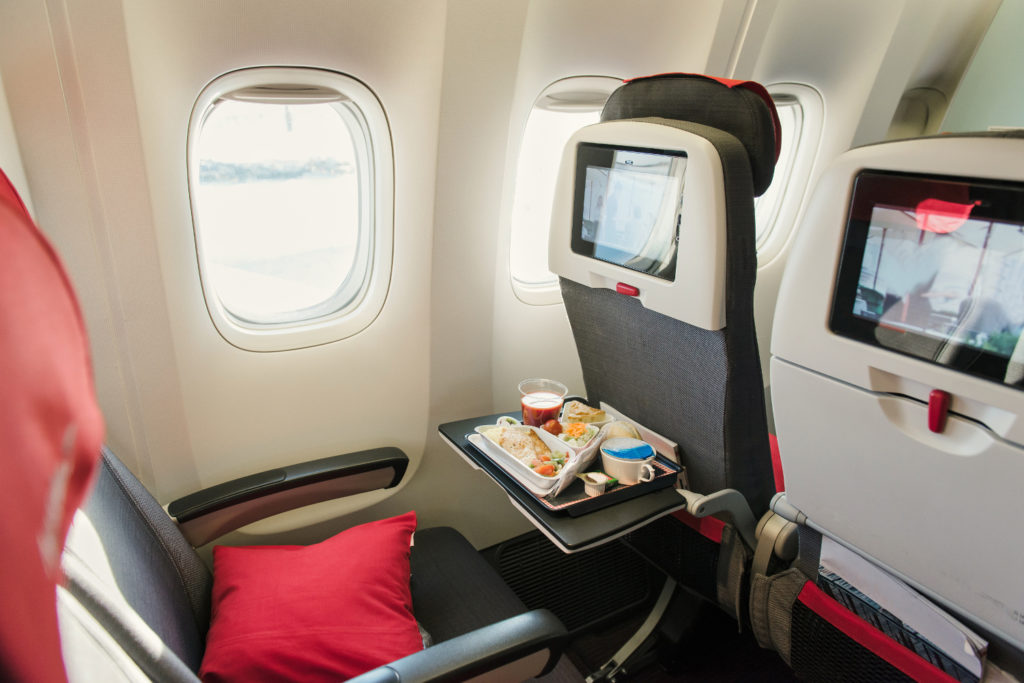 ASAP Tickets can always request special meals. These meals can be vegetarian, lactose-free, low cholesterol, kosher, Moslem, Hindu, for a baby or child, diabetic, etc. Different airlines have different options available, but ASAP Tickets will work to accommodate your preferences!
Other assistance
If you need special assistance, ASAP Tickets agents can request wheelchairs or find other ways to make you more comfortable. Please speak to a travel agent and let them know your needs.
Unaccompanied minors
Children can fly by themselves – however, a parent or guardian will need to be present to complete paperwork at the airport. In addition, there will be a fee of approximately $100 at the airport, and children's discounts do not apply. To receive a children's discount, an adult must be on the same reservation as the child.
Baggage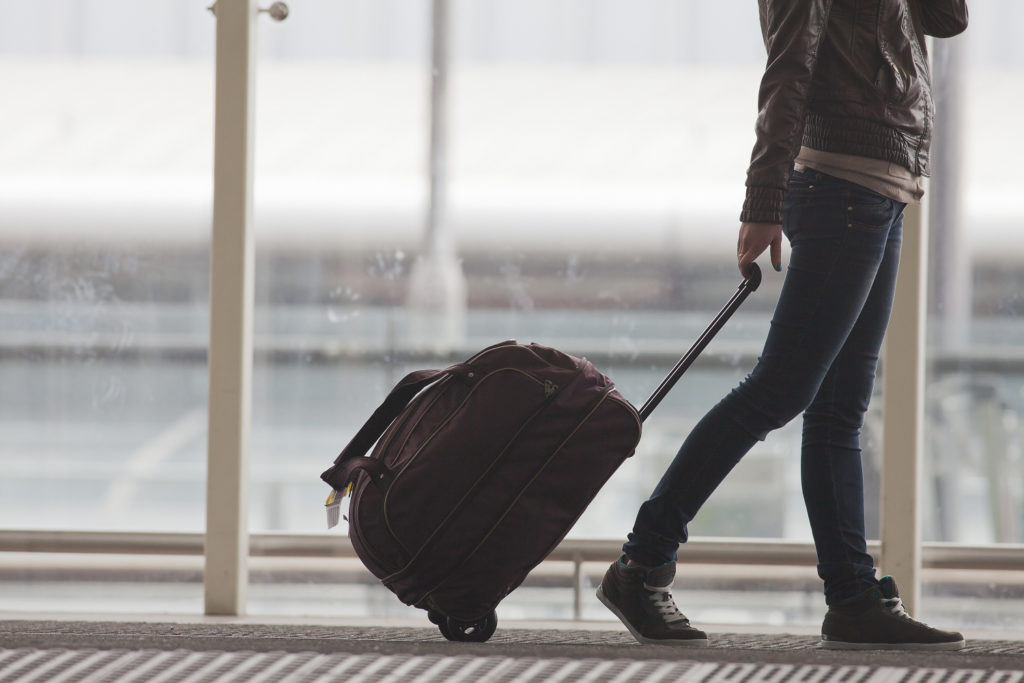 Baggage allowance depends on the airline and the destination. However, most airlines will allow up to 2 bags each, with a maximum 50 pounds (23kg), as well as one carry-on and a purse or laptop. Always check directly with the airline for up-to-date information. Exceptions for destinations apply.
---
Get in touch with an ASAP Tickets travel agent to find out more about special travel arrangements we can organize for your next trip – check out our website!