When wanderlust calls and you're searching for affordable yet comfortable travel options, Iberia Airlines stands out as a fantastic choice. In this blog, we'll explore the world of Iberia Airlines' Economy Class, discover the myriad destinations they connect you to, and learn how ASAP Tickets can help you book your dream flight while saving money along the way.
Unlocking the Iberia Airlines Experience: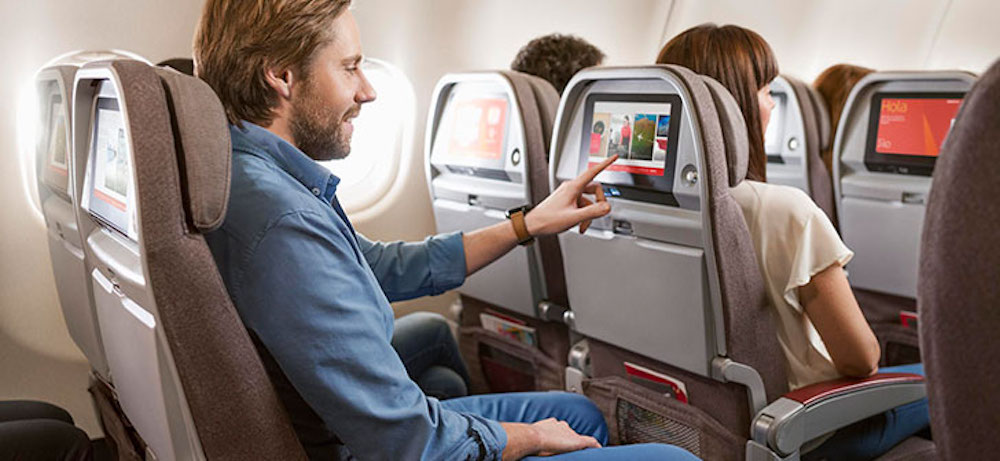 Iberia Airlines Introduction: Founded in 1927, Iberia Airlines has earned a reputation for quality service, and its 4-star Skytrax rating makes it a top choice for travelers worldwide.
Global Reach: Iberia Airlines offers access to an extensive network of destinations spanning Europe, Africa, the Americas, and the Middle East, ensuring your wanderlust knows no bounds.
Economy Class Perks: Economy Class offers comfortable seating, a 13-15cm (5-6 inches) backrest recline, and an adjustable headrest.
 In-flight entertainment with an individual 9-12-inch touchscreen and a vast catalog of films and TV shows
 Gastronomy Inspired by Spain's characteristic flavors, Iberia Airline uses fresh, seasonal products and prepares all our dishes with the utmost attention to every detail. 
ASAP Tickets: Your Money-Saving Companion:
Affordable Bookings: Discover how ASAP Tickets' expert travel agents can help you secure budget-friendly Iberia Airlines flights without compromising quality.
Savings Strategies: Uncover tips and tricks for maximizing your travel budget, including booking in advance and taking advantage of discounts.
Book Now: Learn how to take that first step towards your dream destination by booking your Iberia Airlines Economy Class flight with ASAP Tickets. In addition, read our blog to find out how ASAP Tickets' Commitment to Customer Satisfaction stems from our core values.
Conclusion:
Iberia Airlines' Economy Class offers a comfortable and cost-effective way to explore the world. Furthermore, with their extensive range of destinations and the expertise of ASAP Tickets, you can confidently take to the skies, knowing that your journey will be memorable and affordable. Embark on a journey of a lifetime, and let Iberia Airlines and ASAP Tickets be your trusted travel partners by calling our agents toll-free at 844-300-7983 for a free quote.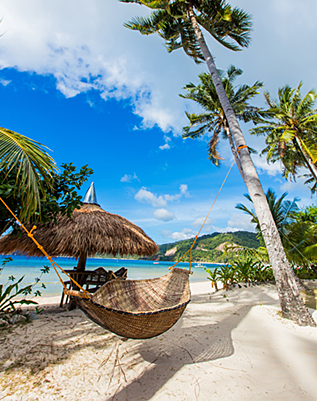 Get it right to your inbox by subscribing to ASAP Tickets weekly emails featuring the hottest flight deals from US to the .
Massive savings • Unsubscribe at any time.
You were sucessfully subscribed
Please check your inbox to confirm the subscription