If you plan to travel to Taipei and Asia over the Christmas break, consider going on EVA Air flights. The carrier offers direct routes to Taipei from the U.S. and Europe. You can also enjoy several EVA Air flights from Taipei to mainland China, the Philippines, Singapore, Vietnam, Japan, Indonesia, and Thailand.
ASAP Tickets works with all the top airlines offering flights to Taipei, and EVA Air is top of the list.
Check out all EVA Air destinations here.
EVA Air Flights: Advantages
5-star airline
EVA Air is one of only ten 5-star airlines, according to Skytrax. A 5-star Rating recognizes very high standards of Airport and Onboard Products, together with consistent and high staff service standards across both the airport and onboard service environments.
Top-rated Premium Economy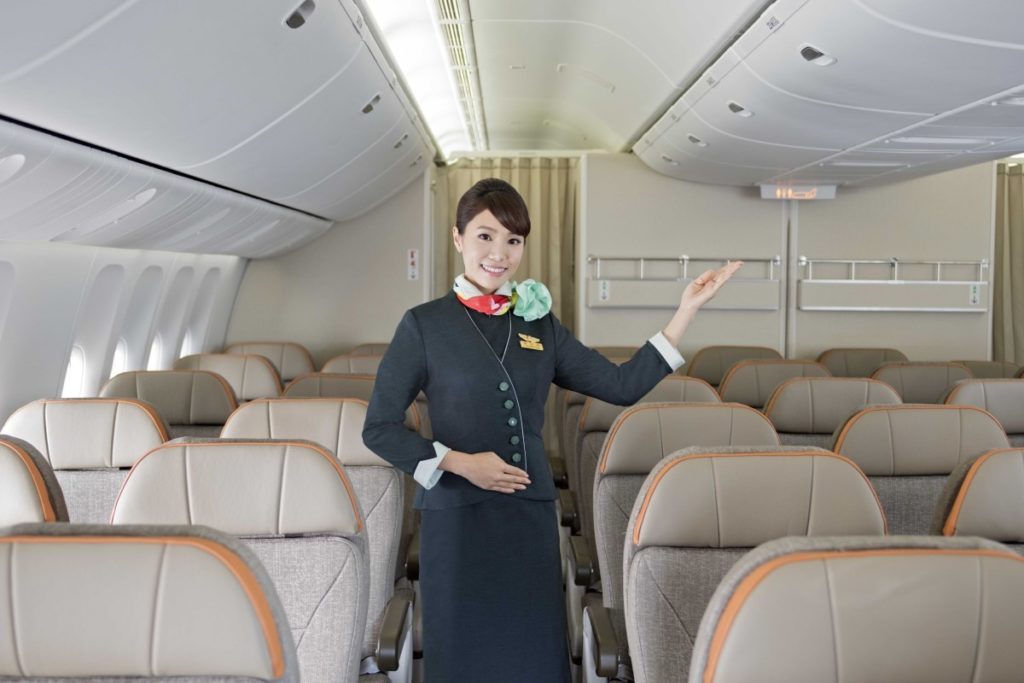 EVA Air is known for its superior service in all cabins. But if you want to travel more comfortably without burning a hole in your pocket, look at their Premium Economy class. You'll fly in more comfort without having to pay business class rates.
In fact, Skytrax gave praise to EVA Air at the 2023 Global Airline Awards, ranking it 9th among the World's Top 10 Best Airlines and 1st in the World's Best Premium Economy Class and World's Best Premium Economy Inflight Catering.
Affordability
EVA Air offers very competitive fares to Taipei and Asia. You'll save even more when you book with ASAP Tickets. We have privately negotiated fares, which you won't find online. So, you'll need to talk to a travel agent to book flights to get our exclusive rates.
Hello Kitty Approves

If you or your children are fans of Hello Kitty and other Sanrio characters, then you'll love EVA Air flights from Chicago O'Hare airport aboard special Hello Kitty livery jets and Hello Kitty service. The Hello Kitty theme is also part of the flight, with flight attendants wearing Hello Kitty-themed aprons, Hello Kitty kids meals, and offering Hello Kitty merchandise.
There are currently three weekly Hello Kitty EVA Air flights from Chicago to Taipei.
ASAP Tickets: Your Key to Saving on Christmas Flights
No matter the EVA Air flight you plan to book, ASAP Tickets is your trusted partner. On average, our customers save $287 per ticket. We have over 2100 travel agents ready to find the best deal for you: your dates and choice of flights.
So, this Christmas season, don't worry about endlessly searching for cheap flights online. Contact our travel agents and have them handle all the work while you plan your winter festivities. ASAP Tickets offers personalized service throughout the booking process with 24/7 support during and after the flight. We'll have you covered so you can enjoy your time off with friends or family.
Conclusion
For your Christmas flights to Taiwan and Asia, EVA Air is a top pick for a comfortable and memorable getaway. Enjoy 5-star service aboard one of the world's best airlines at an affordable price.
ASAP Tickets is here to help you save on EVA Air flights and enjoy the winter break. Reach us toll-free at 844-300-7983 and book your Christmas trip with ASAP Tickets, your trusted travel agency.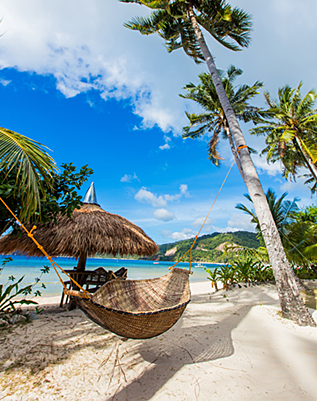 Get it right to your inbox by subscribing to ASAP Tickets weekly emails featuring the hottest flight deals from US to the .
Massive savings • Unsubscribe at any time.
You were sucessfully subscribed
Please check your inbox to confirm the subscription