Denver
San Francisco
Los Angeles
Newark
Boston
Washington
New York
Dallas
Houston
Amsterdam
London
Paris
Frankfurt
Istanbul
Casablanca
Doha
Dubai
Abu Dhabi
Addis Ababa
Lome
Plan a trip to Nigeria
Fly to Nigeria With a Stopover in Europe, Africa or the Middle East
Cheapest Time to Book Flights to Nigeria:
Winter Vacation In July, August
Spring Vacation In January, February
Summer Vacation In March, April
Autumn Vacation In May, June
To get the cheapest deal book your flight to Nigeria 4/5 months in advance
Kano (KAN)
Maiduguri
Kaduna
Abuja (ABV)
Ibadan
Lagos (LOS)
Benin City
Enugu (ENU)
Port Harcourt (PHC)
Flights to Nigeria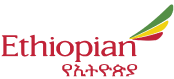 New York Lagos
(1-stop, 12 h 15 min)


Washington Lagos
(1-stop, 17 h 25 min)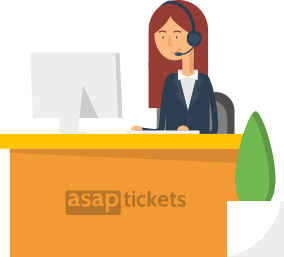 ASAP Tickets travel agents speak English, Yoruba, Igbo, French and Pidgin English
Widest Seats and Most Legroom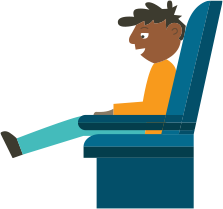 Airlines With the Lowest Fares to Nigeria

Qatar Airways

South African Airways

Turkish Airlines

Lufthansa

Ethiopian Airlines
Request Special Arrangements
Ask your ASAP Tickets travel agent to make special arrangements for your trip to Nigeria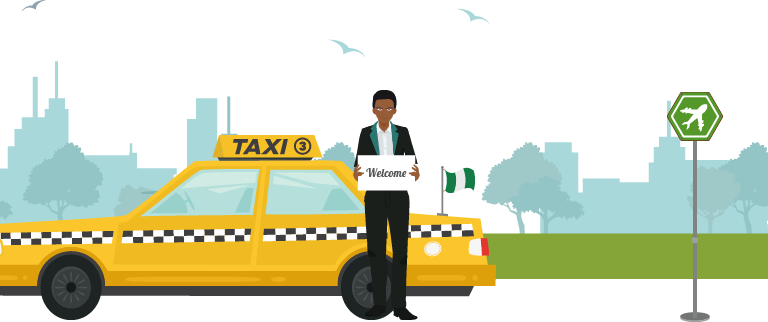 Airport Transfers
Ask your travel agent to book a taxi, private transfer, shuttle bus or coach to get to your final destination in Nigeria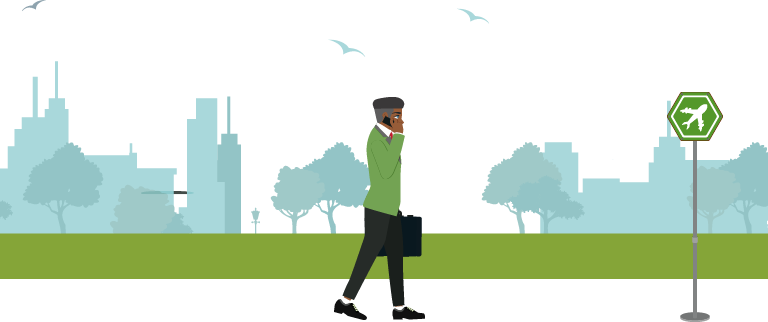 Free Seat Assignment
ASAP Tickets travel agent can reserve you a seat and make sure you sit together with your family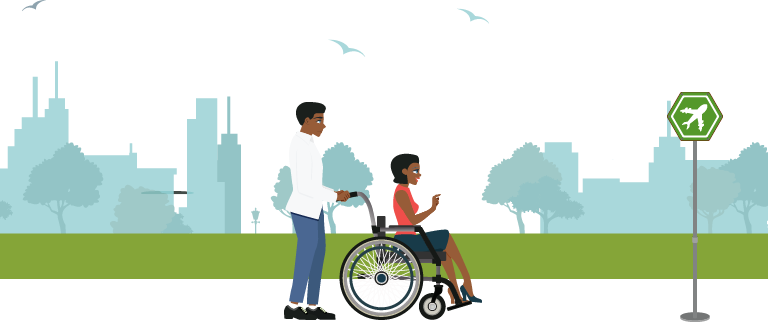 Wheelchair Assistance
Ask your ASAP Tickets travel agent to request wheelchair assistance at the airport for you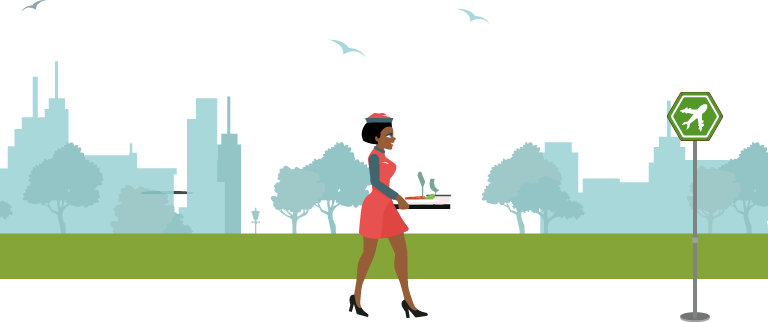 Special Airline Meals
Ask for vegetarian, lactose-free, low cholesterol, kids or other meal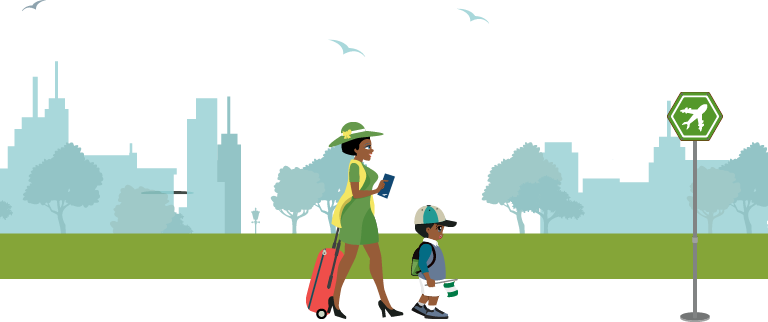 Traveling with children?
Children under 12 can get a Child discount. So tell your ASAP Tickets travel agent about any children traveling with you
Nigerian Travel Tips

Flights to Nigeria are more expensive closer to the travel dates

Nigerian flights are cheaper on Mondays, Tuesdays, Wednesdays, and Thursdays

Avoid exchanging US dollars to Nigerian Nairas at the local airports – the rate is too low

Traveling by taxi is the easiest and the safest way to get around Nigeria
Tips to Survive Long-Haul Flights
Try to tire yourself out the night before
Drink plenty of water
Use your carry-on luggage as a footrest
Do fun activities to make the time pass faster – watch movies, listen to music, play apps
Get out of your seat once in a while to walk, stretch and wash your face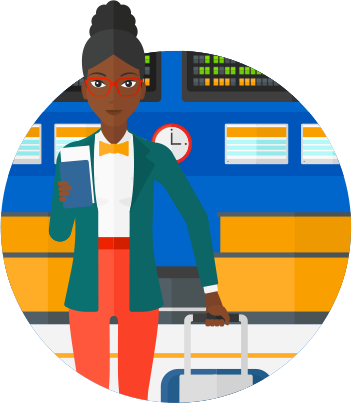 Best Hotels Near Nigerian Airports
Port Harcourt
Hotel Presidential
Intelligent Hotels & Suites
Best Western Gra Port Harcourt
Habitat Hotel and Resort
Abuja
Nordic Hotel
The Nordic Villa
Abuja Airport Hotel and Inn
Western Dreams Hotel
Lagos
Blue Lodge Hotel
Welcome Centre Hotels
Ibis Lagos Airport
Leadway Hotel, Ikeja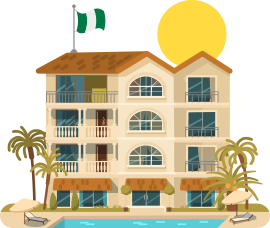 Top Things to Do & See in Nigeria
Popular Destinations in Nigeria
Chad Basin National Park
Lekki Conservation Centre
Freedom Park Lagos
Obudu Mountain Resort
Elegushi Beach & Nike Art Gallery
Top Nigerian Events
Ojude Oba Festival
Argungu Fishing Festival
Osun-Osogbo Festival
Calabar Carnival
Igbo New Yam Festival
Best Restaurants in Abuja
BluCabana Restaurant
Wakkis
Serendib Restaurant & Bar
The Charcoal Grill Restaurant
Chopsticks
Best Restaurants in Lagos
Vellvett Grill Lounge & Bar
Bungalow Restaurant
The Yellow Chilli Restaurant
Sky Restaurant
Victoria Island
Planning to Bring Souvenirs From Nigeria to the USA?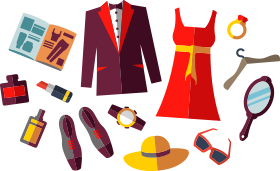 Allowed
Stick to items such as clothes, accessories, shoes, bags, hats, mugs, posters, key chains, fridge magnets, beauty products, perfumes when you're flying from Nigeria to the USA
Book Cheap Flights to Nigeria
ASAP Tickets travel agents have access to cheap, unpublished fares to Nigeria