Kenya Travel Guide
Chicago
San Francisco
Los Angeles
Newark
Boston
Washington
New York
Dallas
Houston
Amsterdam
London
Zurich
Frankfurt
Istanbul
Doha
Dubai
Addis Ababa
Fly to Kenya With a Stopover in Europe or the Middle East
Eastern
Rift Walley
Western
North Eastern
Central
Nyanza
Nairobi
Coast
Uasin Gishu
Kisumu
Migori
Kiambu
Machakos
Kilifi
Nakuru
Mombasa
Nairobi airport
Mombasa airport
Airlines With the Lowest Fares to Kenya


World's 4-Star Airline


World's Best Airline


Best Airline Staff Service in Africa


Best Economy Class Seats


Best on-time performance
Cheapest and Most Expensive Time to Fly to Kenya
Book Flights to Kenya 4 / 5 months in advance to get the best deal
January, September-October
May – July, November – December
ASAP Tickets travel agents speak
Swahili and English
Book Shortest Flights to Kenya With
Airlines don't serve non-stop flights to Kenya



The shortest flights to Mombasa

Seat Assignment
Travel agents can reserve you a window or aisle seat and make sure you sit together with your family
Traveling With Kids?
Children under 12 can get a Child discount. Kids under 2 can travel in your lap or a car seat.
Avoid last row seats on the airplane – The limited recline and nearby toilets may bother you
Request Special Arrangements
Ask ASAP Tickets travel agent to request special arrangements for  you.
Airport Transfers Book a taxi, private transfer, shuttle bus or coach to get to your final destination
Wheelchair Assistance Ask your travel agent to request wheelchair assistance at the airport for you
Special Airline Meals Request vegetarian, lactose-free, low cholesterol, kids or other meal at least 24 hours before your flight
Hotel Ask your ASAP Tickets travel agent to book a hotel room for you
Get From the Airport to Your Final Destination in Kenya
Jomo Kenyatta International Airport (NBO) Nairobi City Centre
Moi International Airport (MBA) Mombasa City centre
Bus and matatu are the best for traveling from town to town in Kenya
Top Kenyan event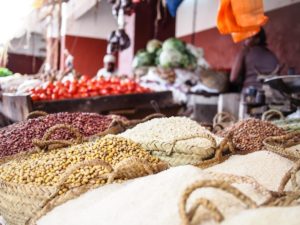 Lamu Cultural Festival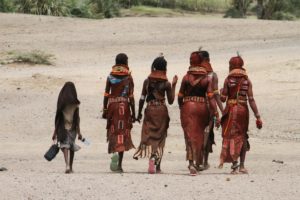 Lake Turkana Cultural Festival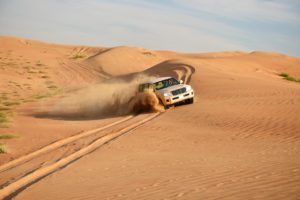 East Africa Safari Rally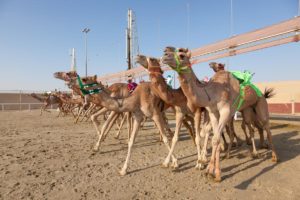 International Camel Derby Festival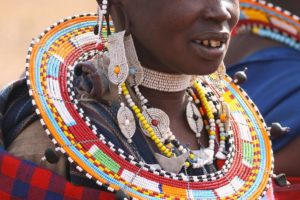 Mombasa Carnival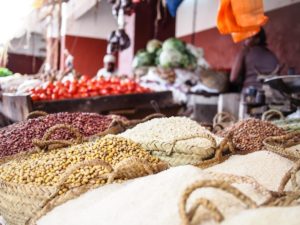 Lamu Cultural Festival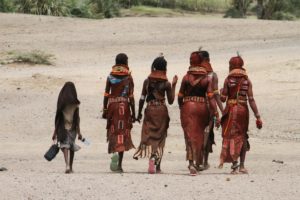 Lake Turkana Cultural Festival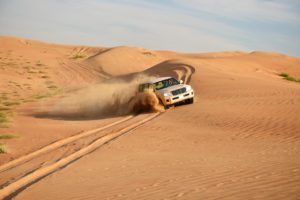 East Africa Safari Rally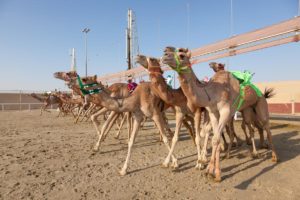 International Camel Derby Festival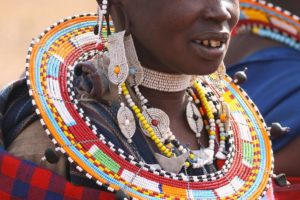 Mombasa Carnival
Popular Destinations in Kenya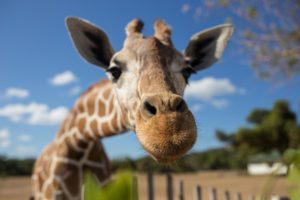 Giraffe Center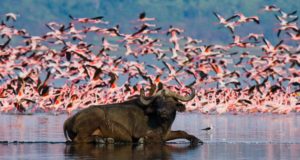 Lake Nakuru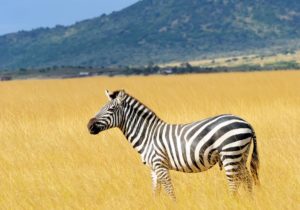 Maasai Mara Nature Reserve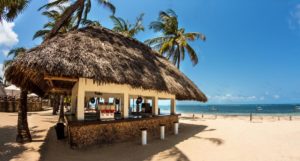 Malindi Beach
Tsavo National Park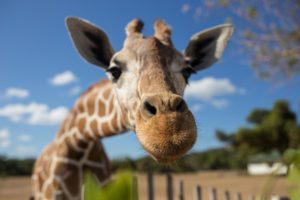 Giraffe Center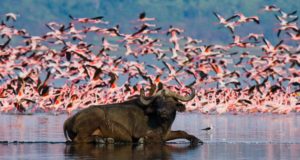 Lake Nakuru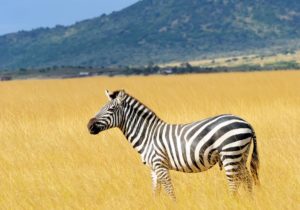 Maasai Mara Nature Reserve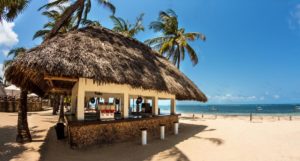 Malindi Beach
Tsavo National Park
Interesting Facts About Kenya
Kenya is comparable in size to Texas
Kenya is one of the safest countries in Africa
6
The Jomo Kenyatta International Airport is the biggest airport in East and Central Africa
7
Kenya Airways is the leading airline in Africa
1
Kenyan currency Shilling is also referred to as the Bob
5
Kenya is famous for its long-distance Olympic runners
4
In Kenya it's forbidden to smoke in any public areas, including private homes and cars
2
Kenya is Africa's most popular safari destination
3
Book Cheap Flights to Kenya
ASAP Tickets travel agents have access to cheap, unpublished fares to Kenya