The shoulder season is upon us, and flights are cheaper than during the summer. It's a great time to travel or to plan an upcoming vacation. With Thanksgiving coming up, it's also a time when you can expect Black Friday travel deals from all major airlines.
Black Friday Travel Deals: Domestic Flights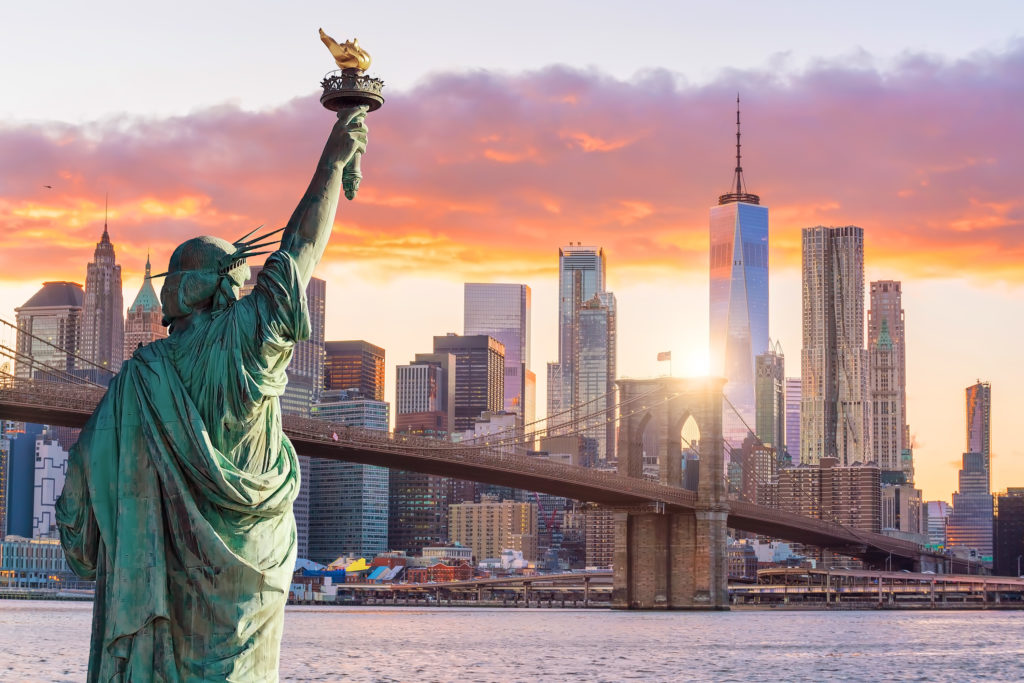 You can expect to find fantastic domestic travel deals this Black Friday with airlines such as JetBlue, United Airlines, and Spirit Airlines. However, don't expect to buy cheap flights on Black Friday and depart the following day.
As with most travel sales, airlines will offer select domestic cities and select dates during the Black Friday travel sale. So, use it as an opportunity to plan a short domestic trip to discover a new city in the U.S. that you haven't visited. If you're lucky, you may score a flight to visit your relatives.
Another thing to remember is that many airlines will offer one-way flights for about $30. You may need to get creative with your booking to take full advantage of the sales. You'll probably need to book your outbound flight with one airline and will want to look for a deal for your inbound flight.
If you want to avoid the hassle of scourging airline websites for deals, you can always talk to a travel agent to book flights. They can see the bigger picture regarding available deals and flights and may offer something you don't expect.
Black Friday Travel Deals: International Flights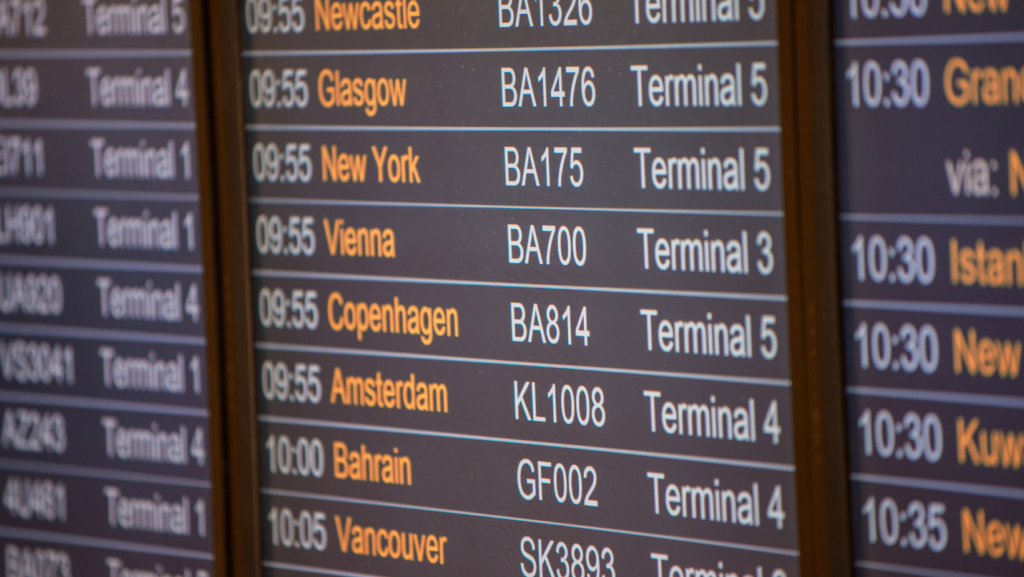 Because international flights are generally more expensive, you can expect bigger savings on Black Friday travel deals. But just like with domestic flights, you'll need to be flexible about your travel plans. Airlines sell less popular flights at reduced fares, so you may be looking at travel dates several months later or to a different destination than you planned.
Also, remember that most online Black Friday sales run through Cyber Monday. When it comes to airlines, they also offer Travel Tuesday deals. So, keep visiting airline websites as they may make more cheap flights available. Or call one of the travel agents at ASAP Tickets and ask about your destinations and get a free quote within minutes.
Black Friday Travel Deals: Other Savings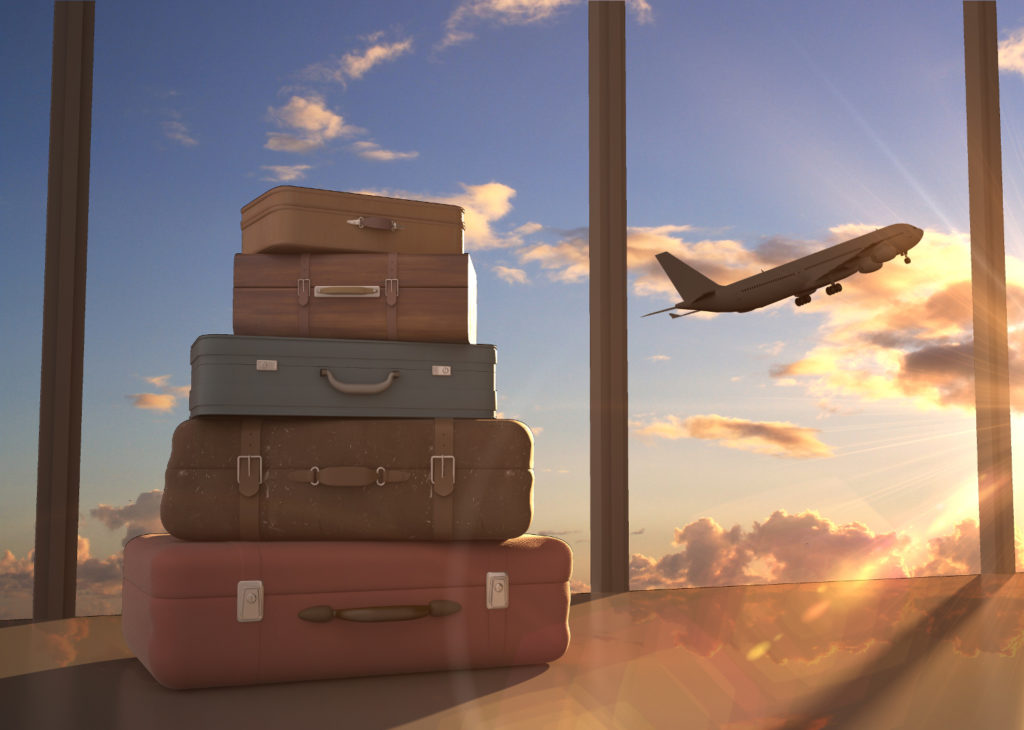 Another aspect to consider when looking for Black Friday travel deals is some of the savings on extras that airlines may offer. Some carriers provide savings of over 50% on the cost of checked baggage. If you're traveling with family, these savings can add up. You also need to remember that if you're traveling with luggage, you'll need to pay for it on your way out and back. The savings are significant when you add up each leg of the journey.
Another savings area is accommodations. Just like airlines, hotels will be offering discounts on Black Friday. So don't be disappointed if you can't find a $30 flight because you can still save big on hotels.
By the way, did you know that our agents can offer even lower prices when you book a package deal that includes flights and accommodation? Ask our travel agents when you call for a quote.
ASAP Tickets Travel Deals
ASAP Tickets always has flight deals available to you. Our direct partnership with airlines allows us to offer flights you won't find on airline websites. So whether there's a Black Friday sale or not, our travel agents can provide you with a deal.
We offer both U.S. domestic flight deals and international destinations. Call 844-300-7983 toll-free and start planning your next trip with ASAP Tickets, your trusted travel agency. We're just a call away!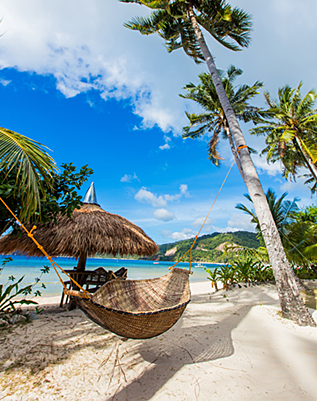 Get it right to your inbox by subscribing to ASAP Tickets weekly emails featuring the hottest flight deals from US to the .
Massive savings • Unsubscribe at any time.
You were sucessfully subscribed
Please check your inbox to confirm the subscription