As the Thanksgiving holiday approaches, it's time to start planning your festive feast and family gatherings. Therefore, finding the cheapest US domestic flights is a must for those traveling to unite with loved ones. In this blog, we'll guide you through the process of securing affordable tickets for Thanksgiving US 2023 and why you should choose ASAP Tickets as your trusted travel partner.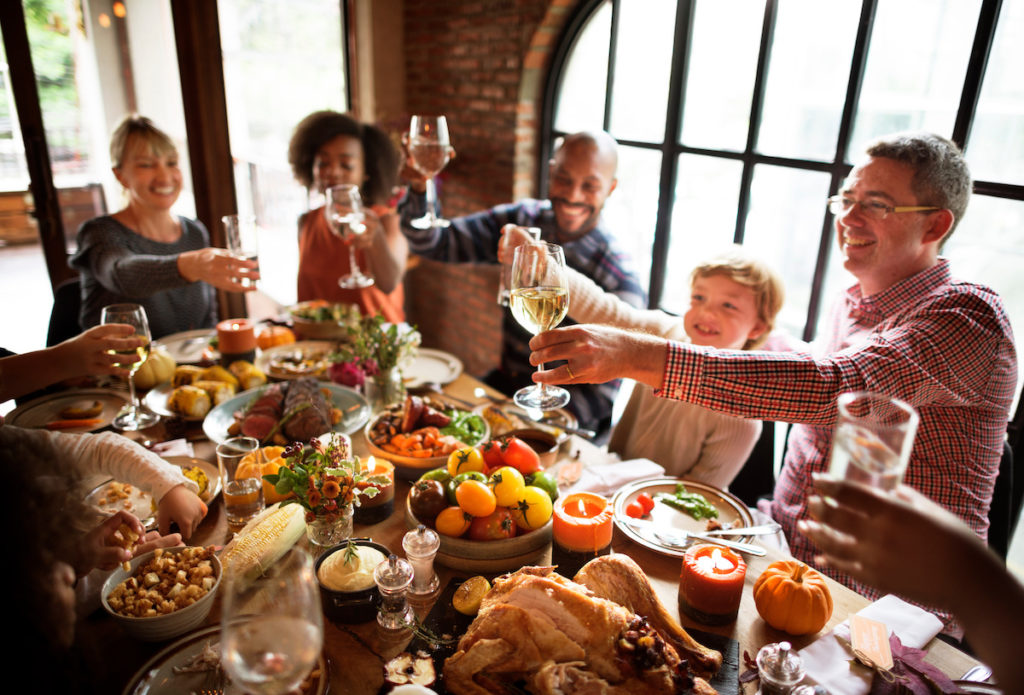 Thanksgiving is a cherished American holiday when families and friends come together to express gratitude and share a hearty meal. Whether you're heading back to your hometown, visiting relatives in another state, or simply exploring a new destination, air travel is often the most convenient way to reach your loved ones. Therefore, we added our best tips for securing cheap US domestic flights and why ASAP Tickest is the perfect partner to book with.
Book Early: The golden rule for snagging cheap Thanksgiving flights is to book your tickets well in advance. Airlines tend to increase prices as the holiday approaches, so securing your seats early can save you a bundle.Flexible Dates: If your schedule allows, consider flying a day or two before or after Thanksgiving Day. These off-peak dates often yield better deals.
Red-Eye and Early Morning Flights: Sometimes, the most budget-friendly flights depart early or late at night. While there may be more convenient options, they can save you money.
Consider Nearby Airports: If you have flexible travel plans, check out nearby airports to your destination. Sometimes, flying into a smaller or alternative airport can result in significant savings.
US Domestic Flights: Why Choose ASAP Tickets for Your Thanksgiving Travel
Competitive Pricing: ASAP Tickets is renowned for offering competitive fares for US domestic flights, ensuring you get the best value for your money.
Personalized Service: Their team of experienced travel experts provides personalized service, tailoring your trip to your specific needs and preferences.
BA Flight Details: ASAP Tickets offers comprehensive flight details, including schedules, airport information, and assistance with seat selection, making your journey seamless and stress-free.
24/7 Support: Thanksgiving travel can come with its challenges. ASAP Tickets' 24/7 customer support ensures you have assistance at every stage of your journey, providing peace of mind during the holiday rush.
Conclusion
Thanksgiving in the US is a time to cherish moments with loved ones, and traveling to be with family and friends is an integral part of the celebration. By securing affordable US domestic flight deals with ASAP Tickets and following our tips, you can make your Thanksgiving journey memorable and budget-friendly. In addition, check out our blog for securing Last-Minute Flight Deals: A Guide to Getting Cheap Flights.
So, prepare to savor that turkey, share those stories, and create lasting memories as you reunite with your loved ones, knowing you've secured the best Thanksgiving flight deals possible. So, call 844-300-7983 toll-free to start planning! Happy Thanksgiving, and safe travels!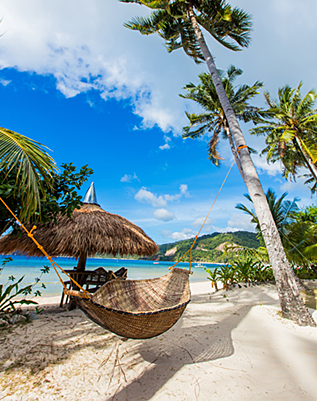 Get it right to your inbox by subscribing to ASAP Tickets weekly emails featuring the hottest flight deals from US to the .
Massive savings • Unsubscribe at any time.
You were sucessfully subscribed
Please check your inbox to confirm the subscription