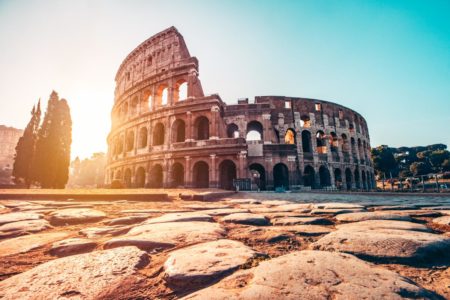 Thinking of flying from the US to Rome? Find out which airlines fly non-stop and what to do once you arrive in the Eternal City.
READ MORE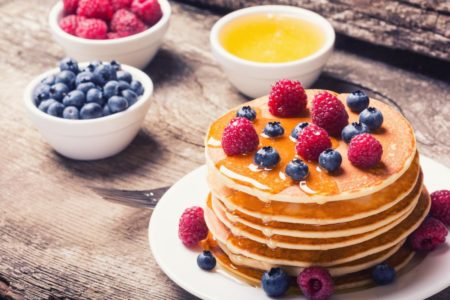 Pancakes. Sweet, Savory, fluffy, crispy, Dripping in chocolate sauce or ice cream. Feeling hungry yet? Check out our top picks of the best pancakes in Europe & add them to your travel bucket list!
READ MORE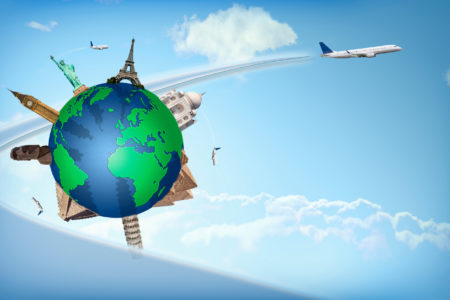 Nowadays a dollar doesn't get you as far as it used to. But believe it or not, you can still get quite a few fun things, as well as some really practical things. We surfed the internet and found some really interesting ways to spend your...
READ MORE