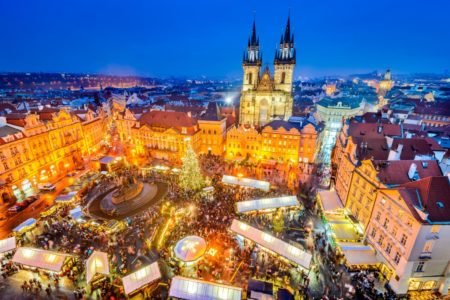 Take your Christmas spirit to the next level this year with one of Europe's most loved traditions – the Christmas Market. There's something for everyone at a Christmas Market – great local food, traditional gifts, hot drinks, ice skating, musical performances, and more! So, put...
READ MORE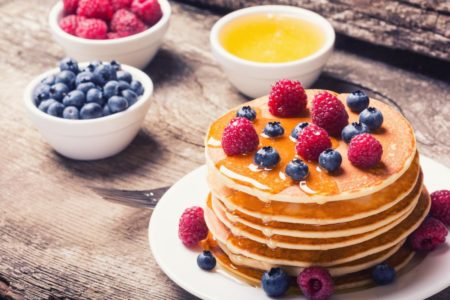 Pancakes. Sweet, Savory, fluffy, crispy, Dripping in chocolate sauce or ice cream. Feeling hungry yet? Check out our top picks of the best pancakes in Europe & add them to your travel bucket list!
READ MORE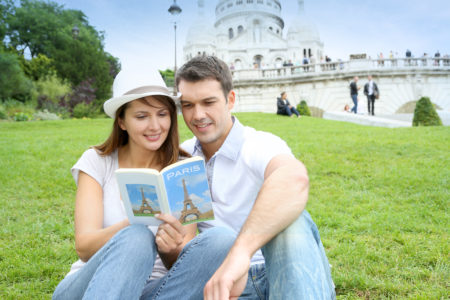 Europe is a dream destination for many people across the world. Potential travelers spend hours pouring over the glossy images in the best travel guidebooks. One of the major draw cards of Europe is the vast range of diversity in culture and language. Europe has...
READ MORE