Founded in 1937, Icelandair is Iceland's national flag carrier airline, which services various destinations in Europe, North America, and other parts of the world. In this blog, Icelandair Flights to Europe, we will detail what you can expect flying with Icelandair to Europe from the US and what cities you can fly to. In addition to ASAP Tickets, current deals to Icelandairs European destinations. So, let's start with what you can expect if you buy economy standard class tickets to Europe with Icelandair.
Icelandair Flights to Europe: Economy Standard Class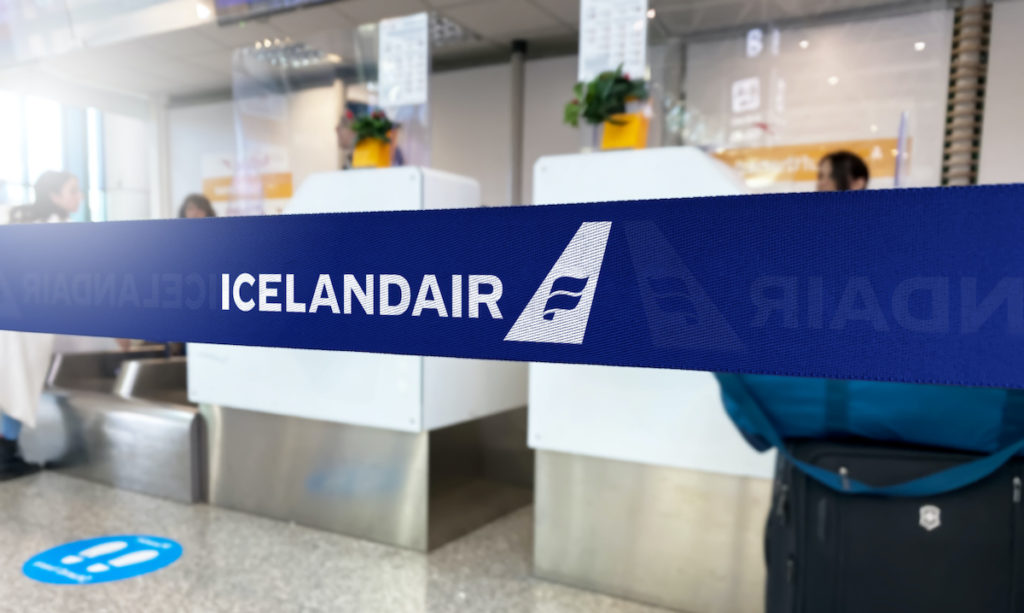 Icelandair's Economy Class offers a comfortable travel experience with leg room of 32″ / 81 and various amenities and services. The airline is especially children-friendly. Free meals, blankets, pillows, and headsets are provided to children.
Here are some key features of Icelandair's Economy Class flights to Europe:
1 x checked bag (up to 50 lbs)
1 x carry-on bag (22 lbs) and a small personal item
Seat selection is included for the central and rear sections of the Economy Cabin
Complimentary Non-alcoholic beverages are available free of charge
In-flight entertainment
Earns Saga Points
Changes are permitted, but a change fee and fare difference may apply
Headsets, WIF-FI, and meal service are available for purchase
Icelandair European Destinations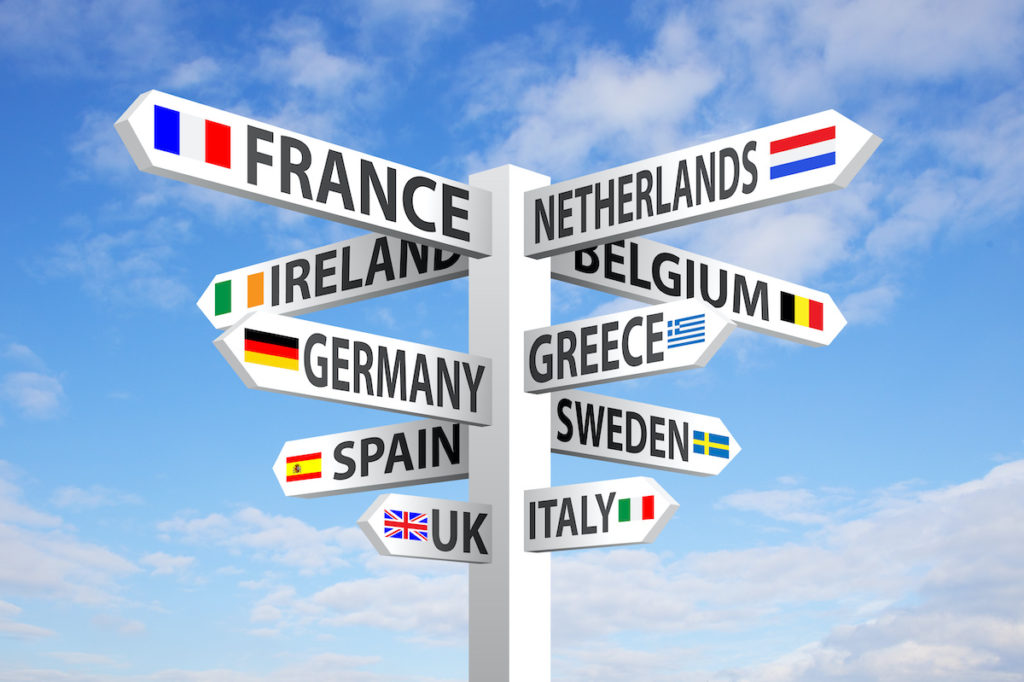 This year Icelandair flights to Europe added Barcelona and Prague to its network. While Tenerife, Alicante Gran Canaria, and skiing hotspots Salzburg, Munich, and Verona remain. In addition, Greenland, Rome, Nice Alicante, London, Millian, Paris, and of course, Iceland are available. In fact, Icelandair flights to Europe now cover 33 destinations!
If you're considering traveling to Europe, we have a host of inspiration for you! For those looking to book now, check out our blog, 2023's Biggest Music Festivals In Europe. However, if a winter wonderland is what you're after, view our blog, Christmas in Europe: Beautiful Destinations for Winter 2023.
With this in mind, ASAP Tickets have created the below table with the best flight deals on its top 5 Icelandair European destinations.
| Airport | Destination | Price |
| --- | --- | --- |
| New York | Barcelona | $539* |
| Boston | Frankfurt | $545* |
| New York | London | $499* |
| Washington | Rome | $465* |
| Boston | Reykjavik | $415* |
When it comes to the best airline ticket sites, ASAP Tickets Award-Winning Live Service is hard to beat! With personalized 24/7 customer support, our personal travel managers, on average, save our customers $227 savings per ticket.
Check out all our latest cheap flights to Europe.  For a free quote from one of our travel managers, call 888-668-0832 toll-free.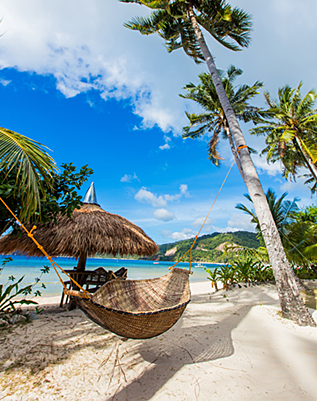 Get it right to your inbox by subscribing to ASAP Tickets weekly emails featuring the hottest flight deals from US to the .
Massive savings • Unsubscribe at any time.
You were sucessfully subscribed
Please check your inbox to confirm the subscription