Solo travel can be one of the most rewarding experiences a person can have. The freedom to explore new places, meet new people, and create your own itinerary is unparalleled. However, as a solo traveler, it's essential to take extra precautions to ensure your safety, which comes down to proper planning. This post will share some important safety tips and guides to help you plan your solo journey.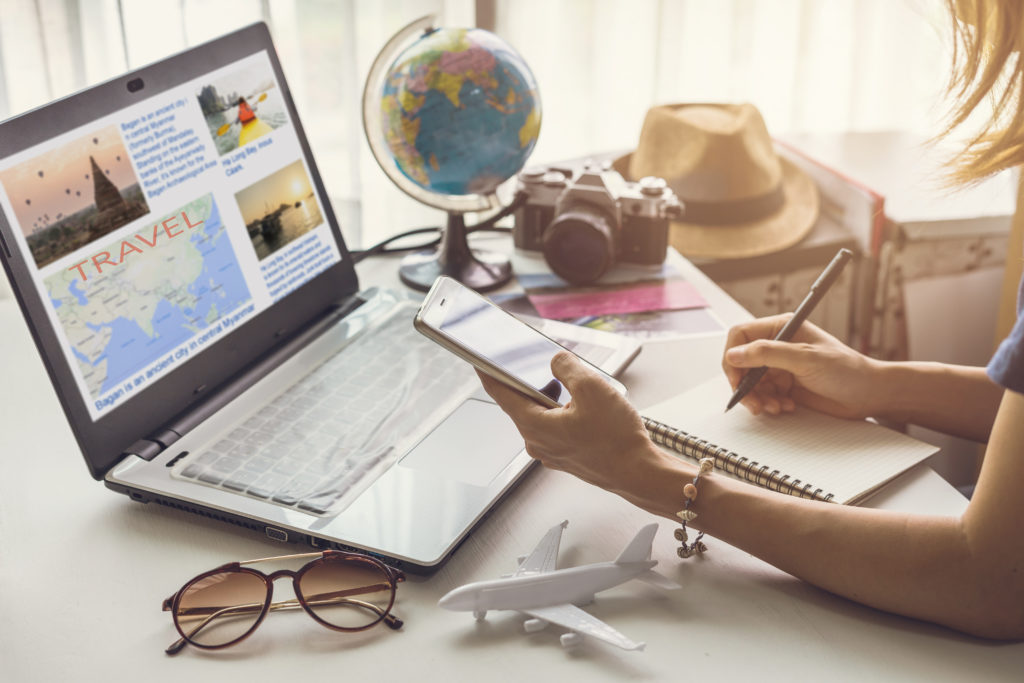 1: Solo Travel Safety Tip
Before embarking on your solo travel journey, it's important to research and familiarizes yourself with the destination. Learn about the local customs, laws, and potential dangers to avoid unpleasant surprises and ensure a safe and enjoyable trip. Furthermore, When planning your solo travel, leave a copy of your itinerary with a friend or family member, including contact information for where you'll be staying. This way, someone will know where to find you if anything happens.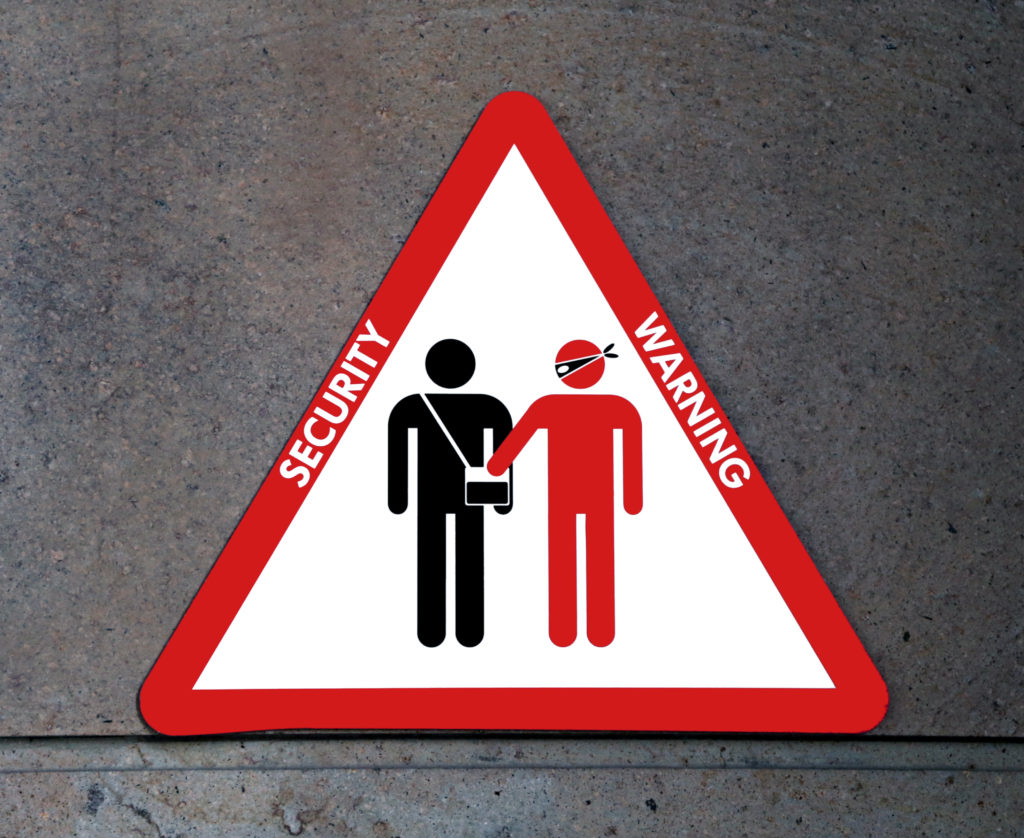 One of the most critical solo travel precautions is to keep a low profile. Avoid flaunting your valuables and try to blend in with the local culture. This will help you avoid drawing attention to yourself, which can make you an easy target for thieves.
2: Solo Travel Safety Tip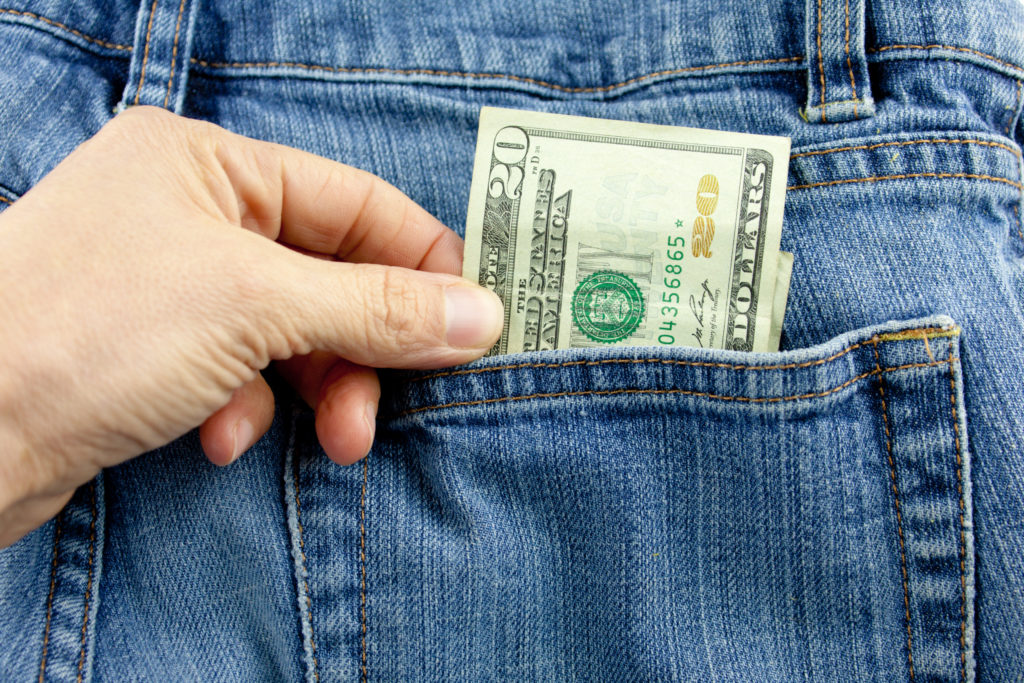 When it comes to solo travel, keep your documents and money secure. Use a money belt or hidden pouch to keep your passport and cash safe. This will help prevent pickpocketing, a common problem for solo travelers. Also, keep your passport and other essential documents safe at your accommodation.
3: Solo Travel Safety Tip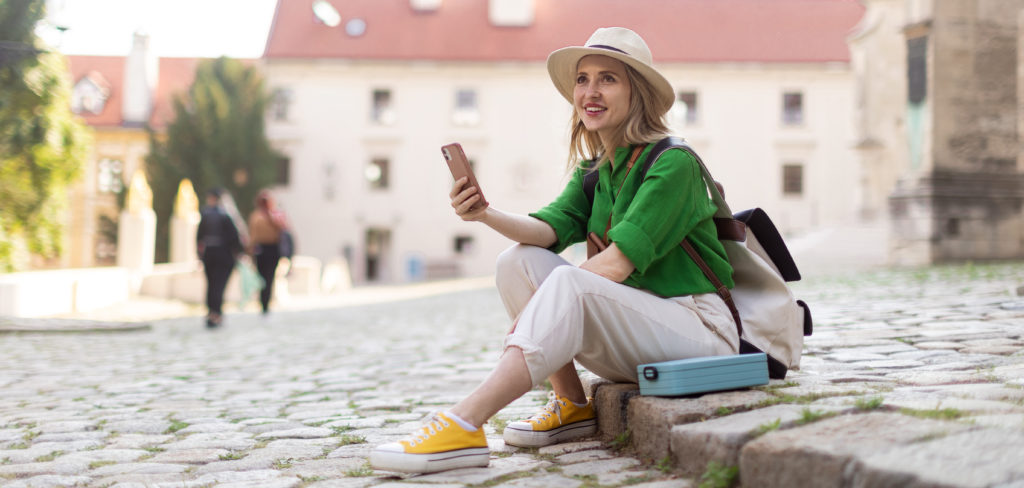 Be aware of your surroundings, stay alert, and be mindful of what's happening around you, especially in busy tourist areas. Keep your phone charged and carry a small flashlight and a whistle to attract attention in case of an emergency. In addition, keeping in touch with your loved ones is also essential. Use WhatsApp or other messaging apps to stay in touch with your family and friends. Check-in with them regularly and let them know where you are and what you're doing. For more tips, you can read our blog, The Ultimate Guide to Enjoy Traveling Alone.
4: Solo Travel Safety Tip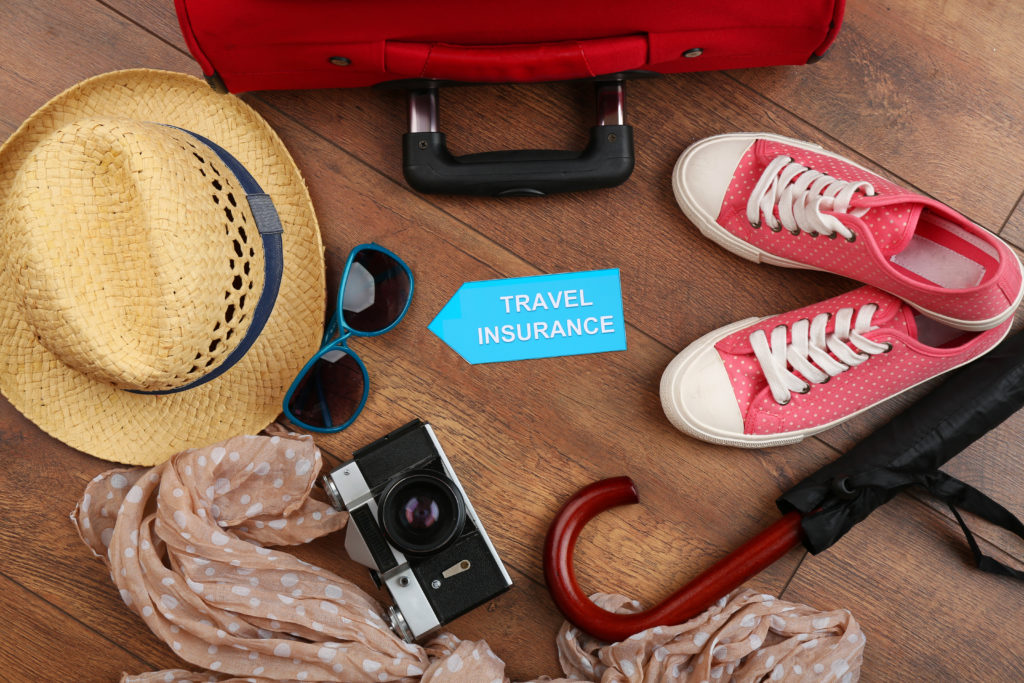 Consider getting Travel Insurance. to provide peace of mind, especially when traveling alone. It can cover you for trip cancellations, medical expenses, lost or stolen luggage, and more.
5: Solo Travel Safety Tip
Lastly, be realistic, be familiar with emergency contact numbers, and know your limits. You may be feeling adventurous, but don't push yourself too hard. Remember, safety comes first, and don't take unnecessary risks. You are on a journey to enjoy, not to prove anything to anyone.
In summary
By following these safety tips and guides, you'll be able to enjoy your trip to the fullest while minimizing your risk. Remember to stay alert, trust your instincts, and always have a plan. Furthermore, check out all ASAP Tickets flight deals to ensure happy Solo travels!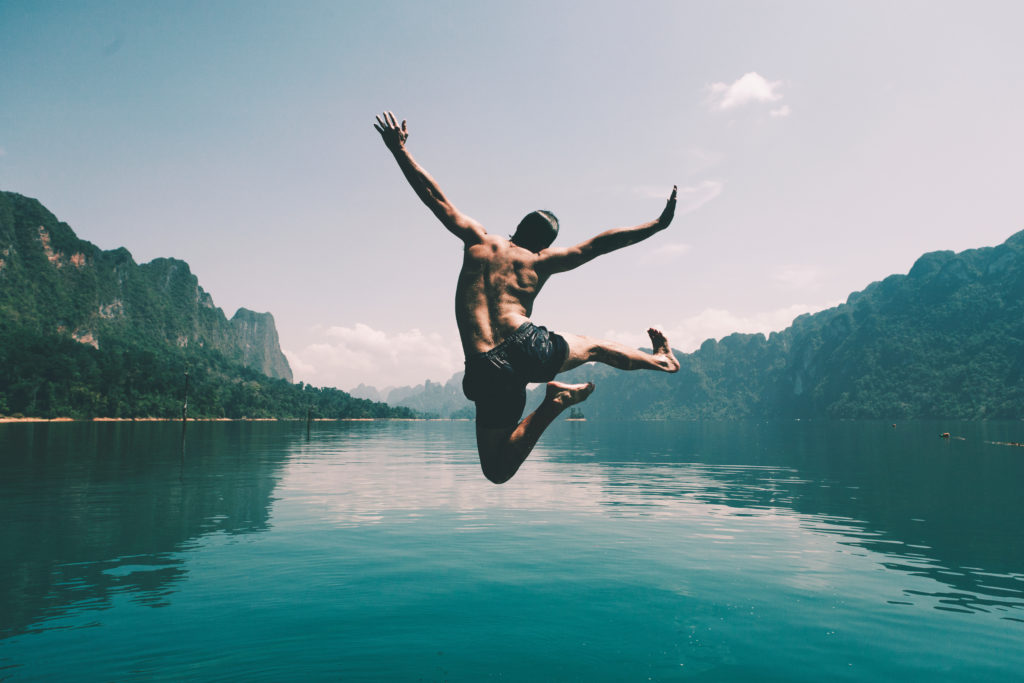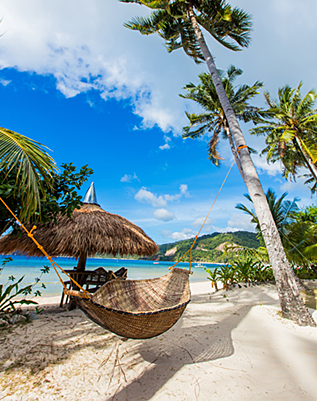 Get it right to your inbox by subscribing to ASAP Tickets weekly emails featuring the hottest flight deals from US to the .
Massive savings • Unsubscribe at any time.
You were sucessfully subscribed
Please check your inbox to confirm the subscription