Are you ready to plan your long-awaited European vacation but aren't sure how to find the cheapest flights to Europe? It may daunt you to organize a trip to Europe, but today we've prepared some useful tips to help you to find cheap flights to Europe. Flying to Europe from the United States has become cheaper in recent years mainly due to competition between airlines. So you need to fly to Europe? Let's find out how!
---
How to find the cheapest flights to Europe
1. Choose the cheapest city to fly to in Europe
We analyzed our flight price data and found that the cheapest cities to fly into in Europe are Reykjavik (Iceland), and Dublin (Ireland). This is because of their location – they are the two of the closest European gateways to the US.
---
2. Combine your flights within Europe
Maybe you could snag a cheap flight to Dublin and then grab a cheap flight with another airline to your desired destination (and get a bonus mini vacation in Ireland!). Once you are in Europe, it's easy to get cheap flights within the continent, as long as you book in advance and not at the last minute.
---
3. Choose the cheapest time to fly to Europe in 2019
When is the cheapest time to fly to Europe in 2019? The low season flights will be the cheapest. These are not necessarily the same as the seasons of the year. For flights to Europe, the low seasons are in February and March, and November.
4. Consider shoulder seasons
So the low season flights are cheapest, but maybe you would like to catch some warmer weather on your vacation. Why not consider 'shoulder season' travel? These are times that are just before and just after the peak travel months. You will also skip most of the big crowds too. Countries in southern Europe are warmer for a longer part of the year, so they are great for traveling in the shoulder season, take Greece for example.
---
5. Be flexible
A difference of a couple days here and there can mean a difference of up to $300 off the flight price. Try to be more flexible about when you are able to depart and return and see how much you can save.
---
6. Book in advance
Cheap last-minute flights are a myth that you need to stop believing in! Especially for international flights! Flight prices start to rise increasingly in the last 30 days before departure, so get yourself organized. If you do need to book at the last minute, travel agents are particularly good at finding the best-priced available seats left.
---
7. Use a free stopover
Many airlines these days offer a free stopover program. For example, when you fly with Icelandair, you can add a stopover in Reykjavik for up to seven days at no additional cost. So you could turn your vacation into a 2-in-1 and have double the fun!
8. Understand the nature of flight prices
If you are searching for the highly desired 'cheapest flight ever', you need to be really lucky. Often the best deals have specific travel dates, so if you want the best deal, you need to be willing to travel when the deal is! To consistently find good airfare prices, you need to have some knowledge about how airfares work, and how to tell a good deal when you see one. Subscribe to promo updates to keep up to date and follow us on social media for the latest updates.
---
9. Fly from a hub
It may be a better option for you to travel to a popular international hub like NYC or LA and fly out from there. Travel agents can analyze your potential flight routes and help you decide if this will be a better option for you.
---
10. Pack light
If you are looking for the very cheapest flights to Europe, they may not include checked baggage. If you have a short trip and you are a packing pro, you could go with only carry-on luggage. When you compare prices with carriers who charge extra for checked baggage, don't forget to factor that into the total cost. Using a travel agent is a good option to get a better baggage allowance, for example, here at ASAP Tickets, we sell Norwegian Air flights with free checked baggage!
---
11. Plan a multi-city or open-jaw trip
Europe is jam-packed with destinations of every kind, why not see more with a multi-city trip? Travel agents are experts at planning multi-city trips, and these are almost always cheaper than booking the flight routes separately.
The same goes for open-jaw trips. An open-jaw flight is a type of airfare where you can fly in and out of different cities. For example, NYC to Rome, Milan to NYC, with a scenic road trip in between!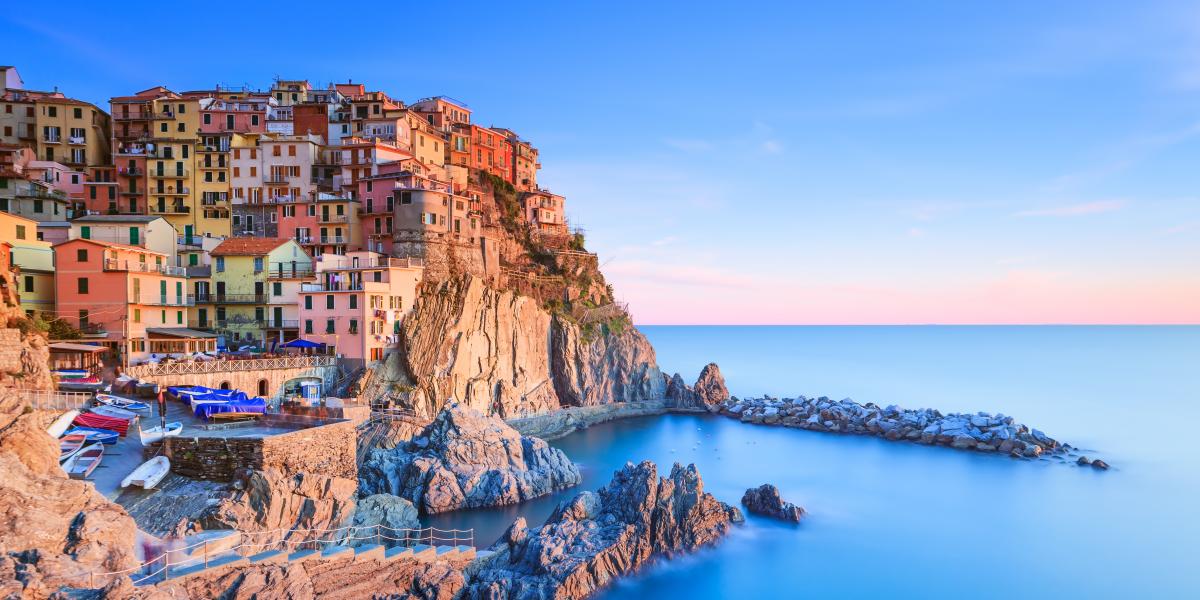 12. Use a travel agent
If you really want to know how to find the cheapest flights to Europe, consulting a travel agent is your best bet. Travel agents are very knowledgeable about the cheapest routes and airlines as they are booking flights to Europe every day – it's their job!
Not only do travel agents have expert knowledge about planning your flight itinerary to Europe, but they can also get their hands on the best prices. Good travel agencies have exclusive contracts with their partner airlines and working relationships with other major airlines. Here at ASAP Tickets, we have over 50 partner airlines and work with over 200 more major airlines. These collaborations give us access to exclusive 'unpublished airfares' which are neither visible nor bookable online.
---
Be confident
If you haven't traveled internationally much yet, you may not know that most international flights have fees for exchanges or refunds – unless you pay for a much higher priced ticket. So be confident about your traveling dates and stick to your plans to avoid paying extra fees.
---
Airlines that offer cheap flights to Europe
United Airlines, Icelandair, Air Canada, American Airlines, Delta Air Lines, Finnair.
---
So, what are you waiting for?
Want your very own trip Europe planned by travel experts? Our travel agents at ASAP Tickets are always available to plan your perfect itinerary! Call us now at 844-300-7983 to speak with our agents 24/7 & toll-free and get the best unpublished airfares with expert help!
---
The cheapest cities in Europe to fly to from each state
We've crunched our flight data to find out the cheapest cities to fly into from each state in the US! As said before, Reykjavik is one of the cheapest places to fly to in Europe, but for the sake of this exercise, we have excluded it.
[table id=15 /]
*This data is based on average round-trip airfares and is intended to be used as a guide only. The airfares were searched for in October 2018 for travel dates of February – March 2019. The European cities were chosen from a list of the top 20 most popular destinations and checked for the top one or two major airports from each state. All flights are economy and round-trip. Prices and availability are subject to change.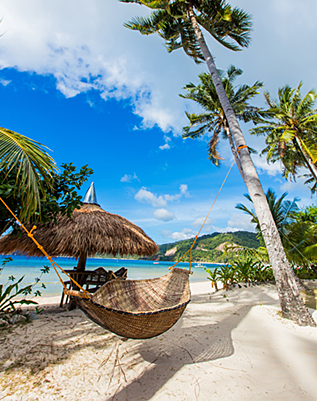 Get it right to your inbox by subscribing to ASAP Tickets weekly emails featuring the hottest flight deals from US to the .
Massive savings • Unsubscribe at any time.
You were sucessfully subscribed
Please check your inbox to confirm the subscription