If you have always dreamed of visiting one of the jewels in the EU, then our guide to the top airlines flying to Europe is just what you need! With the new year fast approaching, you might be plotting next year's big adventure. So here are the most popular airlines that fly to Europe ranked by industry statistics. In addition, as the most popular routes are to the United Kingdom, Italy, France, Greece, and Germany, they are the focus of this blog.
Top Airline flying to Europe #1 United Airlines 
United Airlines takes the number one spot for top airlines flying to Europe. In addition, to adding new routes to Zurich, Nice, and Frankfurt. United Airlines offers flights to classic destinations such as London, Munich, Dublin, Milan, and Rome.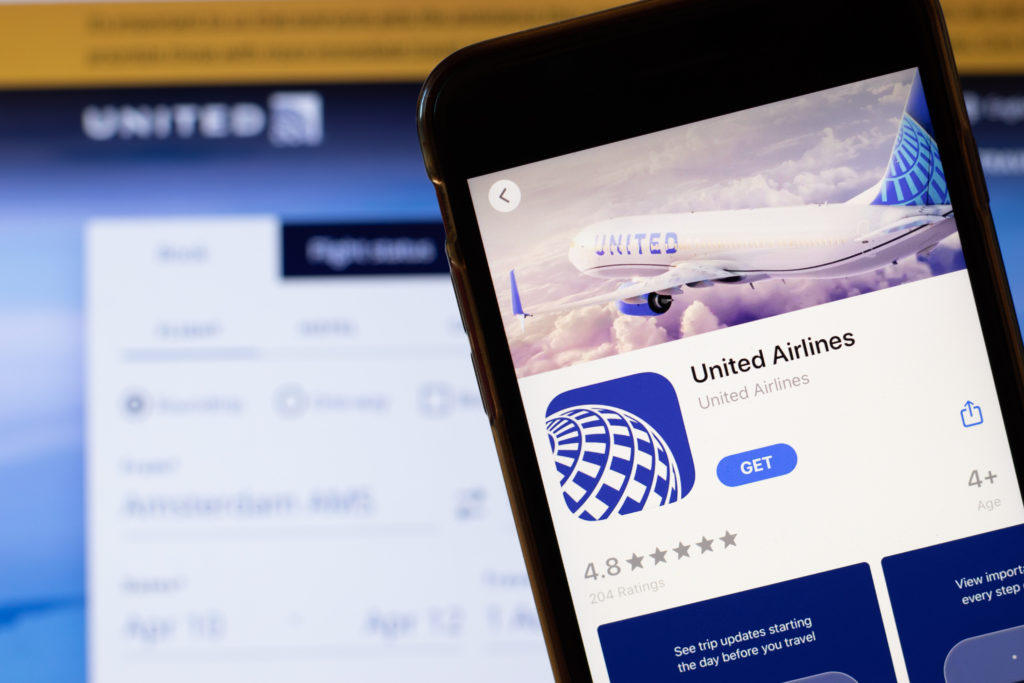 Industry statistics show United Airlines are the most popular airline to fly to the United Kingdom and 2nd to Italy, Spain, and France. Furthermore, check out all ASAP Tickets flight deals to Europe with United Airlines. 
Top Airline flying to Europe #2 Turkish Airlines
In the list of the most popular airlines flying to Europe, Turkish Airlines comes in at number 2. And also picked up this year's Skytrax award for "Best Airline in Southern Europe."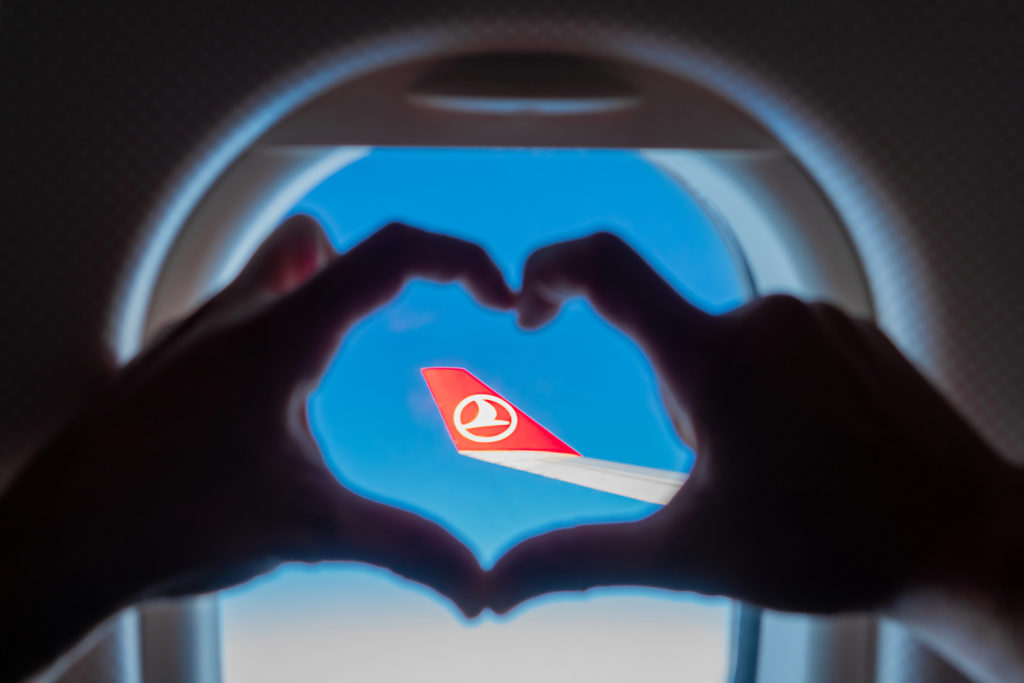 Turkish Airlines fly to a whole host of European destinations, including,
Sofia, Rome, Athens, Venice, Copenhagen, Madrid, Naples, London, and Paris, to name a few! In addition, Turkis Airways is our customer's 4th choice for Italy and Sapin. Check out our complete list of European flights with Turkish Airways.
Top Airline flying to Europe #3 Lufthansa
Lufthansa is the largest German airline, with a fleet of 269 aircraft. With major hubs in Frankfurt and Munich, the airline offers economy flights to 220 worldwide destinations. Moreover, Lufthansa has routes to many European countries, including Barcelona, Athens, Milan, Rome, Dublin, Berlin, and Naples. Check here for the complete list of European flights with Lufthansa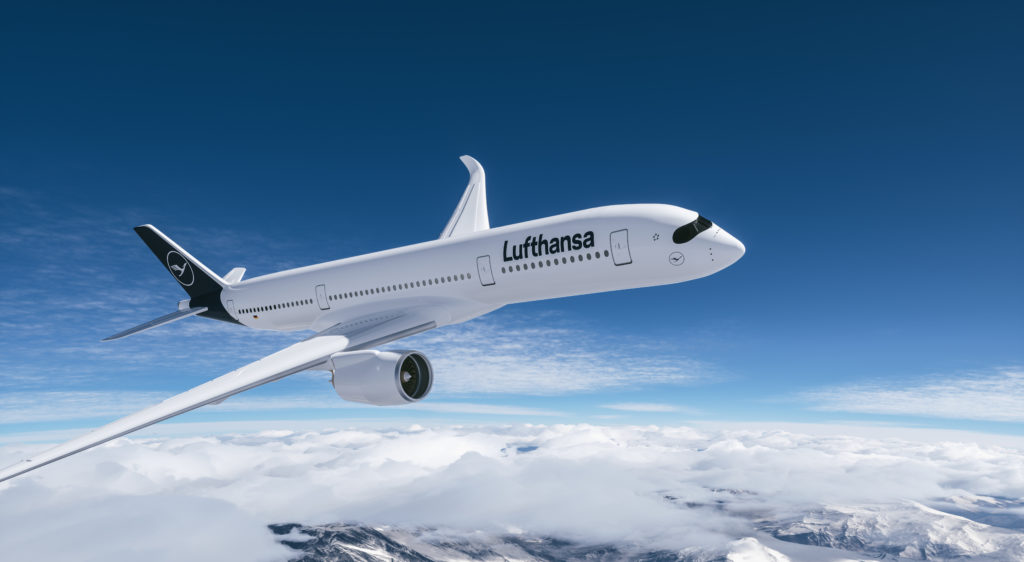 As well as being our customer's 1st choice for flights to Germany, Lufthansa is also 4th favorite to Italy and Spain and 5th for flights to France.
Top Airline flying to Europe #4 Scandinavian Airlines
Scandinavian Airlines was founded in 1946 and has grown its fleet to 133 aircraft. Rated a 3-star airline by SkyTrax, Scandinavian Airlines is a Star Alliance member and services over 280 international flights. As for its European routes, you can take flights to Copenhagen, Oslo, Bergen, Stockholm, Rome, Paris, and London. In addition, check out our complete list of European flights with Scandinavian Airlines.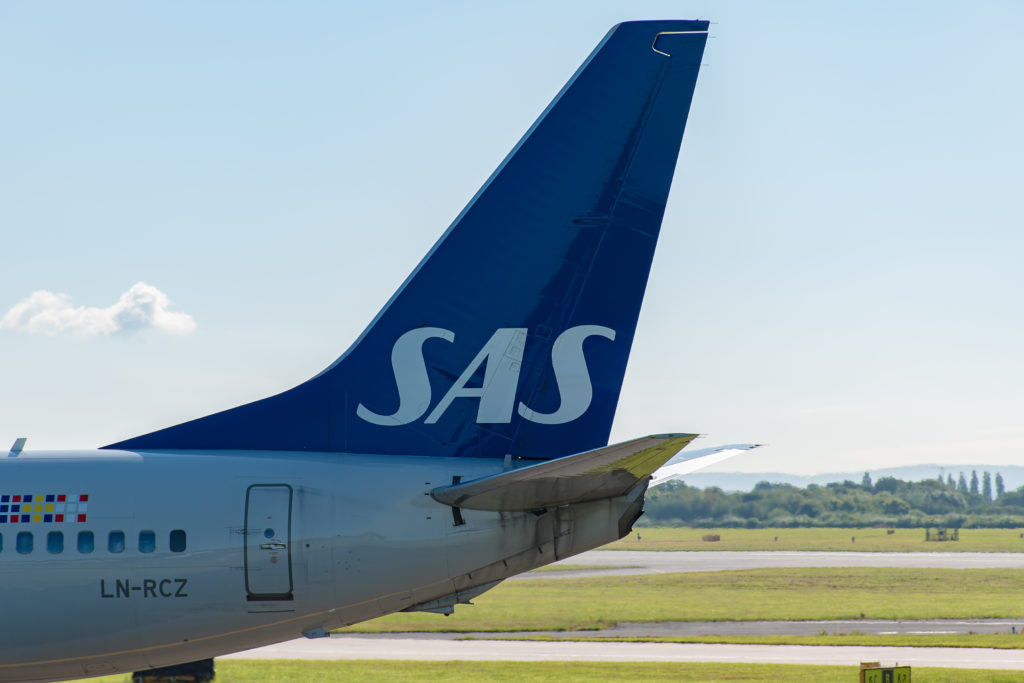 Regarding our customer's choice, Scandinavian Airlines comes in as the 5th favorite for flights to the united kingdom and Italy and Germany 4th. Furthermore, if Germany is on your to-do list, check out our blog on Cheap flights to Germany: PRO Tips & Tricks.
Top Airline flying to Europe #5 Icelandair
Icelandair is the flag carrier of Iceland and operates scheduled services to 48 cities in 16 countries. Regarding flights to Europe, Olso, Dublin, Paris, Glasgow, Munich, and Brussels are just some that are available.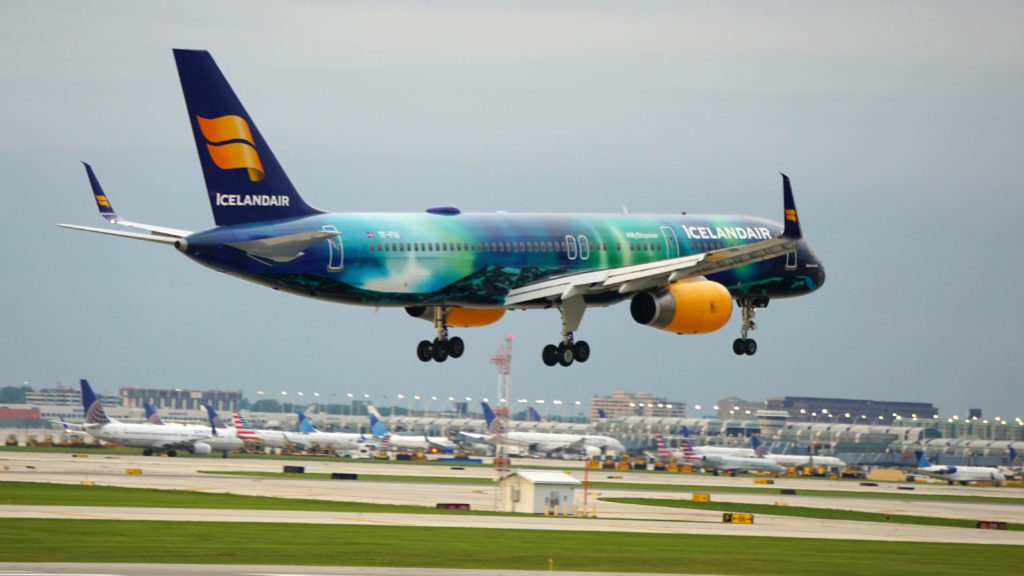 As for our customer's choice, Icelandair is 4th for flights to the United Kingdom and France and 5th for Italy and Germany. For further reading, why not check out our blog on the Top 10 Biggest Airports in Europe.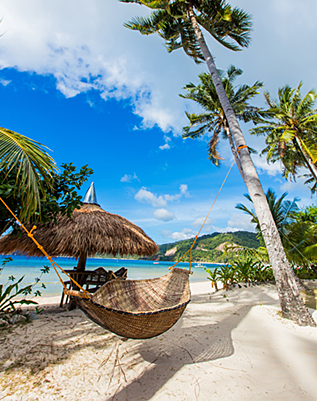 Get it right to your inbox by subscribing to ASAP Tickets weekly emails featuring the hottest flight deals from US to the .
Massive savings • Unsubscribe at any time.
You were sucessfully subscribed
Please check your inbox to confirm the subscription