"Book last-minute flights – they are cheaper…." Have you ever heard that?
Inquiries and bookings for Christmas and New Year 2022 are already in full swing. We wanted to share some insider information on the pros and cons of booking last-minute.
So is it cheaper to book last-minute flights?
To be honest, waiting until the last minute to book a flight isn't the best idea. It is really rare for airlines to reduce their prices just before their scheduled departure dates. This is especially true at peak times – Christmas, summer, national holidays, and New Year.
If you don't want to spend a fortune on a last-minute flight because you were waiting for some promo to show up, it's better to book your tickets well in advance. Book at least two or three months before the date you want to travel, especially if you're planning to travel during a peak season like Christmas. Ideally, you should book no more than 30 days before your flight.
Why are flights more expensive closer to the travel date?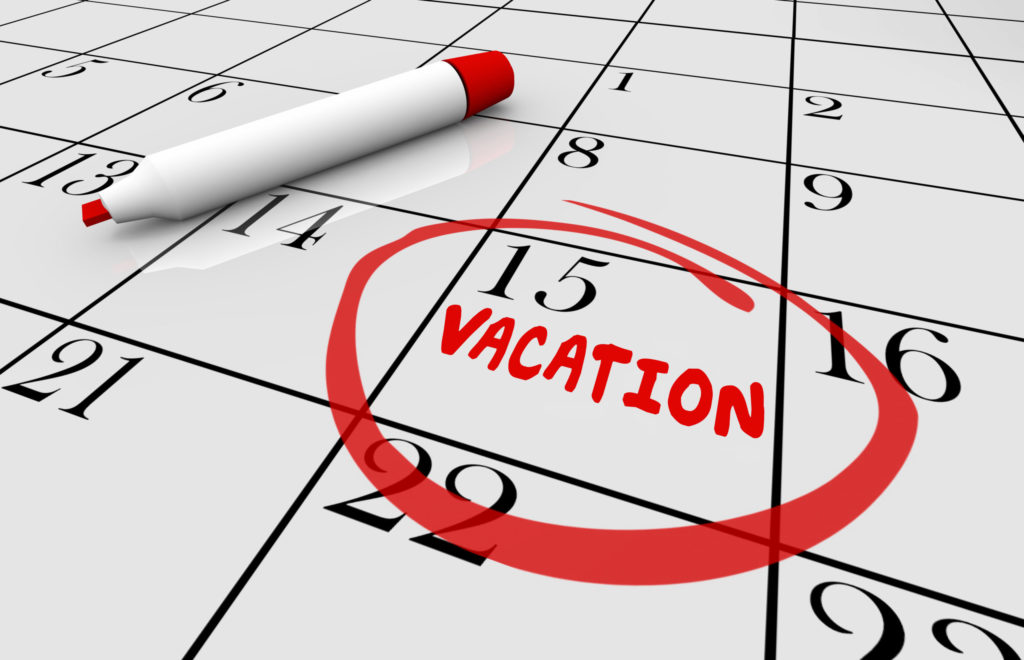 ---
Let's look at this example of Los Angeles to Manila with Philippines Airlines:
Bought in June, the ticket cost $850-900
The same ticket bought in December cost $1900
There's quite a difference between the cost of Christmas flights booked in June and in December. The tickets cost around $1000 more. But why?
Airlines price their seats in blocks. They make a certain percentage of the seats available early at a very low fare, but not all the seats.
Fewer seats are available closer to the travel dates. That's why the value of the remaining tickets is higher.
Airlines are well aware that passengers who really need to travel will still book a flight even if they have to pay more.
When are last-minute flights cheaper?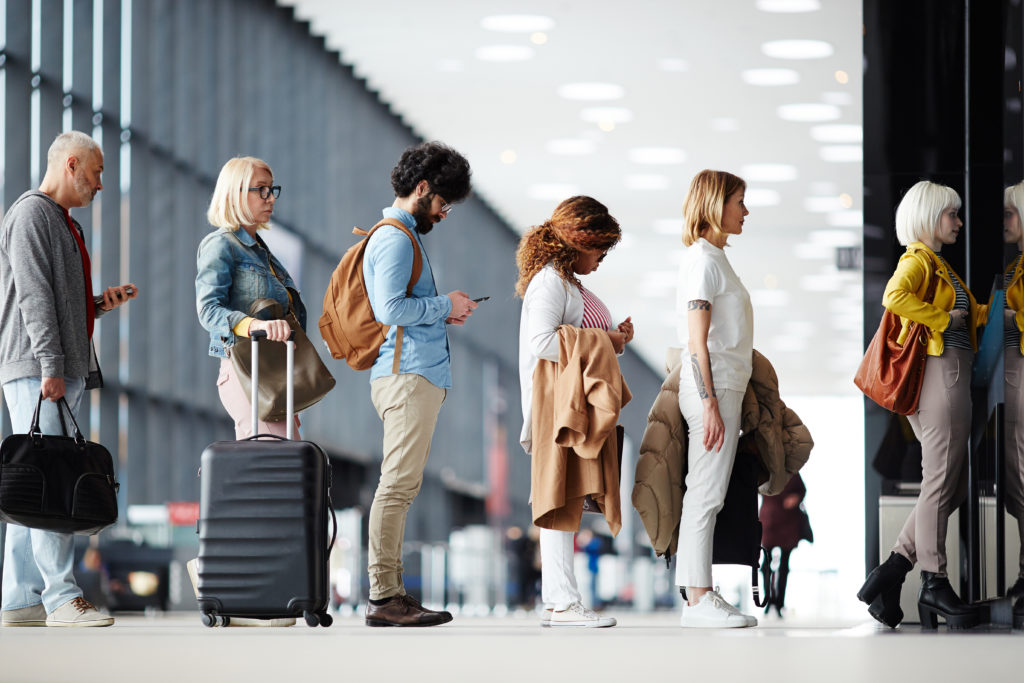 ---
The only time when last-minute flights might be cheaper is in the low season (during winter – except Christmas – early autumn, spring, and shortly after New Year, etc.). Then people don't travel as much, and airlines are afraid that they might not be able to fill all the seats on the plane.
The low season is the only time when airlines consider it reasonable to reduce their fares so close to the departure date, and then you might be able to find last-minute flights to anywhere for a good price.
Can you count on very last-minute flights?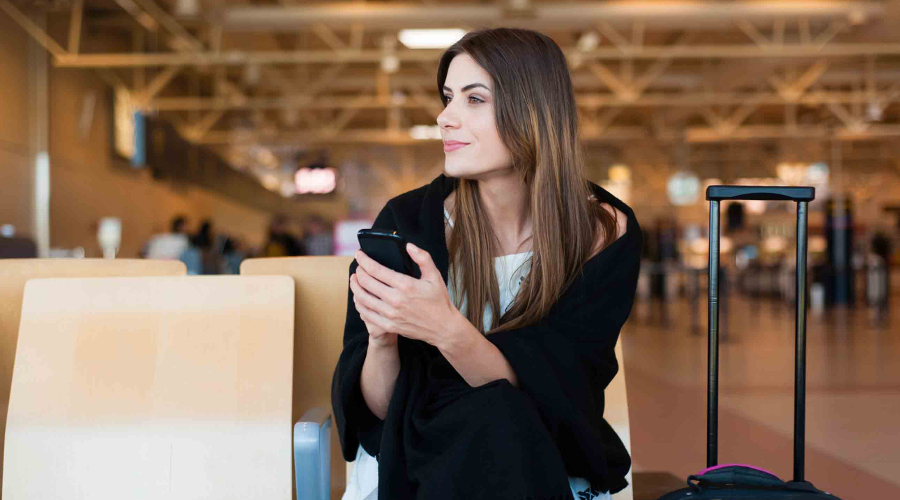 Usually, people who book last-minute flights are in a rush, have an emergency, need to go on a business trip, or simply like to go on last-minute vacations. Last-minute flyers keep in mind that they'll have to pay more.
If you don't have a particular travel date and you're not limited by time, check booking sites once or twice a week for last-minute deals. However, it can take between a few days and a few weeks to find a ticket that's actually cheaper than booking safely in advance.
Of course, from time to time, airlines do announce last-minute flight sales, but when or if this actually happens isn't set in stone. You must regularly check airline websites and flight search engines to find these deals. It's a very time-consuming process.
Be on alert for last-minute flights
If you need to book last-minute flights, you need to keep your eyes peeled to track the market price so you will know what to expect to pay. So at least if there does happen to be a last-minute deal, you will be able to recognize it!
You can subscribe to our email list to receive the latest deals or follow us on social media for promos and updates!
So how can you find extremely cheap last minute flights?
Call our expert travel agents to organize your last-minute travel. And remember, a 'cheap' last-minute deal will likely cost more than if you had booked in advance. Our travel agents always work with flight itineraries, so they know how to organize cheap last-minute flights for you. You can find out more about how flights are priced here.
Call at 844-300-7983 to speak with an ASAP Tickets travel agent about cheap last-minute flight deals or request your free quote online!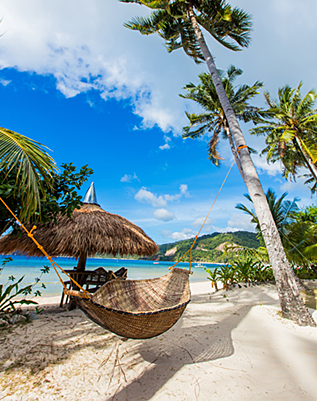 Get it right to your inbox by subscribing to ASAP Tickets weekly emails featuring the hottest flight deals from US to the .
Massive savings • Unsubscribe at any time.
You were sucessfully subscribed
Please check your inbox to confirm the subscription