Now the winter holiday season is firmly bearing down on the horizon. We thought it's the perfect time to bring to your attention our pick of cheap last-minute flights for Christmas holidays abroad. If you want to feel the winter sun or visit ancient cities up close and personal without the crowds-we might just have the deal for you.
Thailand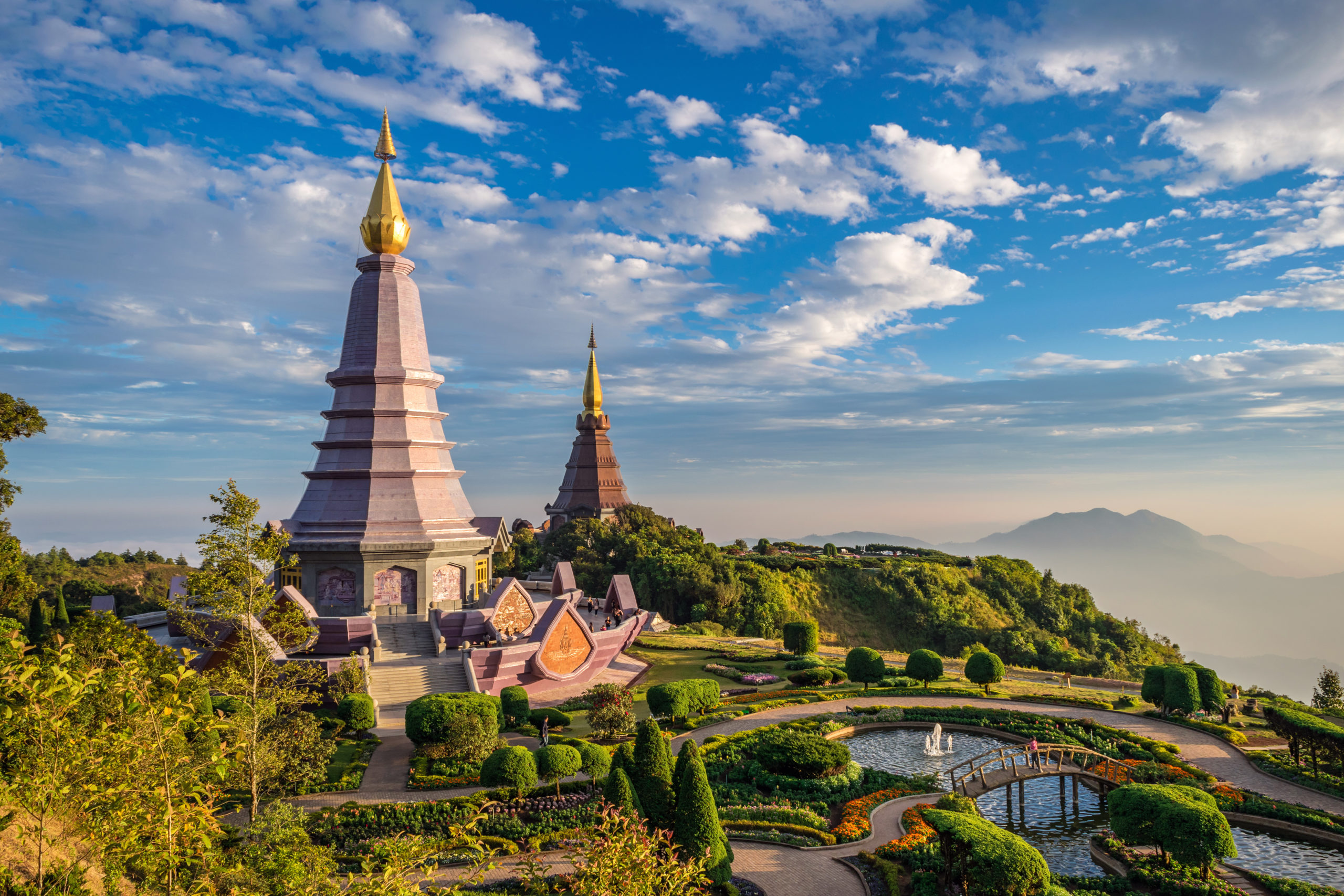 U.S. citizens are one of the major contributors to the Thai tourism industry. Travel bans in 2020 saw the number of travelers plummet! But the great news is that November sees previous restrictions such as curfew and quarantine lifted for vaccinated travelers. Therefore the blue waters and golden beaches drenched under 26°C are now all accessible. Furthermore, December is the best time to visit as the rain season has passed, and it's the perfect temperature to explore these mysterious, beautiful lands. Here are our best deals on Christmas flights to Thailand.
Places to visit
Chiang Rai
Elephant Valley
The Grand Palace and the Wat Pho temple
Brazil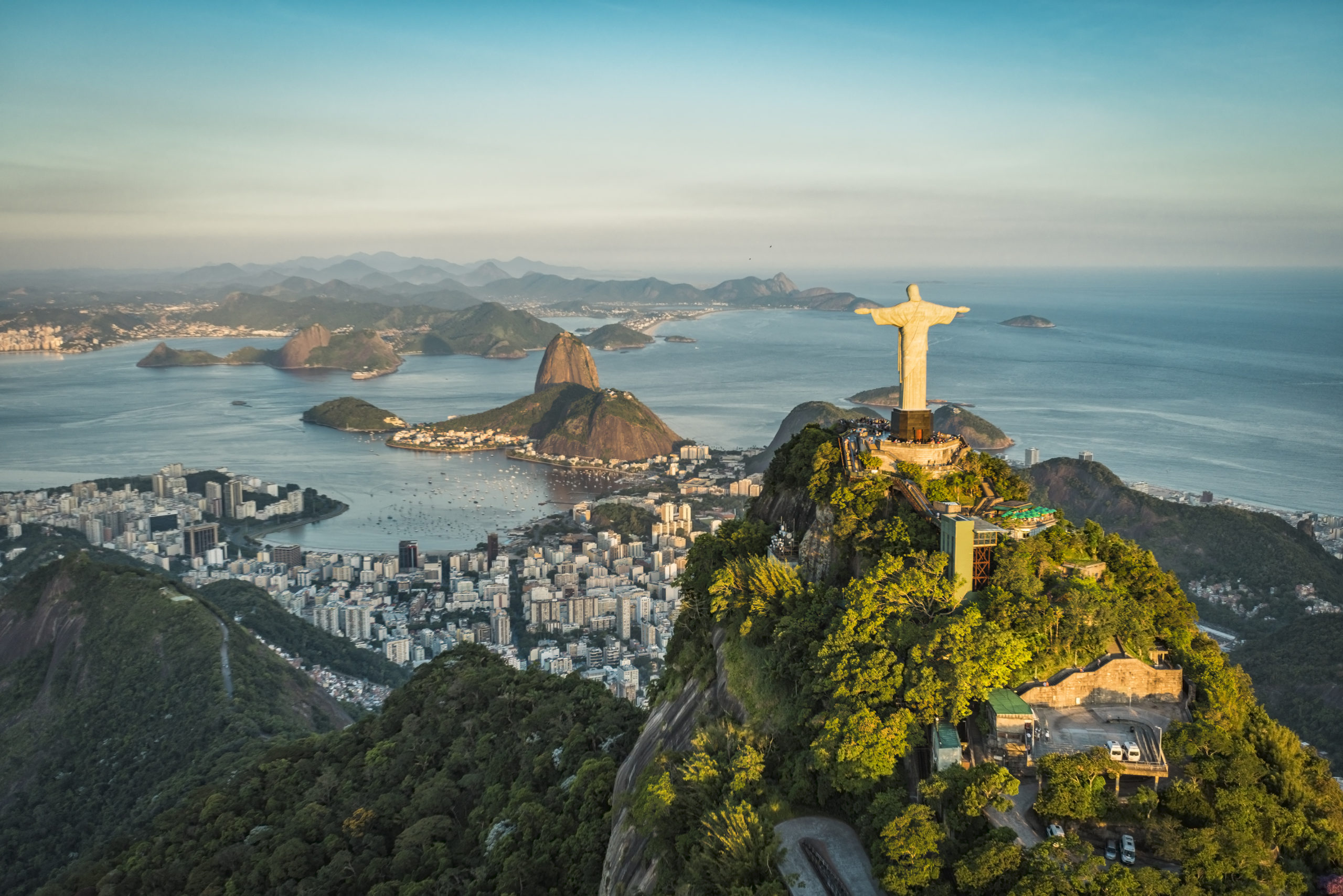 Brazil, like Thailand, is a top choice for a cheap December vacation. Especially, now all restrictions have been lifted for vaccinated US citizens. December in Brazil is the start of summertime – so you can expect an average high temperature of 28.2°C (82.8°F). If you're staying for Christmas, then why not stay for the legendry Reveillon (New Year's Eve carnival). Here are our Christmas flights to brazil. And why not read our useful blog when is the best time to book flights for Christmas.
Places to visit
Flamengo Park
Cathedral Of Brasilia
Copacabana Beach
Kenya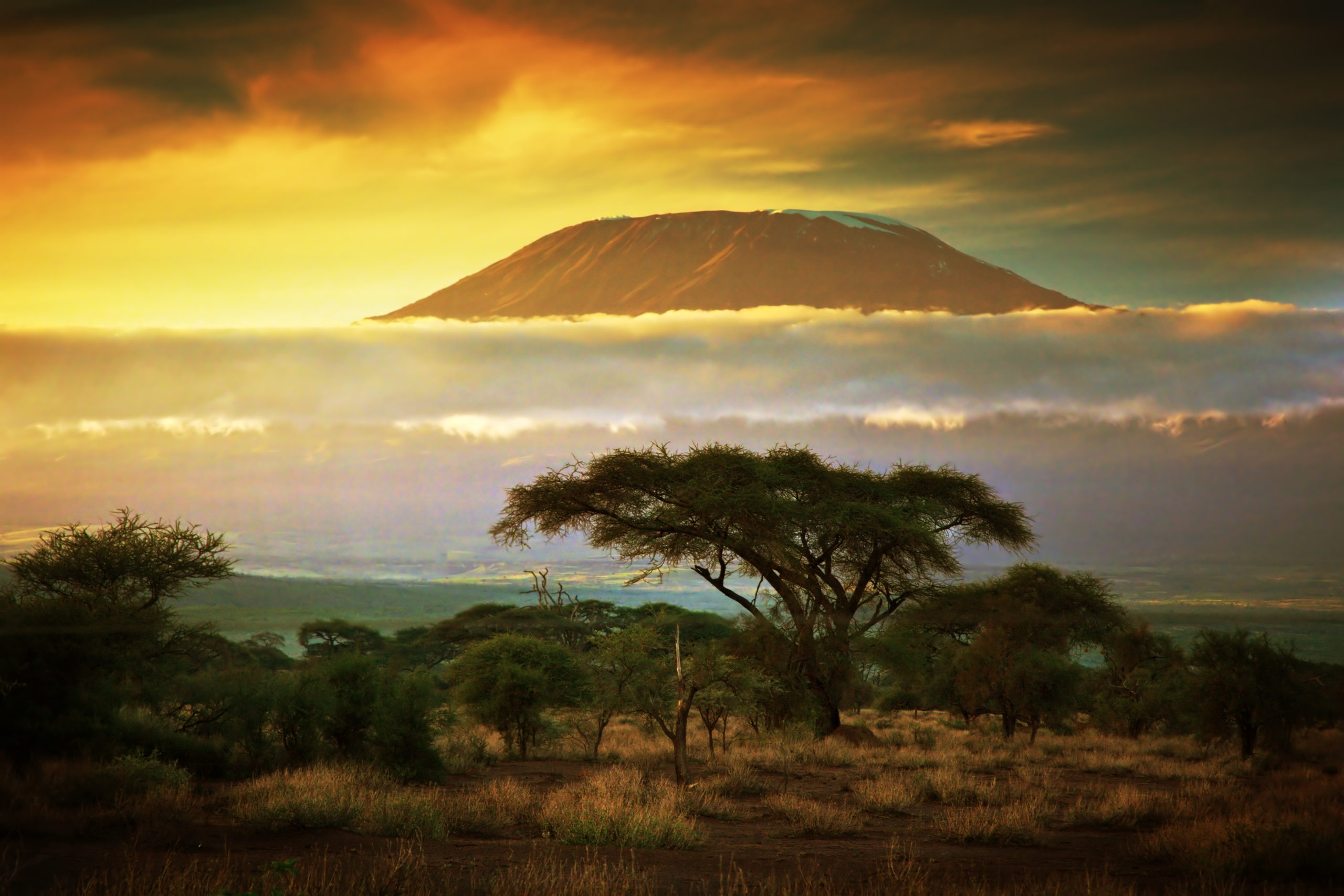 If you are searching for cheap last-minute flights for Christmas holidays abroad, then Kenya should be on your research list. If you are wanting the winter sun, the weather depends on where you are in the country, but daytime heat can reach highs of 75 to 80°F and lows of about 60°F. Which is great if you want to explore Nairobi's museums, art galleries, and restaurants. And even better if you want to check out a wildlife safari and national parks. As there are no restrictions for vaccinated US citizens, Kenya is open and ready for you to discover its charm and traditions. Here are our best deals on Christmas flight flights to Kenya.
Places to visit
Amboseli National Park
Maasai Mara National Reserve & Market
Explore Nairobi
Italy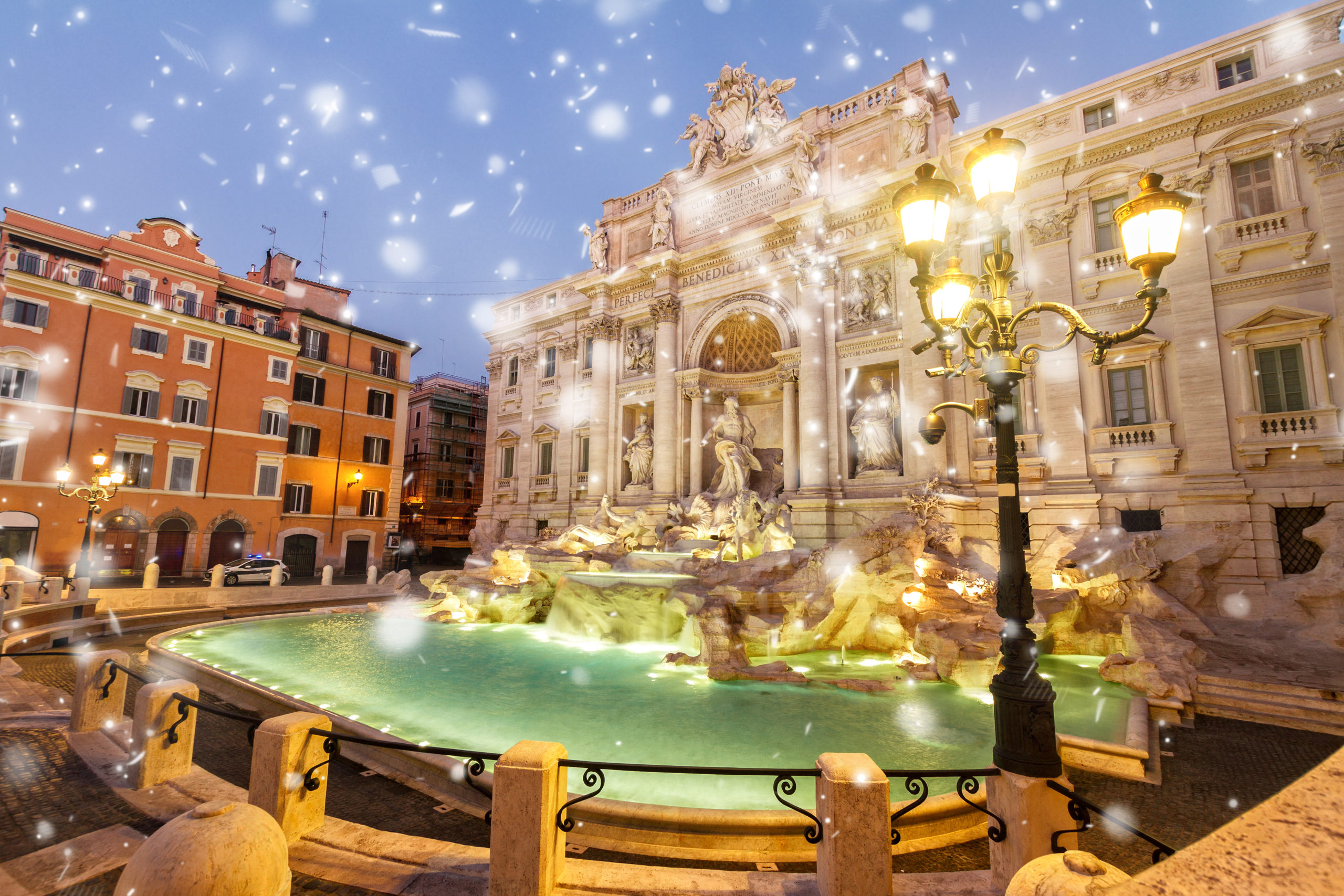 When it comes to looking for flights for Christmas, Italy may not be the obvious choice. As a result, December in Italy is low tourist season, which means few crowds and cheaper travel prices! Therefore exploring Christmas markets and getting involved in local Christmas festivities has a much more authentic feel. Because there aren't any restrictions for vaccinated US citizens, everything from skiing in Sicily to attending the light show in Florence are all options. If you're looking to discover the wintery delights of Europe, here are our Christmas Flights to Italy. More information on booking last-minute flights can be found on our dedicated blog.
Places to visit
Palermo's Christmas markets
The Roman Forum
Hunt for Pansa Pasticceria in Piazza del Duomo in Amalfi
France
Cold, snowy, and steeped in Parisian charm, France invokes ideas of a quintessential fairytale. One of our most popular destinations – France's romanticism – intoxicates travelers making it a jewel in every season. Imagine spending winter in a chateau in Provence or gazing above streetlights from a townhouse in the heart of Paris. The choice is yours as there are no restrictions for US-vaccinated citizens. Visit our page for the best deal on flights for Christmas to France.
Places to visit
Ice skating in outdoor rinks across the country
Cannes Dance Festival
Paris' Christmas Markets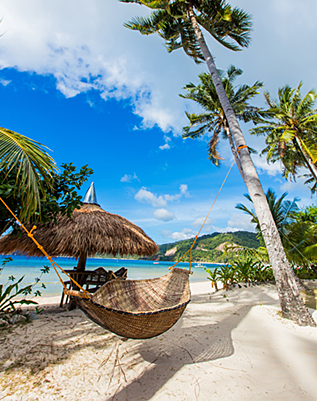 Get it right to your inbox by subscribing to ASAP Tickets weekly emails featuring the hottest flight deals from US to the .
Massive savings • Unsubscribe at any time.
You were sucessfully subscribed
Please check your inbox to confirm the subscription