Germany is more interesting than you think! The biggest Oktoberfest Beer Festival in the world takes place in Munich, Bavaria, where the size of the beer glass is not 500ml but a whole liter. Aside from this annual event, Germany shares borders with nine other countries: Denmark, Poland, the Czech Republic, Austria, Switzerland, France, Belgium, Luxembourg, and the Netherlands. Have we sparked your interest in booking your flight to Germany? Having a Euro-trip is easy with ASAP Tickets. Our travel agents are experts in finding cheap flights to Germany.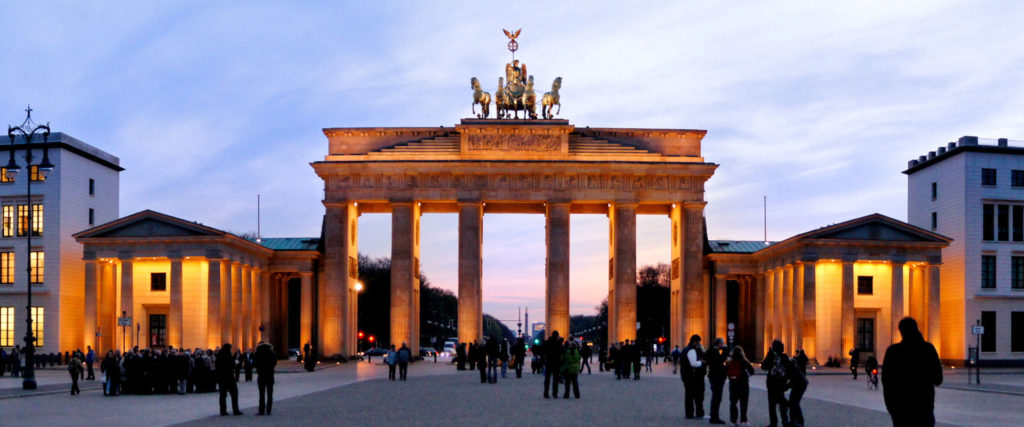 When is the best time to fly to Germany?
Book in advance or at least 3 weeks before departure to make sure you get a below-average price or call our travel agents to book your affordable flights to Germany.
Peak Season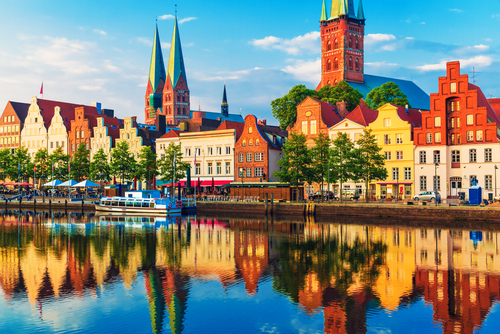 July is the most expensive month. Peak Season runs roughly from May right through to September. Summer in Germany has its advantages: the best weather, snow-free alpine trails, and very long days.
Low Season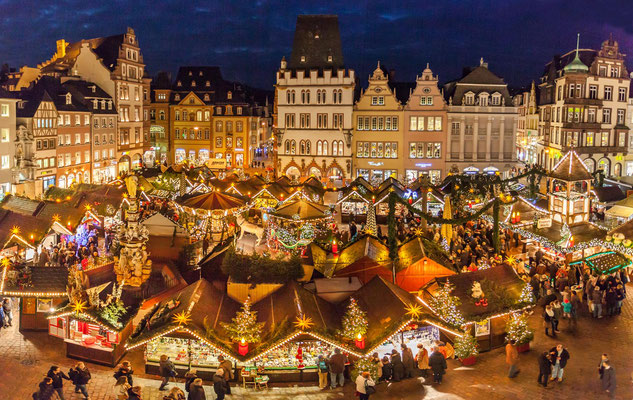 Cheap flights to Germany are abundant during March. Flights to Germany in winter and spring are affordable. Winter concerts are in full swing, with fewer crowds. The weather can be cold and dreary, and it gets dark early like before dinnertime. But snow turns the city and landscapes into a wonderland, and December offers the chance to wander through Germany's famous Christmas markets.
Travel during spring and fall is easier and can be less expensive. Travelers can enjoy smaller crowds, good weather, the full range of fun tourist spots. In fall, the much-awaited Oktoberfest happens.
How much is a plane ticket to Germany?
The price of tickets to Germany is determined by a lot of factors. Our travel agents are always available 24/7 to help you plan your dream vacation. Visit our ASAP Tickets site to get the cheapest airfare.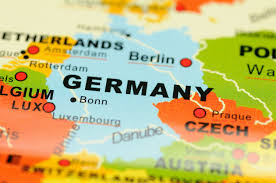 Which airlines fly to Germany?
Germany has several large international airports in Frankfurt, Munich, Düsseldorf, and Berlin. The airlines flying from the United States to Germany are American Airlines, Air Canada, Air France, Royal Air Maroc, Finnair, Alitalia, British Airways, Delta Air Lines, United Airlines, Emirates, Lufthansa, KLM, and more. Click HERE to view our partner airlines.
Are there non-stop flights to Germany?
There are multiple non-stop flights from the United States to Germany by Lufthansa, Delta Air Lines, American Airlines, Singapore Airlines, and United Airlines. Flying non-stop is the quickest way to reach your dream destination.
To get more up-to-date and insider information on how to purchase cheap flights to Germany or to any other destination, check-out our blog or reach out to one of our travel experts for a free quote at (844) 300-7983 (24/7 toll-free).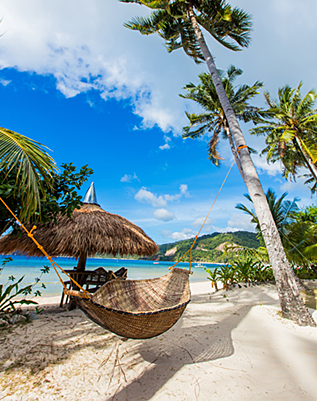 Get it right to your inbox by subscribing to ASAP Tickets weekly emails featuring the hottest flight deals from US to the .
Massive savings • Unsubscribe at any time.
You were sucessfully subscribed
Please check your inbox to confirm the subscription