Lufthansa is the largest German airline. It is also the second-largest airline in Europe in terms of the number of passengers carried, when combined with its subsidiaries. To know more about where does Lufthansa fly, check the slideshow below: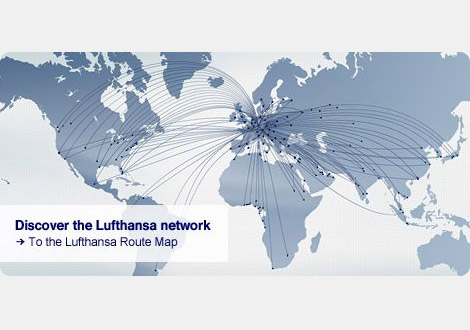 Known for the airline's premium services, Lufthansa recently has been named "Europe's best airline" by Skytrax. It continues to build new or upgrade existing lounge facilities across a worldwide network. Lufthansa is one of the world's most prestigious airlines. With hubs in Frankfurt and Munich, Lufthansa currently fly to 211 destinations in 74 countries.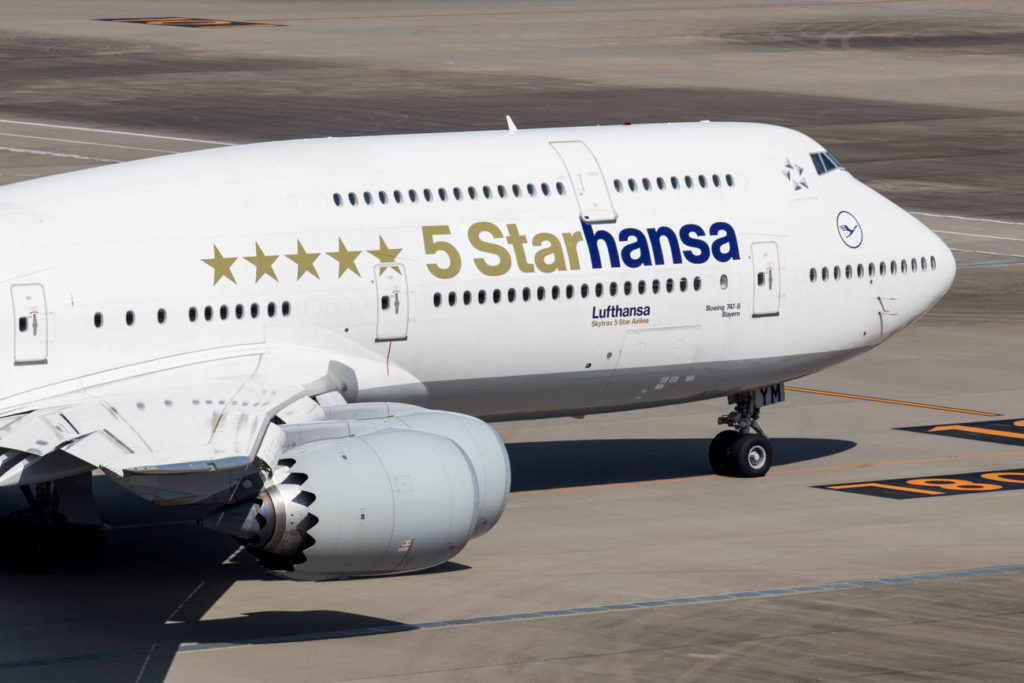 Lufthansa is certified as a 5-Star Airline for the quality of its airport and onboard product and staff service. Product rating includes seats, amenities, food & beverages, cleanliness, and service. While it is important to note that the ratings also include both the cabin and ground staff.
As borders are re-opening, Lufthansa flights are still operating in the world's biggest regions including Europe, Asia, Africa, North America, The Middle East, and more. We strongly recommend all passengers to check the information published by the Government of their destination country before traveling.
In addition, you can check all the available Lufthansa deals, and if you have additional questions give us a free call!
Call us at (844) 300-7983 or visit our ASAP Tickets page.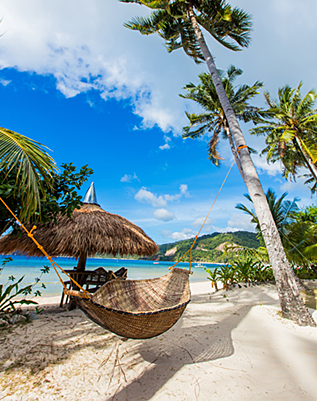 Get it right to your inbox by subscribing to ASAP Tickets weekly emails featuring the hottest flight deals from US to the .
Massive savings • Unsubscribe at any time.
You were sucessfully subscribed
Please check your inbox to confirm the subscription