Don't want to spend more time than you have to in airports? Turn your vacation into a 2-in-1 with a stopover holiday, or if you're lucky, a Stopover Paid By Carrier (STPC). Read on to find out more!
---
Stopover holiday program vs Stopover Paid By Carrier (STPC)
So, what's the difference between a stopover holiday and a Stopover Paid By Carrier?
A stopover holiday is when you decide to have a holiday in your stopover destination, and some airlines offer special packages to encourage you to visit their country.
A Stopover Paid By Carrier occurs when you have a connection with an airline that is not ideal, and so they compensate your time spent on the stopover with free accommodation and other perks. Usually this a result of unfavorable schedule timing, and you can't purposely book your connecting flight later to try and get the free service. This is because the terms and conditions of the STPC state that there isn't an option for an earlier connection.
---

Stopover Paid By Carrier service
Here are some airlines that offer STPCs that your ASAP Tickets travel agent can help you out with, provided your flights match the terms and conditions. Ask your agent if you qualify!
Ethiopian Airlines
Qatar Airways
Turkish Airlines
China Eastern Airlines
Emirates
Air China
China Southern Airlines
Japan Airlines
Singapore Airlines
Icelandair
EgyptAir
Royal Jordanian
XiamenAir
Hainan Airlines
Gulf Air
---
Ethiopian Airlines Stopover
Ethiopian Airlines wants to welcome more tourists to Ethiopia so they proudly offer a stopover package without extra cost or higher airfares for passengers traveling through their hub Addis Ababa. If you have a layover time over 8 and up to 24 hours, you can enjoy a free transit visa, free hotel, free transportation to & from your hotel, and some free meals. This sounds amazing, plus you get to visit Addis Ababa!
---
Qatar Airways Stopover
Qatar's stopover service includes a free transit visa when you have a stopover between five and 96 hours in Doha. If you choose to book one of their partner hotels, you will be treated with free airport transfers, breakfast, early check-in & late check-out, and discounts on a variety of activities.
---
Turkish Airlines Stopover
Turkish Airlines has an STPC service for economy passengers with a connection time of 10 hours or longer, or Business Class passengers with a connection time of 7 hours or longer. You will only qualify for the complimentary hotel room if your connection time is because of Turkish Airlines' schedule. Your travel agent will be able to help you with this. US citizens also need to pay about $20-$30 for a visa.
The Turkish Airlines STPC is valid for the following applicable destinations (when departing the US): Africa, Eastern & Southern Europe, the Balkans, Pakistan, India, Bangladesh, Russia, Iran, Kazakhstan.
---
Emirates Stopover
Emirates' STPC service is called Dubai Connect. Economy passengers qualify if the best connection times are not available and their transit is more than 8 hours and less than 24 hours. Qualifying passengers will get accommodation, meals, ground transportation, and a visa.
---
China Southern Airlines Stopover
China Southern Airlines offers qualifying passengers free hotel accommodation, breakfast, and airport transfers. You must have 8-48 hours involuntary connecting time in Guangzhou Baiyun International Airport, contact your travel agent to find out if you qualify.
---
Stopover holiday program
Singapore Airlines Stopover Holiday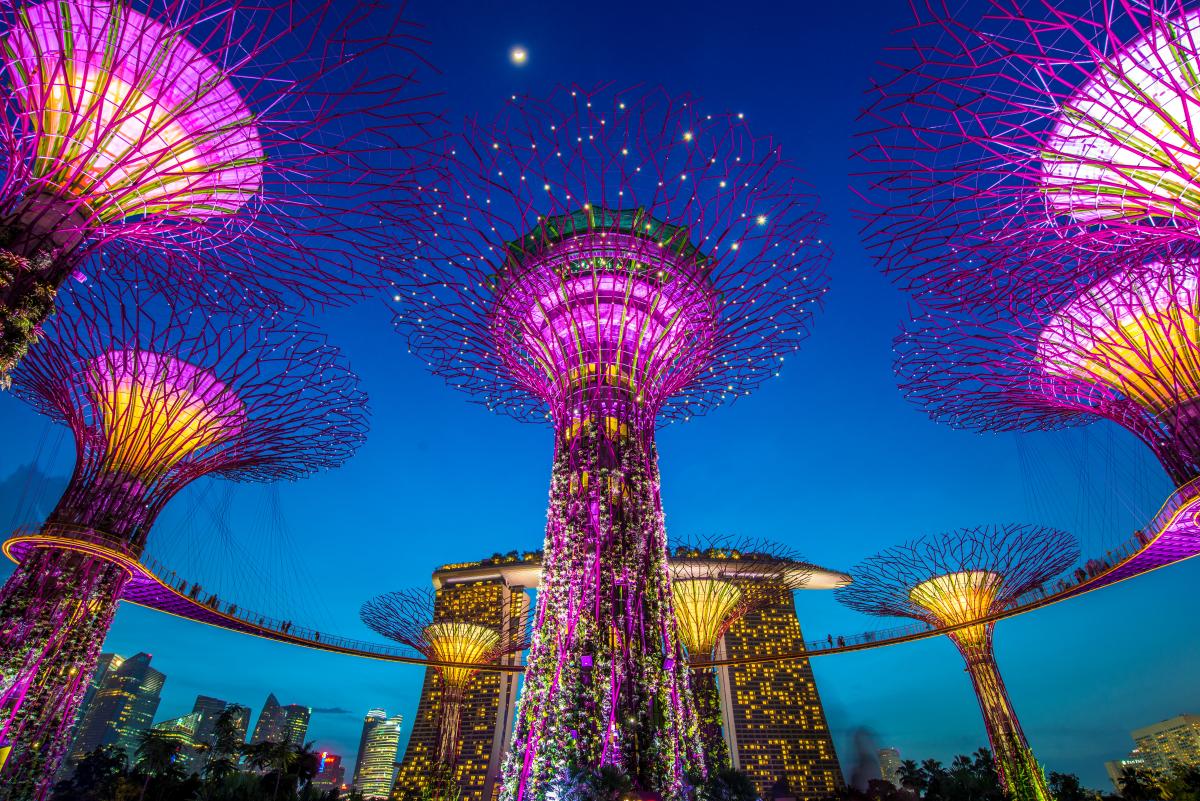 The World's Best Airline of 2018, Singapore Airlines, does not offer a free stopover program. However, they do offer their own stopover options, called "Singapore Stopover Holidays". Priced affordably from approximately $40pp, these holidays are packed with value! Included is a one-night hotel stay and access to over 20 deals for attractions and food around Singapore. Some of the best options are free entry to Singapore Zoo, Adventure Cove Waterpark, Gardens By the Bay, the Singapore Flyer, and many more!
---
Icelandair Stopover Holiday

Icelandair offers the most well-known stopover holiday option. You can extend your stopover to up to seven days so you can explore Iceland without paying a higher airfare. This is great for creating a 2-in-1 trip. And Iceland is stunning!
---
How to book a stopover flight?
Some airlines offer the capability for you to book your stopover holiday or STPC through their websites, or through their phone lines. Some of these free hotel options can only be booked once you are at the airport. Here at ASAP Tickets, your expert travel agent can check whether you qualify for a free stopover or even work it into your trip. Call our expert agents at 844-300-7983 to book your perfect itinerary today. Keep in mind that most airlines have strict terms and conditions about how you can qualify for a free STPC.
---
Stopover vs layover
Generally speaking, a layover is usually a connection point between flights for less than four hours, whereas a stopover is when you stay for longer than 24 hours. However, these terms are often used interchangeably. Many of the stopover options below are available for stopovers less than 24 hours.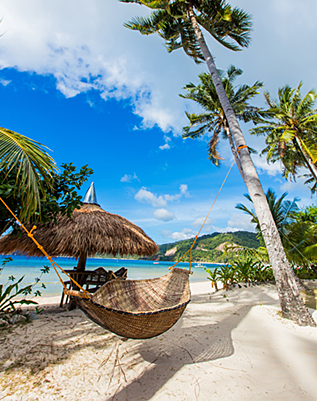 Get it right to your inbox by subscribing to ASAP Tickets weekly emails featuring the hottest flight deals from US to the .
Massive savings • Unsubscribe at any time.
You were sucessfully subscribed
Please check your inbox to confirm the subscription