What exactly are multi-city flights? They're a series of one-way flights with extra stopovers along the way. If you don't mind spending a little more time traveling, multi-city flights are an easy way to save money on your trip.
Who can book multi-city flights? Anyone! You just have to be flexible with your time. When planning a multiple destination trip, you have to count on spending an extra day or two at some of the stopovers along the way. There are many beautiful multi-city trip destinations you could visit on your trip!
Travelers use multi-city flights to save money on flights while seeing the world.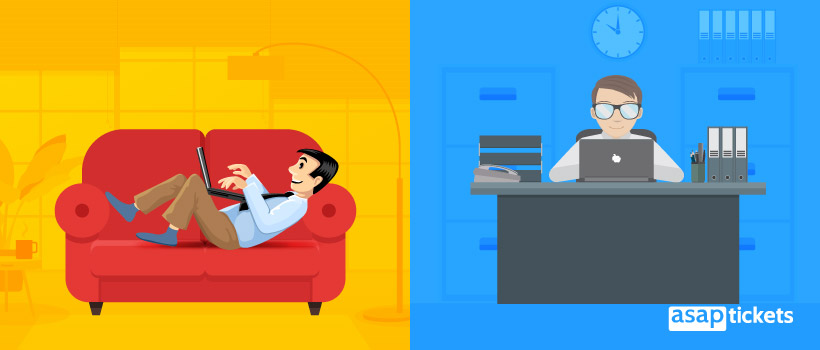 The booking process is fairly simple. There are two options – you can either book a multi-city flight yourself via an online booking site or use an expert with years of experience.
Keep in mind that booking complex multi-city flights may include extra baggage checking fees and different luggage-transfer policies when changing airlines.
How to book multi-city flights yourself

?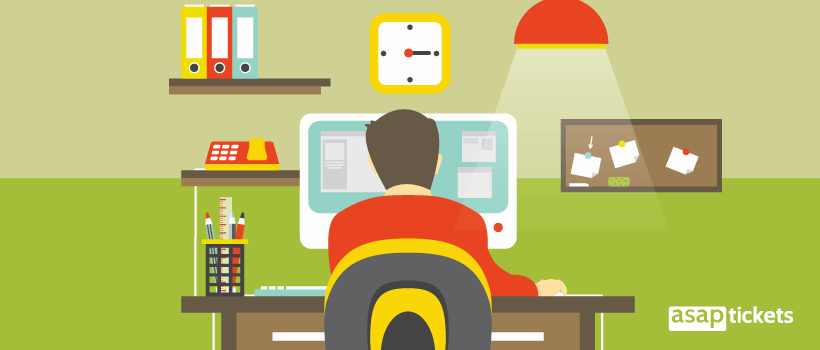 STEP 1. Use Kayak, Travelocity or another search engine to find the price of the regular round trip.
STEP 2. Choose destinations that are technically on your way that you could use as stopovers. Then pick the multi-city flight option on Kayak or Travelocity and start searching.
STEP 3. Look for stops that cost less than 50% of the round trip. If necessary, try changing your travel dates. There's more chance of finding a cheap flight on weekdays.
The only catch is that to save money you have to spend a lot of time searching for that single lowest fare. Basically, it's a lottery – you might or might not find that extra leg that will reduce the cost of the trip.
---
[Read: 11 Beautiful Destinations For a Multi-city Trip]
---
How to book multi-city flights with a travel agent

?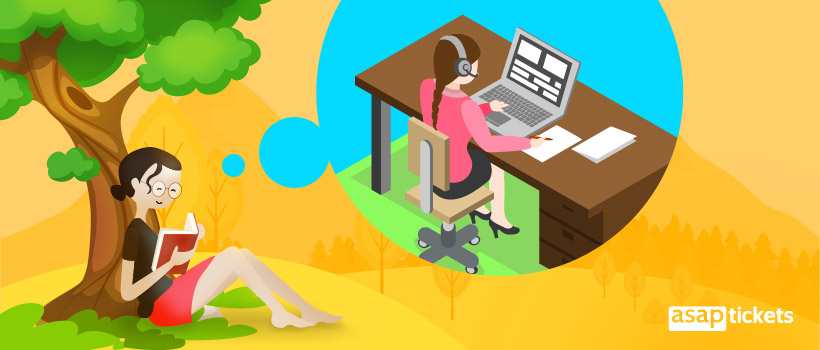 STEP 1. Find a travel agency that offers the lowest airfares and get in touch.
STEP 2. Tell them about the trip you're planning, mention that multi-city flights are a priority and give some stopover options that would be convenient for you.
STEP 3. When you receive the offer showing the best flight deals available, choose the one that best meets your travel needs and buy the ticket.
Why choose multi-city flights?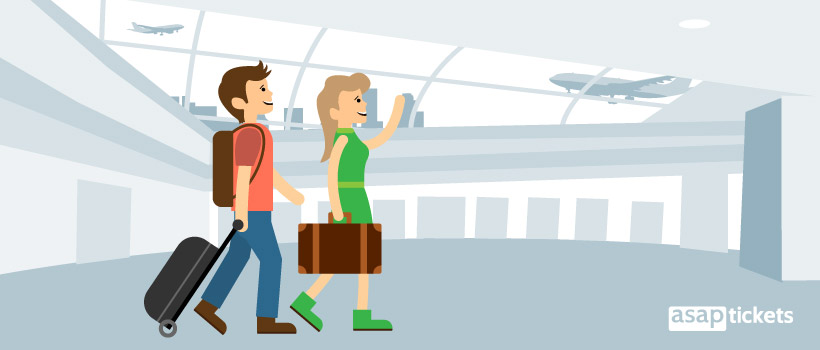 If you love traveling
When you have extra time to spare at the stopover destinations
If you want to enjoy your trip to the full and see more than you had originally planned
If you want to save money to spend on other things that could make your trip more enjoyable
When
not

 to choose multi-city flights?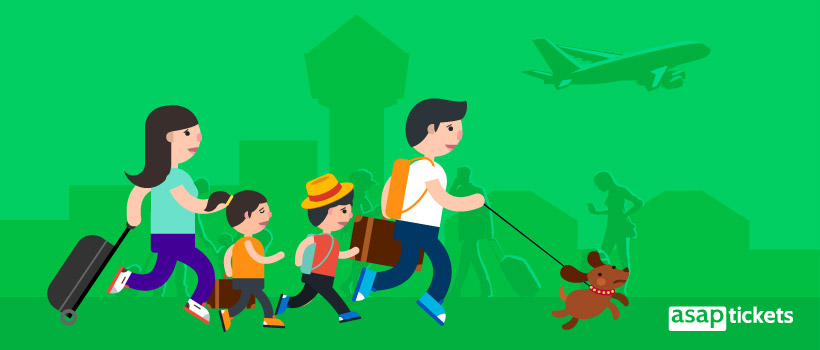 When you're in a rush
If you hate being at the airport or going through security checks
If you're traveling with pets or kids – having to go through more airports and on more flights might be very stressful for them.
---
[Read: Should I Use a Travel Agent to Book Flights?]
---
Multi-city flights give you the opportunity to get lower airfares while adding extra stops to your journey.
How you book a multi-city flight is up to you, you can book it yourself or use a travel agent!
Why book with a travel agent? Because travel agents have spent a long time learning the strategies to find the best flight deals available (not to mention unpublished airfares). It's just like in any other industry.
Think about it – would you try to repair an expensive laptop yourself or would you ask a professional to do it?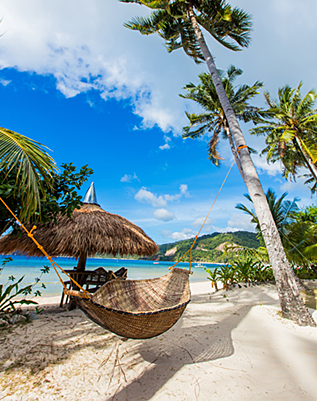 Get it right to your inbox by subscribing to ASAP Tickets weekly emails featuring the hottest flight deals from US to the .
Massive savings • Unsubscribe at any time.
You were sucessfully subscribed
Please check your inbox to confirm the subscription