Traveling allows you to experience amazing cultures outside your home country – but sadly, it's quite pricey. Flights, accommodation, and transport can take up most of your trip's budget.
Read the following 7 ways how to save money on travel without spending a fortune!
Book Flights With Low-cost Airlines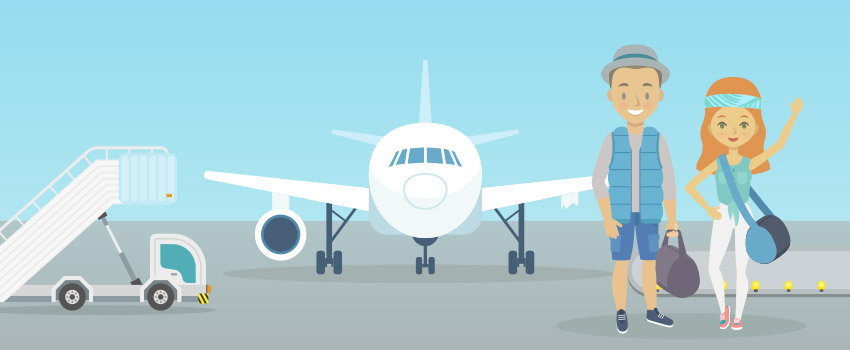 If you don't have a favorite airline, go for the one with the lowest fares. Don't worry – it doesn't mean that you'll have to put up with an uncomfortable flight and a cramped seat.
People all over the world use budget airlines. They provide a good service, have some of most modern fleets and offer the cheapest fares. Low-cost airlines AirAsia, Virgin America, Norwegian, Jet Blue, and Southwest Airlines are also included in the World's Top Airlines 2016 list compiled by Skytrax.
The Best Budget Airlines for International Flights
Air Asia
Frontier Airlines
JetBlue
Norwegian
Southwest Airlines
Spirit Airlines
Virgin America
---
Is It Cheaper to Book Flights in Advance or Last Minute?
---
Book a Place on Airbnb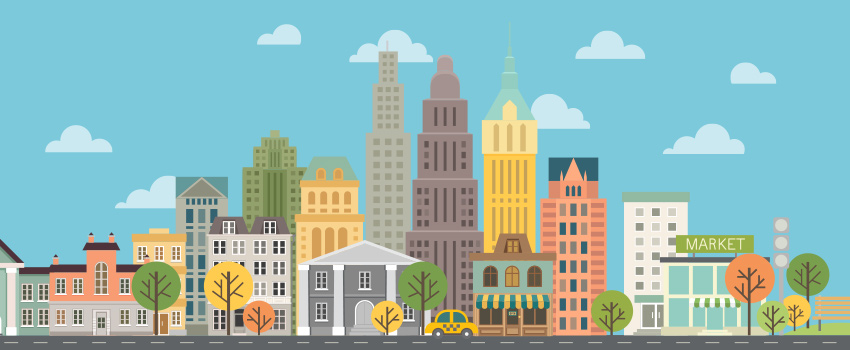 Airbnb is rapidly gaining in popularity in the vacation rental business. It's not just a popular choice for travelers on a budget – high-class luxury seekers use it too. On Airbnb, you can book a nice, comfortable room for $30 per night or a luxurious two-floor apartment in the city center for $5,000. The possibilities are endless.
The main difference between hotels and Airbnb apartments is definitely the price and atmosphere. Owners take really good care of their properties. You'll always receive a special, personalized service. They put their heart and soul into providing the best experience for their guests. Flowers, complimentary chocolates or a bottle of wine is just the beginning. Plus, you don't have to deal with noisy travelers in the next room and you can have guests at any time of the day. Well in most cases. 🙂 The downside is that you might have to make your own dinner. But don't worry – that can actually save you money.
Plus, if you have a free room, apartment or vacation home, you can always put it on Airbnb and earn some money for your next trip!
Cook Your Main Meals at Home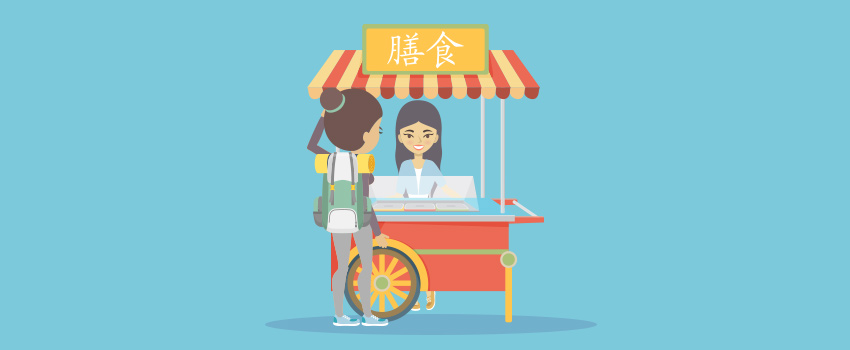 Free meals aren't always included when you book a hotel room or rent an apartment. If you have a kitchen where you are staying, don't be shy – take advantage of it! Doing your own cooking while you're traveling is a money-saving tradition you can enjoy.
You don't have to worry that you'll miss out any gastronomic adventures, either. All grocery stores and green markets offer local products. Look up any recipe you like on the internet and you're good to go. And, if necessary, you can always ask the locals for some tips.
But, of course, you should always treat yourself with enjoyable experiences. If you choose to cook at home, try to eat out at least once or twice. That doesn't mean you have to go to a luxury restaurant. Street food and home-cooked meals in small cafes are also delicious, and sometimes even better! You get to "taste" the local atmosphere and meet new, interesting people.
Print Out Some Local Coupons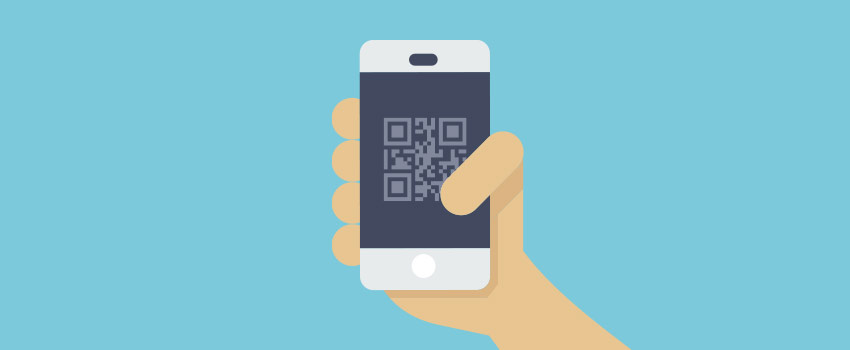 Coupons are a great way to save money on fun activities like water parks, boat rides, amusement parks, and restaurants. So, a few days before your trip, use your favorite search engine (Google, Bing, Yahoo or other) to find local websites that offer coupons and discount vouchers.
Simply use a search query that includes your destination's name – for example, "Manila coupons," "Bangkok vouchers," or "Athens coupon deals." Look through the search results for a website that's available in English and search for the best deals.
---
12 Stunning Destinations For Your Birthday Vacation
---
Visit Local Tourist Boards for Free Stuff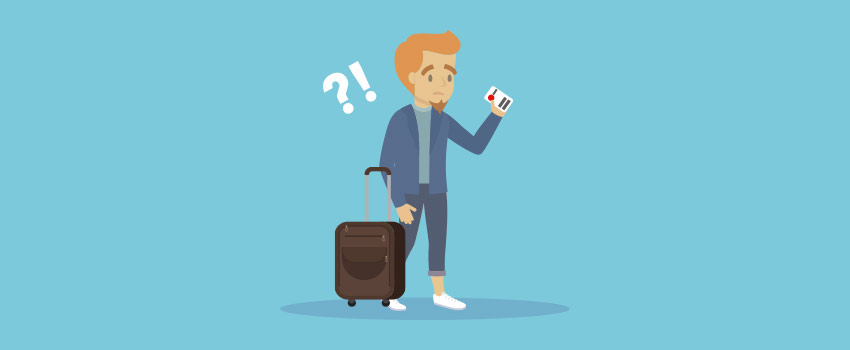 The big cities have a lot of tourist boards. Very often, they're located close to popular museums and points of interest. Use the tourist boards to get free travel brochures, maps, and coupons. Sometimes, a free map and some travel tips from a local guide can save your trip when you're lost and your phone is dead.
People at tourist boards are really friendly and know a lot about the city. Don't be afraid to ask about the best places to visit, tourist attractions, and insider tips.
If you're on a road trip and traveling around the country, big cities won't always be on your route. If you're lost in a small city, ask some locals for help or look up the city council. They'll know what to do.
Use the Sharing Economy Services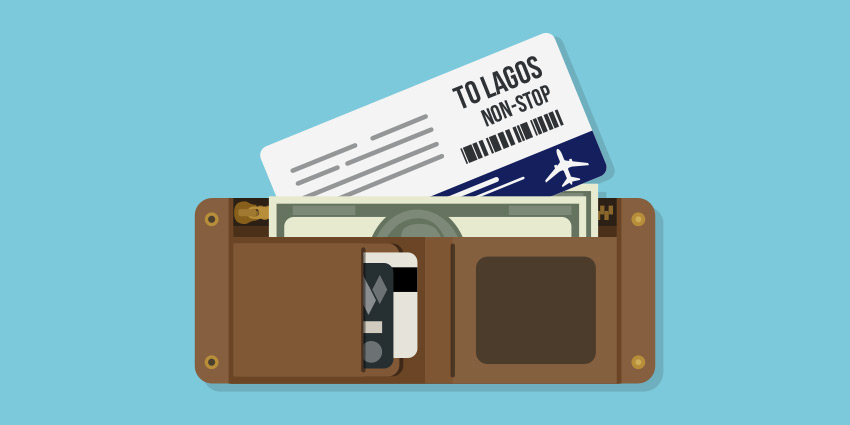 Sharing is caring! This new trend is built around sharing physical and intellectual resources for free or in exchange for money. Good examples of the sharing economy are Airbnb and Couchsurfing. With the sharing economy, you can rent a room for a small amount of money or even for a box of chocolates. The same goes for BlaBlaCar. You don't have to buy bus tickets – you can simply share a ride with a local traveler in exchange for a smile.
This new trend is evolving fast. You can actually plan your whole trip around it and spend less than $100 on an amazing one-week vacation. But to plan a trip like that, you have to put aside any shyness and fear and think of sleeping on a stranger's couch as a great adventure.
Plan your entire vacation with the sharing economy
Walk or Use the Public Transport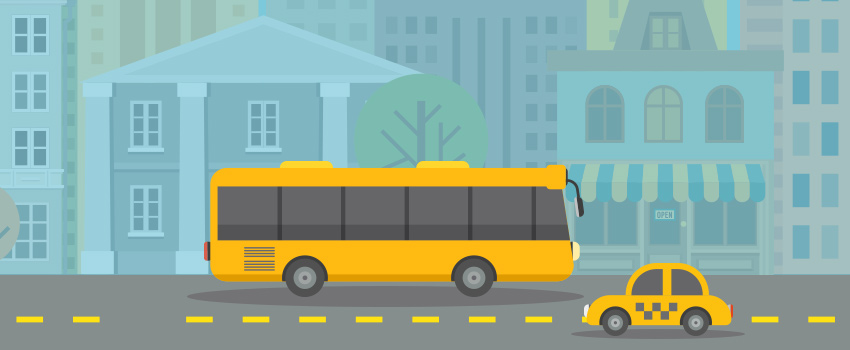 Getting from A to B abroad can be expensive and time-consuming. And walking won't always be an option. If you're traveling around big cities like Bangkok, Manila, Lagos, or London, buy a time-limited or one-day ticket to get around the city. Public transport routes are well developed in the big cities. However, if you're in Lagos, Cape Town, or another city where the crime rate is high, it's safer to skip public transport and get a taxi.
---
Should I Use a Travel Agent to Book Flights?
Did you know that you can save up to 50%* off with unpublished airfares?
---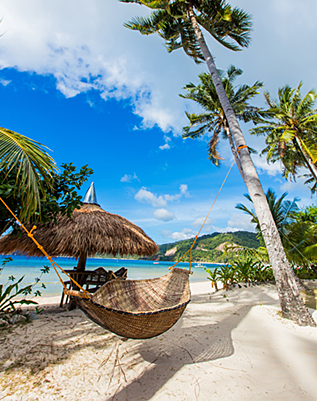 Get it right to your inbox by subscribing to ASAP Tickets weekly emails featuring the hottest flight deals from US to the .
Massive savings • Unsubscribe at any time.
You were sucessfully subscribed
Please check your inbox to confirm the subscription