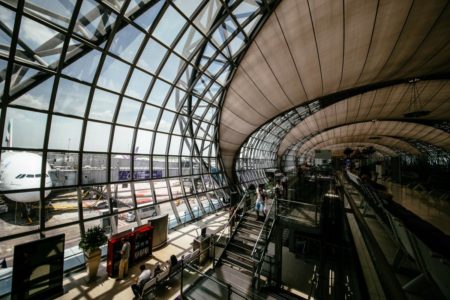 Airports doesn't always give you full access to free Internet, but luckily there are amazing apps with free airport WiFi passwords from all over the world.
READ MORE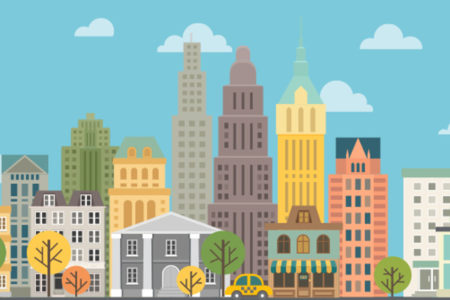 How to travel around the world on a budget? Read ASAP Tickets 7 amazing travel tips how to save money on travel and travel around the world on $50 a day!
READ MORE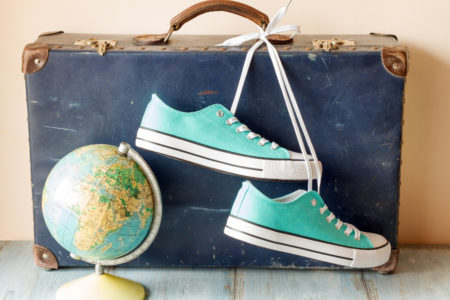 Try these easy packing hacks on your next trip and never run out of space again! Easy packing hack #1 – Roll Your Clothes Maximize your luggage space by rolling your clothes instead of folding them – you'll be amazed how much space you'll save...
READ MORE