Flying internationally is not such a common thing for the majority of us. That's usually a trip or two a year if you're lucky enough, so making the whole process – from booking your flight to arranging the sightseeing – smooth and careless is crucial. Even more important is to make sure you don't overpay for the flight as that'll probably be the biggest chunk of your holiday budget. ASAP Tickets has been among the industry leaders in overseas travel for more than 15 years now and today our team of experts is ready to share their top 5 PRO tips about the best way to book international flights no matter where you're heading! Sit tight, buckle up, let's go!
Airline pricing strategy gets more and more complicated every year. There are numerous types of airfares that are so hard to navigate. Even the good old "error fares" are nearly impossible to find these days. Is there any chance to turn things around? Yes!
Personalized approach and manual search is what saves the day. Experienced agents for booking flight tickets are trained to mix and match different airlines, segments and fares to ensure the biggest possible savings. However, even if you are working with the most skilled travel agent, you need to give him/her enough flexibility and be ready to compromise if you're serious about getting that cheap overseas flight. Below are the top 5 tips for making this happen:
1. Focus on the cheapest Transatlantic or Transpacific flight then use low-cost airlines
Ask your travel agent to find you the cheapest overseas flight. Open this airport's official website and find out which low-cost airlines are operating flights from there to your chosen destination. There are dozens of air carriers in Asia and Europe that will fly you away for under $100. Just mind a few things:
low-cost airlines sometimes fly to remote airports and you should add up the costs of getting to the town to your ticket price
baggage allowance is usually very small, so extra payment for additional baggage should also be added to the total flight cost
2. Research fares for departures from airports outside your hometown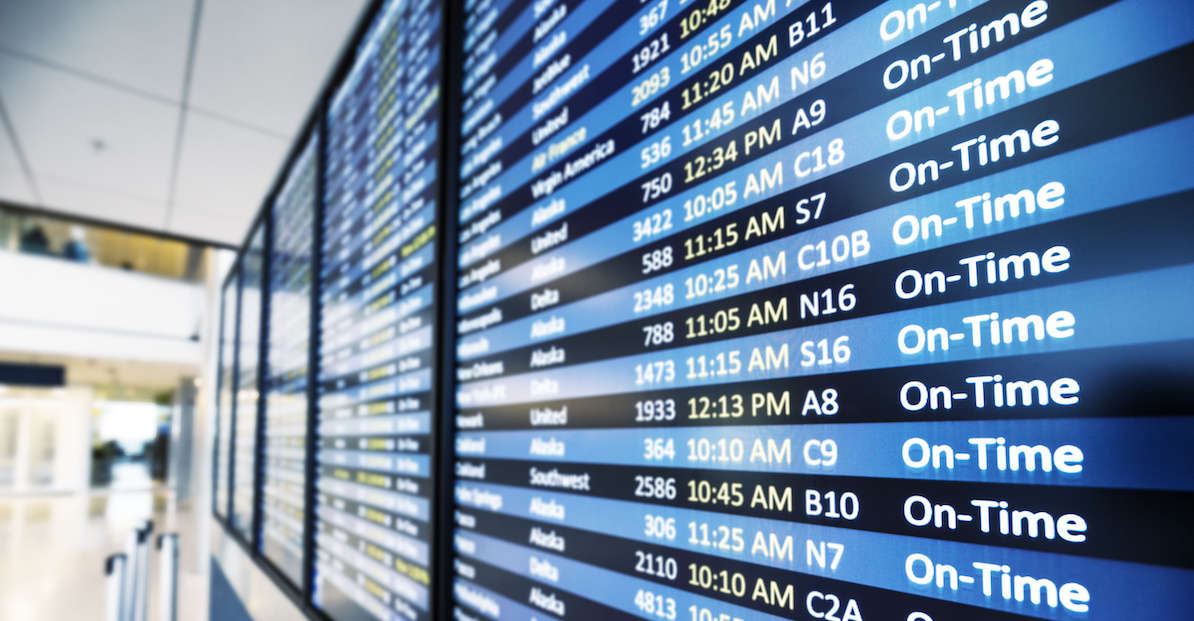 Flying out of your home airport is definitely much more convenient, but not necessarily cheaper. Check fares from other airports up to 200 km or even more from your city. Like if you live in Washington and flying out of New York is twice cheaper, then it's well worth the ride!
3. Don't fly non-stop, there is a way to make long layovers fun!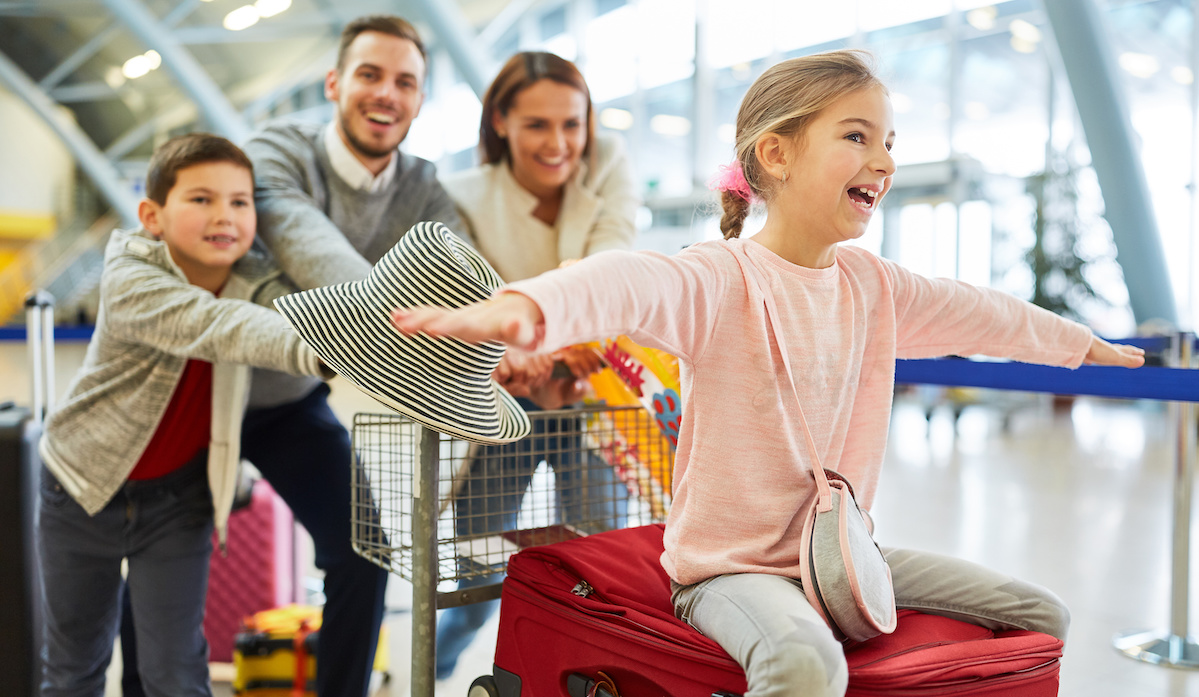 Direct flights are always more convenient, but nearly always more expensive than flights with 1-2 stopovers. Let's face it – the majority of travelers opt for the comfort of a non-stop flight and the demand gets high. But seasoned travelers know about the program called a Stopover Paid By Carrier (STPC)  – free hotel, free sightseeing tours and a lot more. And that's how you turn your vacation into a 2-in-1!
4. Consider booking an open-jaw flight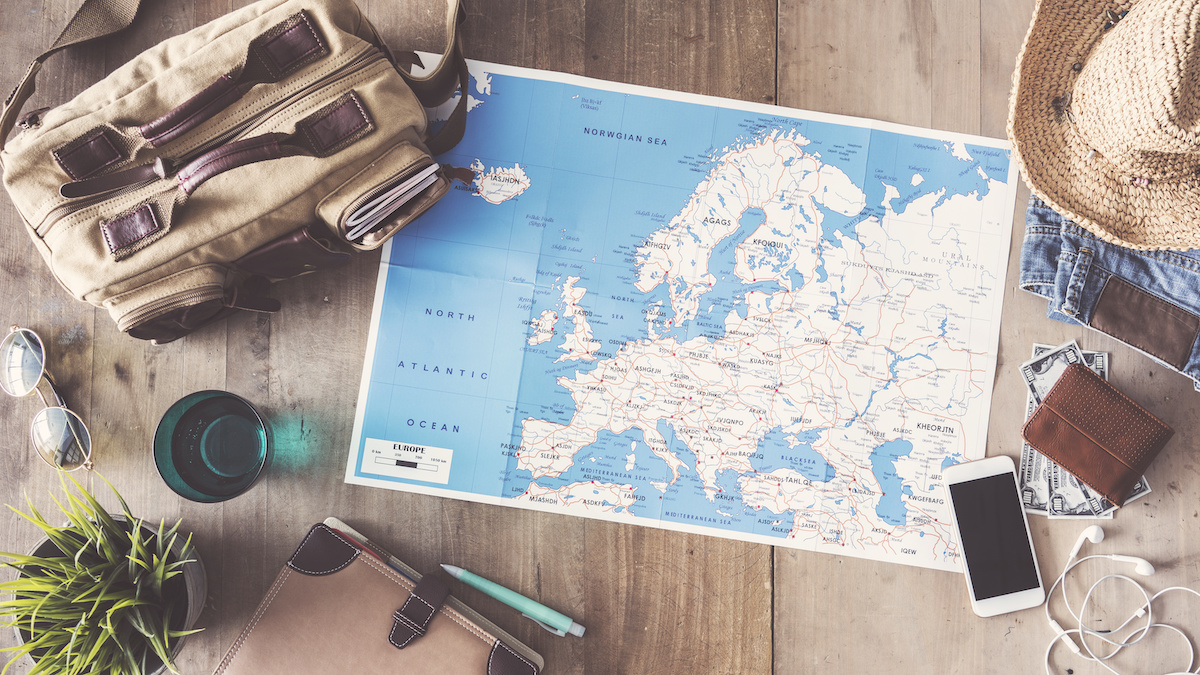 Open-jaw flights are the ones that fly into one airport and return from a different one. Let's say you plan a vacation in Europe. You can book your inbound flight with arrival to London, enjoy your stay in the UK, then cross the English Channel and depart back home from Paris. Booking an open-jaw flight doesn't guarantee the savings, but chances are high that this way you'll pay less than for a regular round-trip ticket.
5. Do not ignore charter flights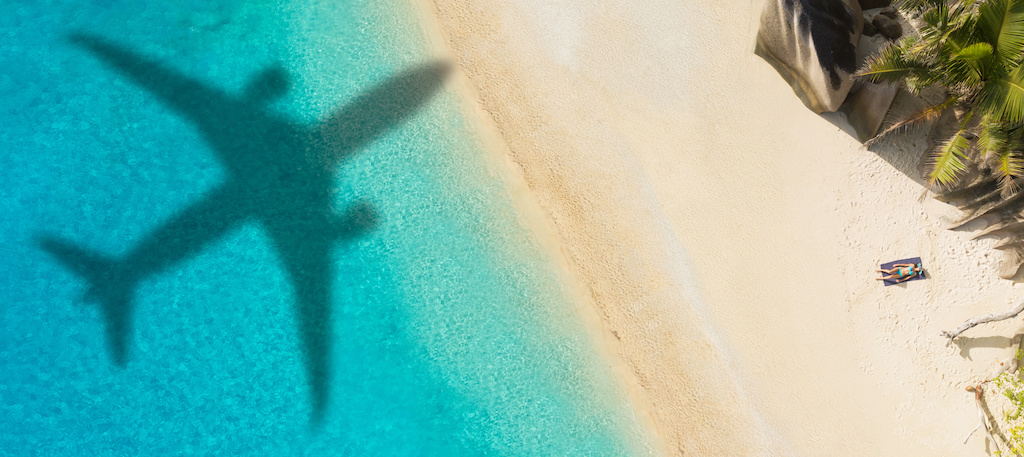 This point is specially true for Europe that has a large number of tour operators organizing charter flights to dozens of destinations. For example, if you dream about white sandy beaches of Mykonos or endless parties of Ibiza, then arriving from the US to London or Frankfurt and then taking a charter flight to Greece or Spain totally makes sense budget-wise !
The Summary
If we narrow this article down to a few bullet points, we should keep in mind the followings:
And whenever you feel like traveling, ASAP Tickets is here to help. Call us at 844-300-7983 to get your free customized price quote. We work 24/7!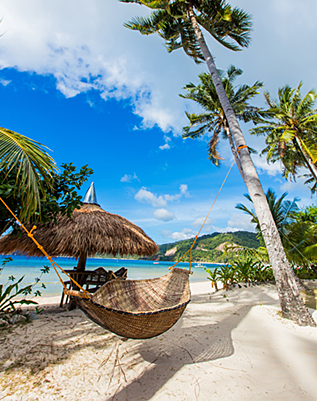 Get it right to your inbox by subscribing to ASAP Tickets weekly emails featuring the hottest flight deals from US to the .
Massive savings • Unsubscribe at any time.
You were sucessfully subscribed
Please check your inbox to confirm the subscription