Raise your hands if you ever have trouble in choosing the flights to Asia. Particularly for a long hours international flight, anything could go wrong if you end up in a low-quality service airline. To not put yourself in this dilemma, we've prepared for you a list of the 5 best airlines to fly to Asia. Buckle up and read below.
World's Best 5-star airline 🌟🌟🌟🌟🌟
Singapore Airlines has been ranked as the world's best airline by Skytrax four times and topped Travel & Leisure's best airline rankings for more than 20 years. Not only that, Singapore Airlines was also voted as the Skytrax World's Best Airline Cabin Crew 2019 and won World's Cleanest Airlines for 2019. Along with such high reputations, Singapore airlines continue to provide top-level experiences for air passengers and it is the best airlines to fly to Asia when you want to touch down fresh and ready to start your vacation.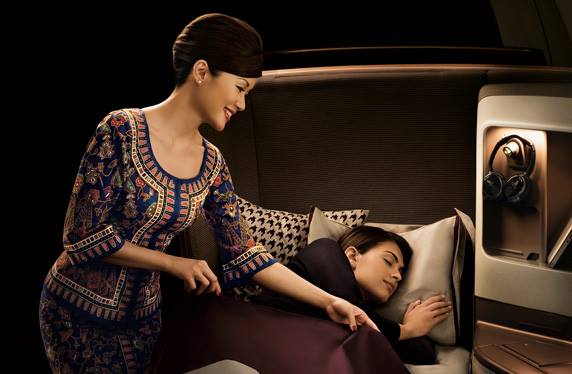 World's Best 5-star airline
 🌟🌟🌟🌟🌟
As one of the few 5-star Airlines, Hainan Airlines is dedicated to a worldwide international carrier to Asia flight deals. There are lots of good reasons to fly with Hainan Airlines, such as the striking design of the concept 'Dream Feather' to make passengers feel like home and the upgraded programs 'Care More', creating a comfortable flight environment for pregnant women, senior citizens and children with special needs. More remarkably,  its safety record is impeccable as Hainan Airlines had achieved 26 years of safe operations since 1993.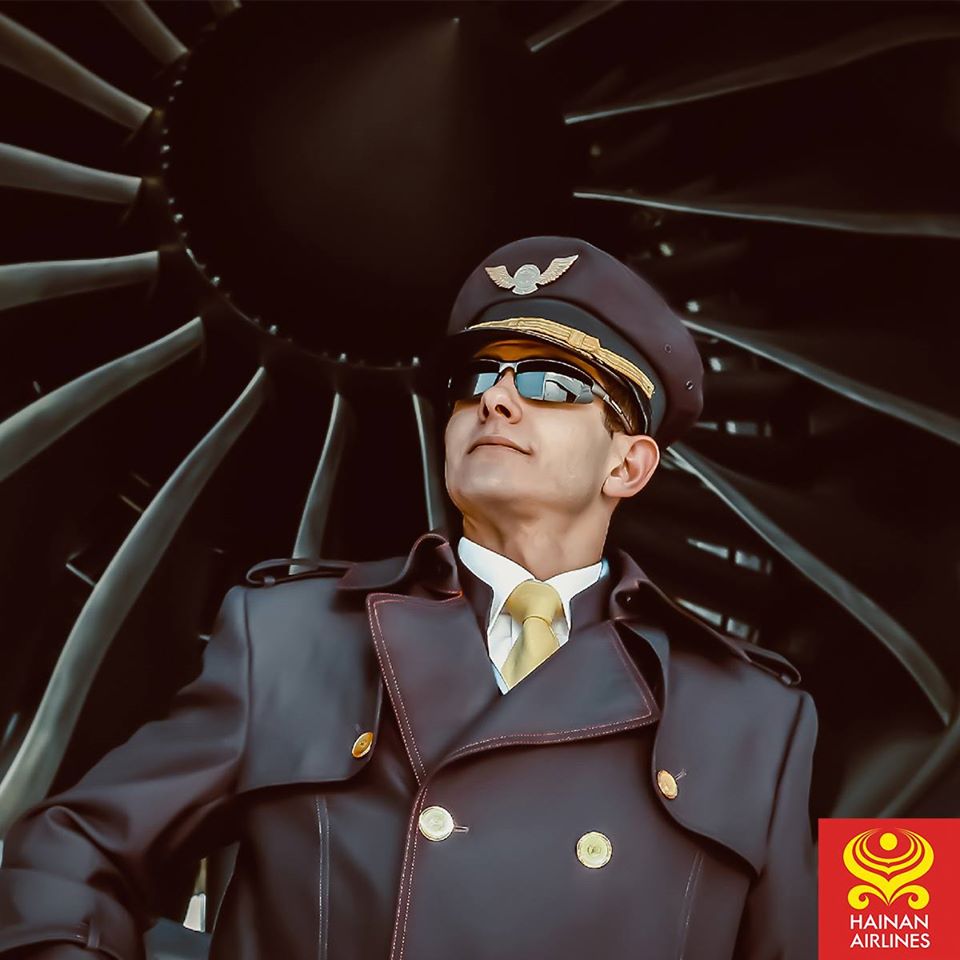 World's Best 5-star airline
 🌟🌟🌟🌟🌟
EVA Air Corporation, also named Evergreen Airways, is an international airline based in Taiwan. It operates passenger and cargo services to more than 40 international destinations in Asia, Australia, Europe, and North America. One interesting fact about the airline is that EVA and Sanrio together published the eye-catching painted aircraft including Hello Kitty, Gudetama and other Sanrio characters. Themed amenities and products are all available for travelers onboard! What else could possibly overcome this distinguished and joyful journey?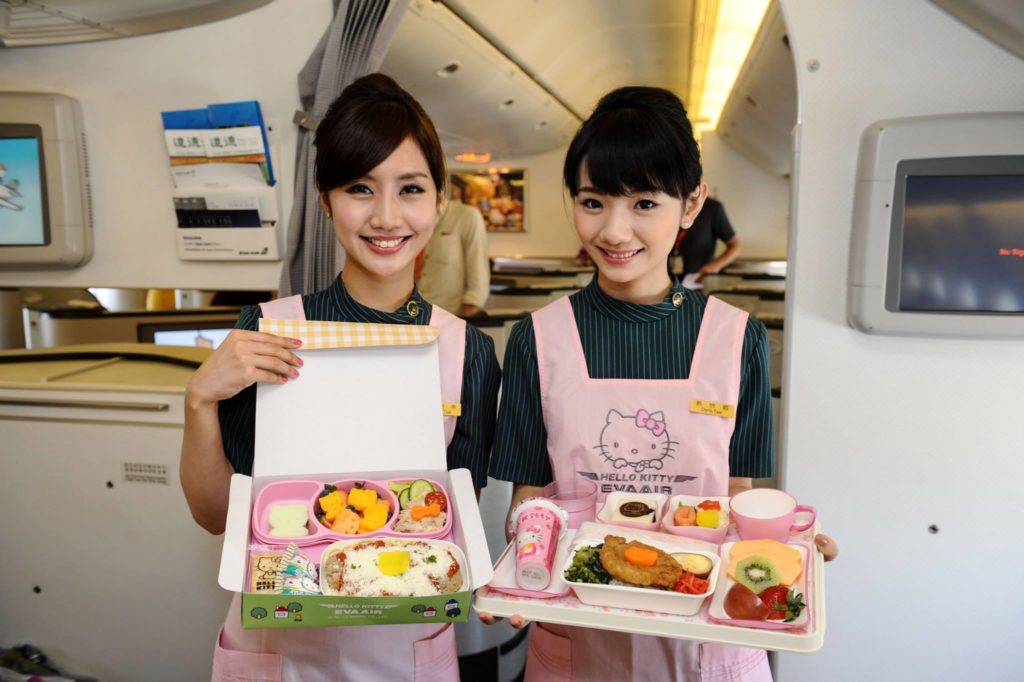 World's Best 5-star airline
 🌟🌟🌟🌟🌟
Asiana Airlines offers convenient non-stop flights from the US to Incheon Airport in South Korea. They have cooperation with travel agents in order to promote the cheapest flights to Asia from USA of the year. The in-flight entertainment for passengers and its quality are hard to beat. Every month, the content of the in-flight entertainment, including the latest movies, music, games and documentaries will be released for your reference. Without questions, it is one of the best airlines to fly to Asia along with the in-air cinema to kill the long flight.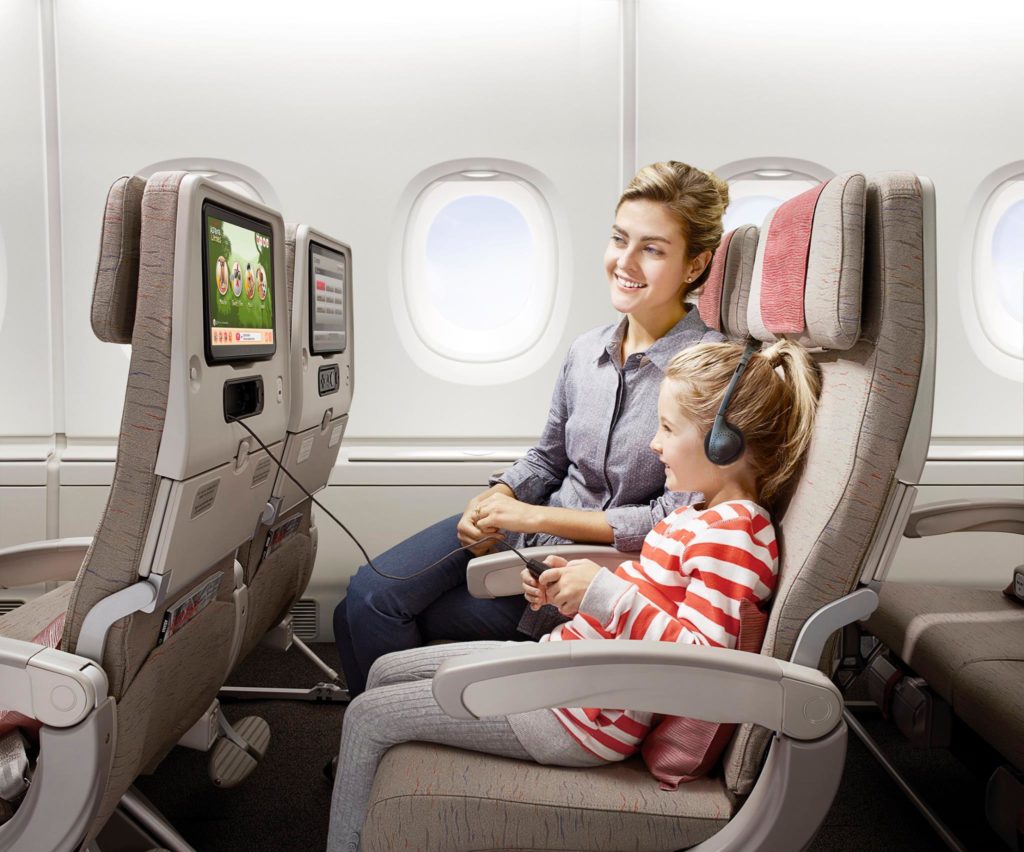 World's Best 5-star airline
 🌟🌟🌟🌟🌟
All Nippon Airways Co., Ltd is the largest airline in Japan in terms of revenues and passenger numbers which is more than 50 million a year. Adashi Matsushita, ANA's head of communications for the Americas once in an interview said that: "The journey is just as important as the destination and everyone should experience the same 'Experience Class' regardless of where they sit on the plane." With the mission of high-class service, ANA was also featured with the specialty of exotic destinations.
For the 5-star airlines, all the successes were certainly not achieved in one effort. In fact, tracing back to the initial invention of the airplane in 1903, the standard of services transfer from military use to customized needs. Obviously, the demands can differ over time, but the predominant goal of providing personalized assistance to a worry-free flight with the best airlines to fly to Asia will always be the same for us. So whenever you feel like traveling, ASAP Tickets is here to help.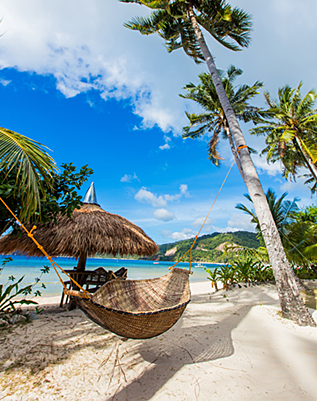 Get it right to your inbox by subscribing to ASAP Tickets weekly emails featuring the hottest flight deals from US to the .
Massive savings • Unsubscribe at any time.
You were sucessfully subscribed
Please check your inbox to confirm the subscription