Fall is here, which means flight sales such as Black Friday are coming up. Is it worth waiting for one of these flight sales, or is booking a last-minute flight deal better? Should you contact a travel agent to book flights?
Read on to learn about upcoming flight sales and decide about booking your next trip.
Black Friday Sale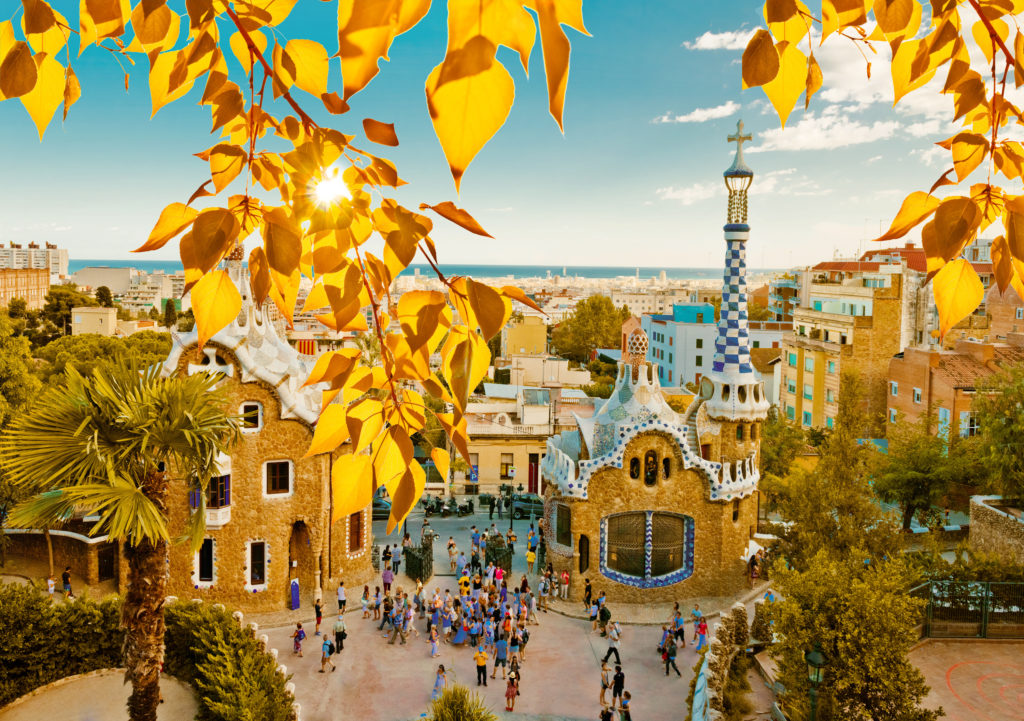 Black Friday takes place on the Friday after Thanksgiving. This year, the date is November 24. Every year, there are different deals available. If you can snatch tickets available with the flight sales, you can expect serious savings.
Some of the airlines we know will be holding Black Friday flight sales include:
Is it possible to save on Black Friday? Absolutely! Especially if you plan to travel to one of the flight sale destinations. So, if you're flexible about dates and destinations, you can wait for the Black Friday sales and try to book tickets. We say "try" because airlines limit the number of on-sale itineraries, so you'll need to act fast.
If you have a specific destination in mind, talking to our travel agents makes sense. All of our agents know which sales are coming up and can book cheap flights even when a sale is not on. As long as you're flexible regarding airlines and dates, they will have options available.
You can also talk to a travel agent for flights and have them book a Black Friday deal. Because travel agents can access booking systems that consumers can't access, they'll know where and what to look for.
In terms of destinations, on Black Friday, you can expect domestic destinations to be on sale, as well as European ones. When you book Black Friday deals for December flights, you can expect to save on destinations such as Barcelona, Paris, and Dublin.
Cyber Monday Sale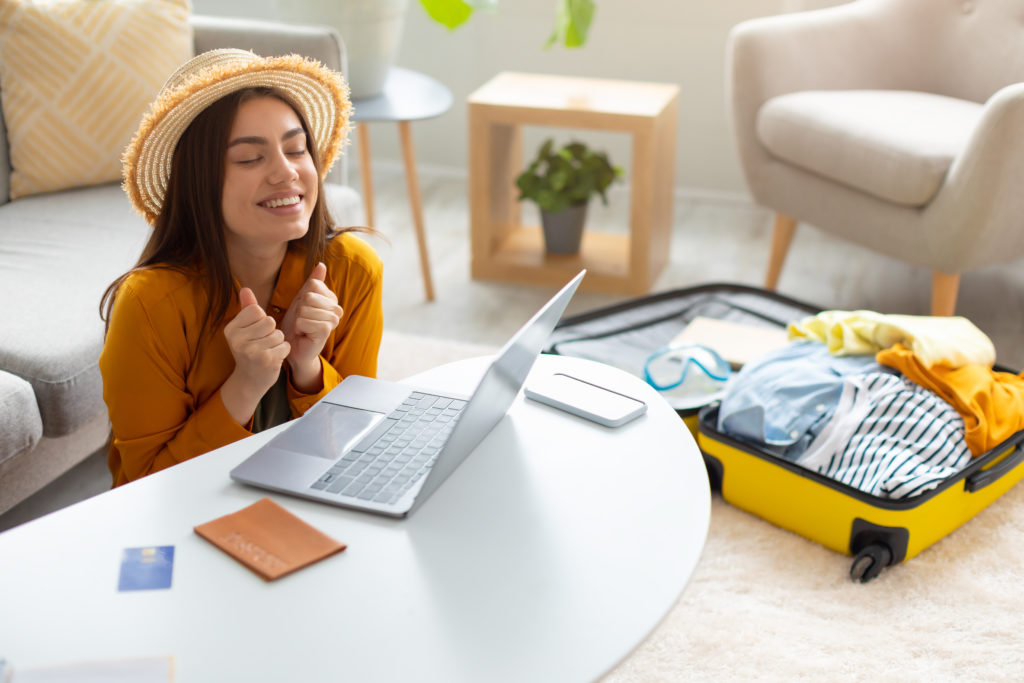 Cyber Monday is a sale that takes place on the Monday after Thanksgiving – November 27, this year. As far as flight sales go, Black Friday and Cyber Monday are usually one big sale that's put on by airlines.
Often, Black Friday extends into a Black Friday Weekend, and Cyber Monday becomes Cyber Week.
Traditionally, the difference between Black Friday and Cyber Monday is that Black Friday occurs online and in-store. Cyber Monday, on the other hand, is an online-only sale. There is no difference with flight sales: nobody goes to a store to buy flight tickets. You can expect the same flight sales for both events.
With Black Friday and Cyber Monday so close to each other, all you need to remember is to start looking for flight deals after Thanksgiving.
Other Flight Sales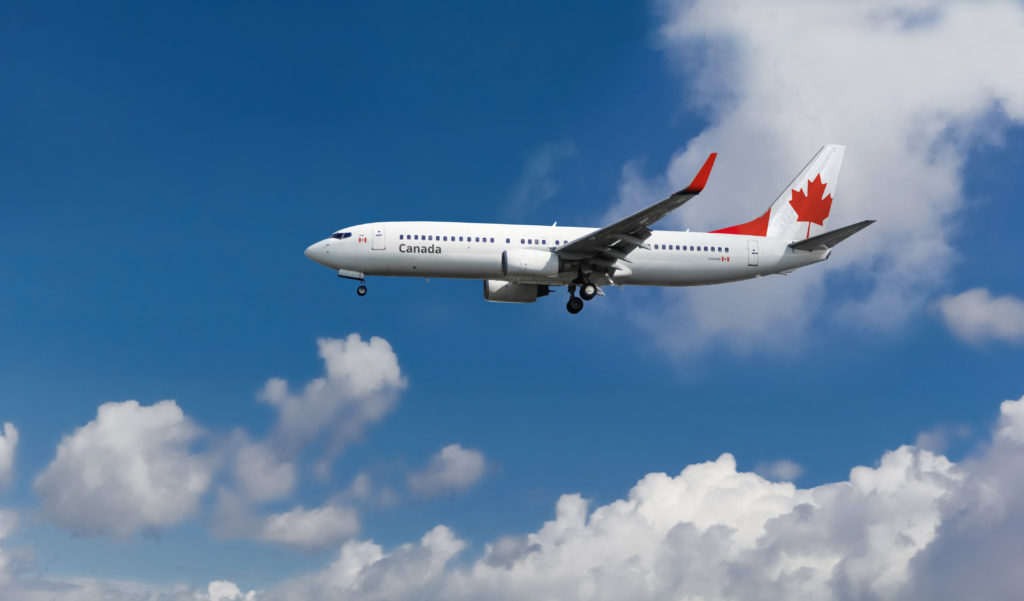 All airlines hold seasonal sales from time to time. So you can book cheap flights at any time of the year. A travel agent is your best option because they can offer different itineraries that take advantage of varying airline offers.
For example, some airlines have sales on regional holidays in other countries. There's even a Thanksgiving sale in Canada. And Canadian Thanksgiving takes place in October!
Flight Sales: Conclusion
You can save money by taking advantage of Black Friday, Cyber Monday, and other airline sales. But you need to be flexible with dates and maybe even destinations. Make a habit of checking airline websites around Thanksgiving.
At ASAP Tickets, we can offer exclusive phone-only deals to our customers. Please call us at 844-300-7983  to request a free quote and ask about airline sales.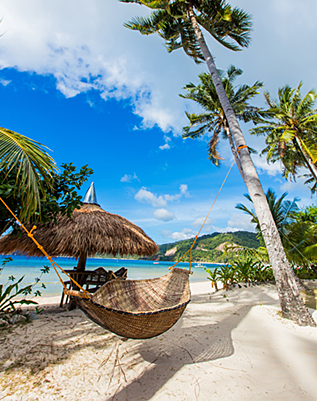 Get it right to your inbox by subscribing to ASAP Tickets weekly emails featuring the hottest flight deals from US to the .
Massive savings • Unsubscribe at any time.
You were sucessfully subscribed
Please check your inbox to confirm the subscription